Slime World Announces Newest Location at Palisades Center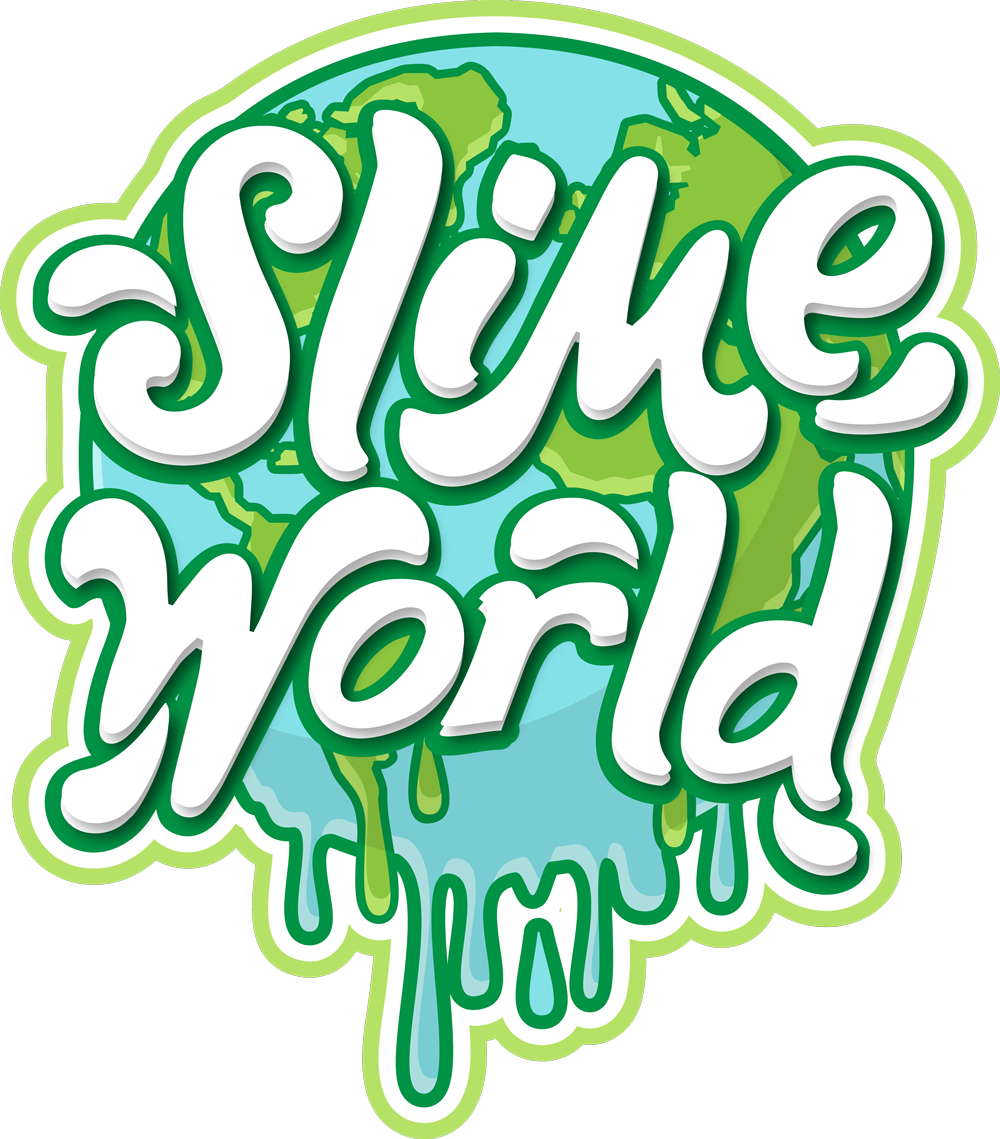 WEST NYACK, NY – Slime World, the premier craft studio where kids can make their own slime, will open its newest location at Palisades Center this November. Palisades Center's 2,300 sq. ft. Slime World studio will be located on Level Three next to the Build-A-Bear Workshop.
The sticky and gooey feel of slime has appealed to kids since the late 1970s. The popularity grew with the rise of YouTube, Instagram, and TikTok where millions of do-it-yourself slime videos highlight recipes with a wide array of captivating colors and satisfying textures.
Slime World takes the messy out of slime making. The studio space is designed for sticky fingers and messy projects where children can unleash their creativity, play, and express themselves in a stimulating environment.
"At Slime World, we know there is nothing that children love more than some messy fun, and we happen to be the pros," said Sandeep Shah, Owner of Slime World. "Our mission is to bring smiles to kids while engaging their creative minds! We invite our little guests to come for a one-on-one experience and parents to host the next party with us to create unforgettable memories for their children and all their friends!"
"The Slime World studio is a perfect destination for Palisades Center's youngest guests," said Darrin Houseman, General Manager of Palisades Center. "We can't wait to see them having a blast while they customize their own slime creations."
The only other Slime World studio is in Freehold, New Jersey.
Jamahl Siler of "Barbershop Mally" Gives Free Haircuts at East Ramapo Family Welcome Center for Thanksgiving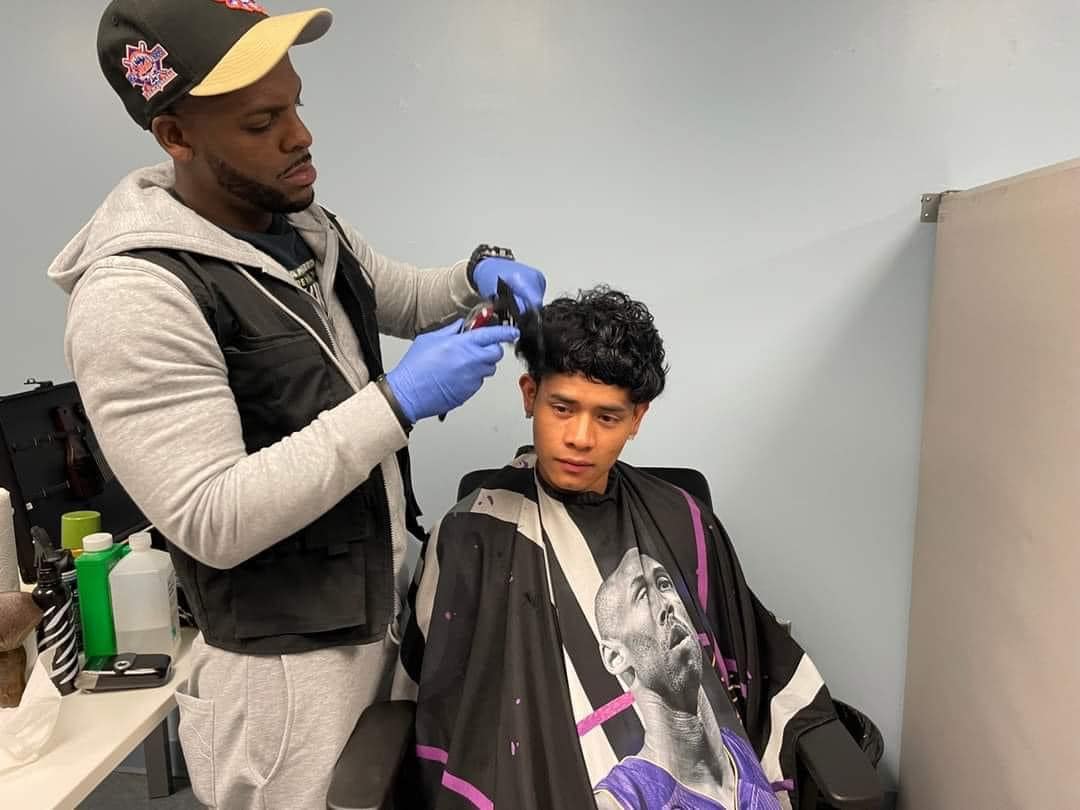 Just in time for Thanksgiving, dozens of East Ramapo community members stopped into the new Family Welcome Center for a professional haircut courtesy of "Barbershop Mally".
Thank you Jamahl Siler for volunteering your time during this busy holiday season to cut, trim and style the heads of many of our East Ramapo students.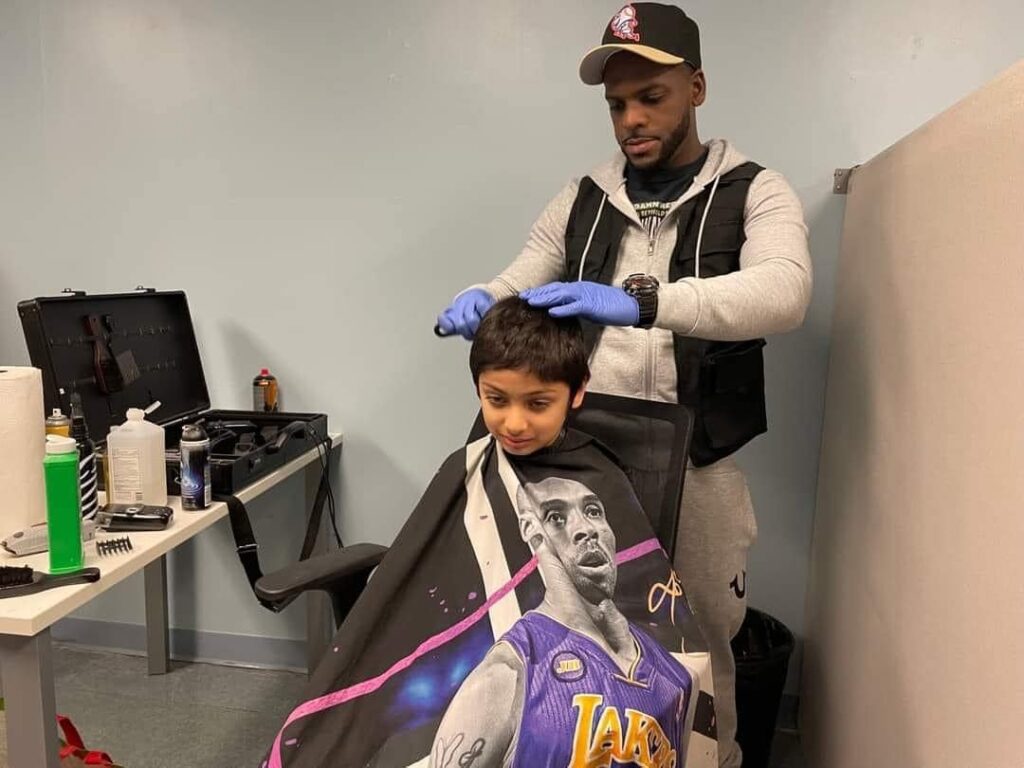 Photos by Sabrina Charles Pierre
Rockland County Staple for 48 Years "El Bandido" in Spring Valley Closes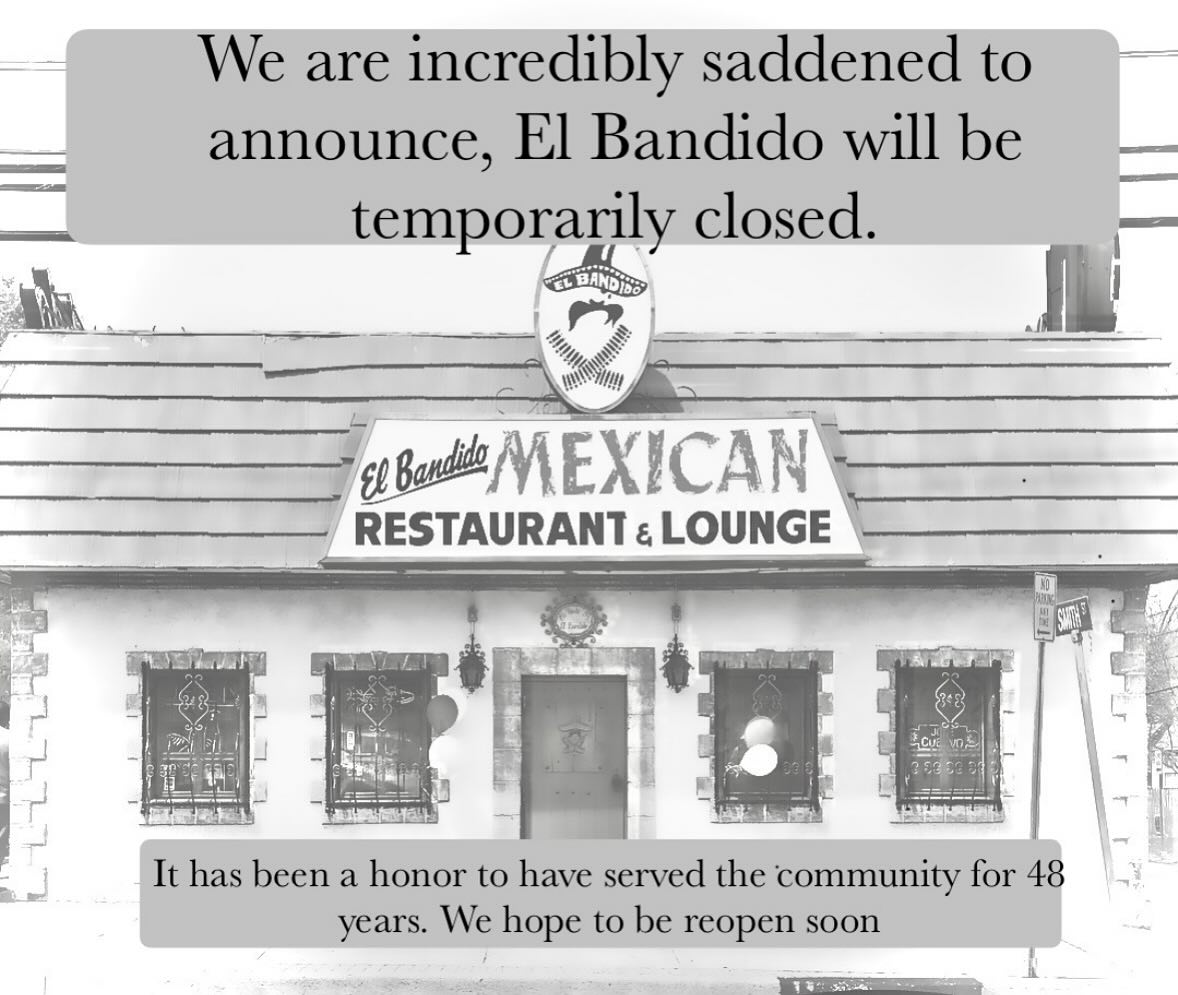 SPRING VALLEY, NY – In a post on Facebook, the longtime and popular Mexican restaurant located in Spring Valley has closed. The following was posted:
"It has been an incredible honor to serve the community for 48 years and we are grateful for the on going support from our loyal customers. We hope to be back soon. -The Tello Family"