Spring Valley Community Mourns The Loss Of Beloved Security Guard & Coach Venel Edouard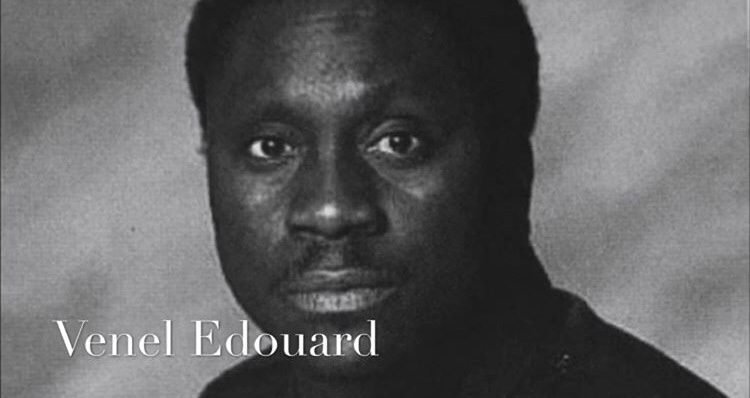 HILLCREST, NY – A fire broke out in a house in Hillcrest early on Saturday, January 11th. The fire would tragically take the life of beloved Spring Valley High School security guard and soccer coach Venel Edouardo.
On Sunday January 12 there will be a vigil held for Venel on the field at Spring Valley High School starting at 1pm.
Tributes have been pouring in for Venel –
Statement of East Ramapo Central School District Superintendent Dr. Deborah Wortham:
"Our East Ramapo Central School District family is in mourning with the news of the death of Venel Eduoard, a beloved member of the Spring Valley High School security force and Junior Varsity soccer coach.
Well-respected by students and staff members alike, Mr. Eduoard worked tirelessly to support and safeguard our school community for nearly two decades. After the bell rang, "Coach Venel" continued to serve our district as a teacher and mentor to countless student athletes.
Mr. Eduoard's enduring enthusiasm for coaching and his commitment to student safety will be sorely missed. Our thoughts and prayers are with his family during this difficult time."
In honor of Mr. Eduoard, grief counseling will be provided at Spring Valley High School today, Sunday, January 12, 2020, from 1:00-4:00 p.m.
Spring Valley High School Football Coach Andrew Delva
Sad day in Spring Valley as we lost a good man, good Soccer coach, mostly great person who was loved by everyone at SVHS. RIP to Venel. Not gonna be the same without you. 🙏🏿 prayers to the family pic.twitter.com/wtC9kEEBCm

— Andrew Delva (@damann44) January 11, 2020
Rockland County Executive Ed Day
Legislator Laurie Santulli
Please join us🧡🖤 pic.twitter.com/8dOF649iZZ

— Laurie Santulli (@LaurieSantulli) January 12, 2020
Words can not express the loss of such a caring friend, soccer coach n role model. Just recently printed his letter to apply for the position of Head Coach of SV Fútbol.
Thurs. Vanel, Mr. Leonard and I were laughing hysterically remembering when they played 1 on 1 V could play D pic.twitter.com/PTJeLJ81Yd

— Semper Paratus (@TigersnTitans) January 11, 2020
Nyack Halloween Parade Set for October 28th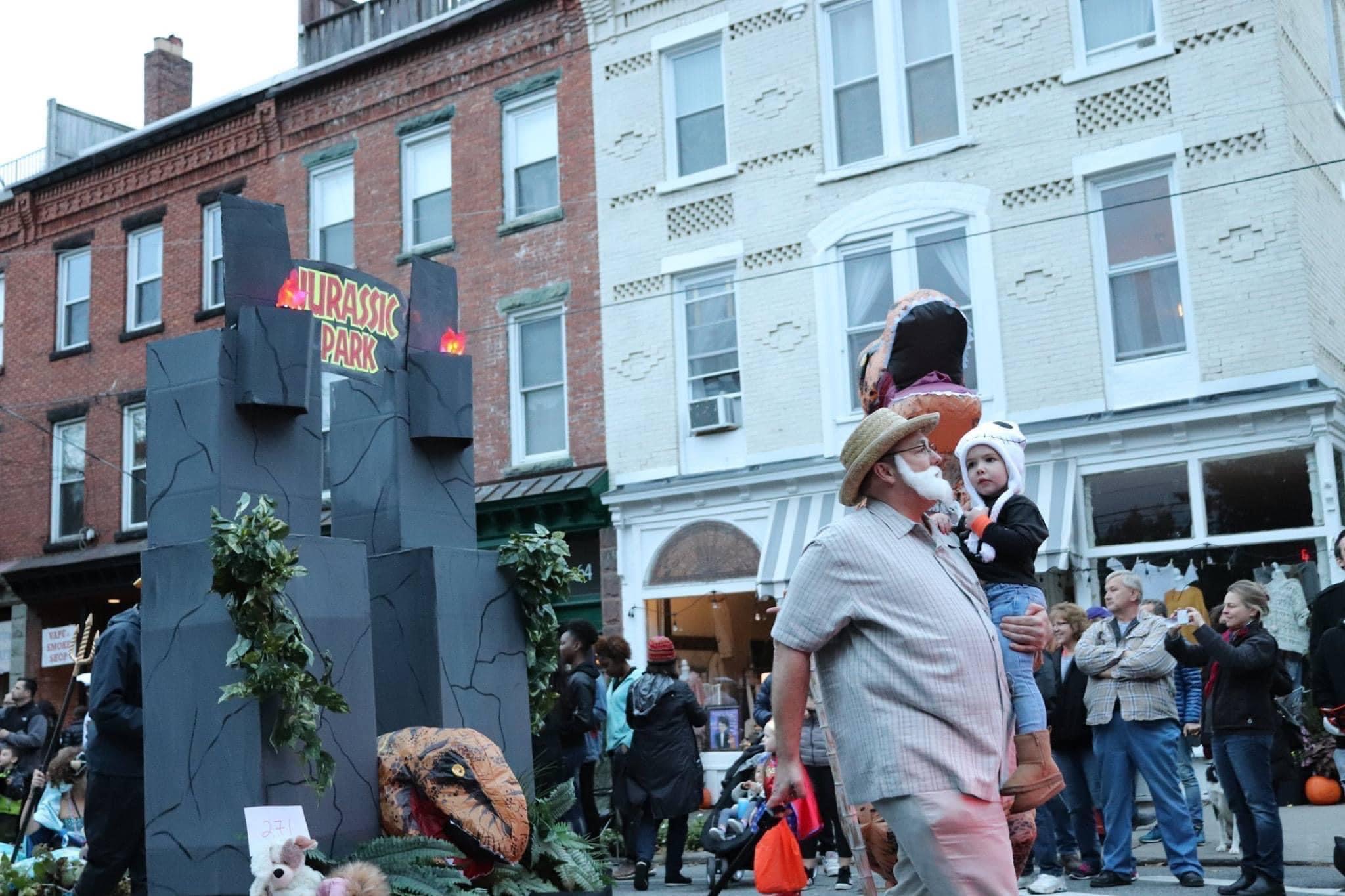 NYACK, NY – The biggest small town Halloween parade in America returns to Nyack on October 28th. Kickoff is at 5:30 pm in downtown Nyack.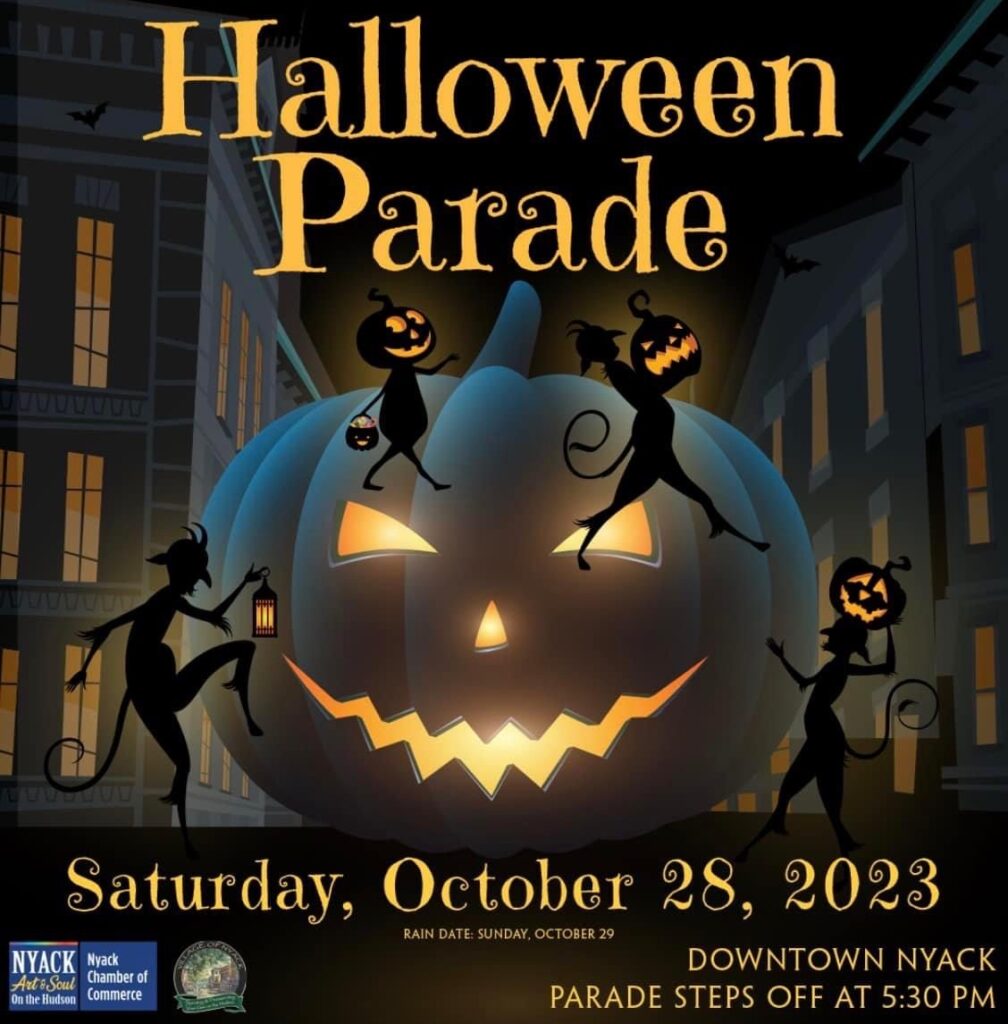 Check out some old photos from previous parades, including one of a Tappan Zee Bridge costume that went viral when it was posted.
Clarkstown Community Tag Sale & Touch a Truck Germonds Park September 23rd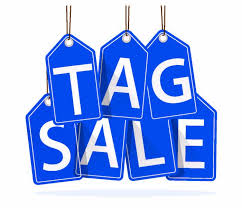 Community Tag Sale: 9:00 AM – 2:00 PM
                Location: Germonds Park, 185 Germonds Road, West Nyack, NY 10994
         Date: Saturday, September 23, 2023 (Rain Date: Saturday, September 30, 2023)

Touch A Truck – Children will have a hands on opportunity to be able to explore Police, Fire, Emergency, Highway and Heavy Machinery.
                                                Time: 10:00 AM – 1:00 PM
                                                            FEE: Free
Only Service Animals are Allowed in the Park – Service animals are defined as dogs that are individually trained to do work or perform tasks for people with disabilities. Examples of such work or tasks include guiding people who are blind, alerting people who are deaf, pulling a wheelchair, alerting and protecting a person who is having a seizure, reminding a person with mental illness to take prescribed medications, calming a person with Post Traumatic Stress Disorder (PTSD) during an anxiety attack, or performing other duties. Service animals are working animals, not pets. The work or task a dog has been trained to provide must be directly related to the person's disability. Dogs whose sole function is to provide comfort or emotional support do not qualify as service animals under the ADA.