SPRING VALLEY, NY – Update: Illegal Shacks on Dutch Lane Removed
In early June, a Facebook post by Lauren Marie Wohl showed an illegal shack in the woods directly behind an apartment building on Dutch Lane in Spring Valley.
Wohl explained the frustration of the residents of the apartment building with the illegal shack and lack of enforcement from the Village. On June 21st we contacted Mayor Simon's office. Mayor Simon called us back and informed the shacks would be removed.
On Friday, we personally went to location and confirmed that the shacks were removed. The Village is also beautifying the area by removing dead trees and making it for easier for police to monitor the area.
Town of Clarkstown 9/11 Remembrance Ceremony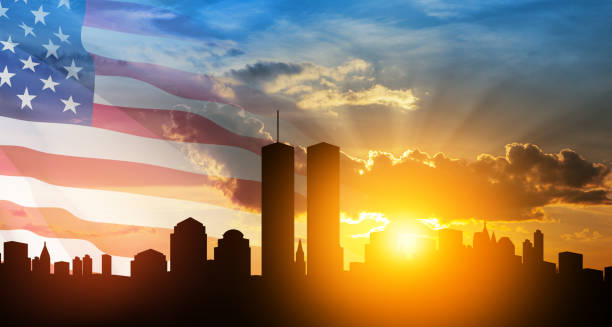 Town of Clarkstown 
                                                   9/11 Remembrance Ceremony
                                                   Monday, September 11, 2023
                                                                Town Hall
                                                     10 Maple Ave, New City
                                                                5:00pm
                                       Please join us as we reflect 22 years later. 
Senator Weber Hosting Senior Fair at RCC Fieldhouse on September 14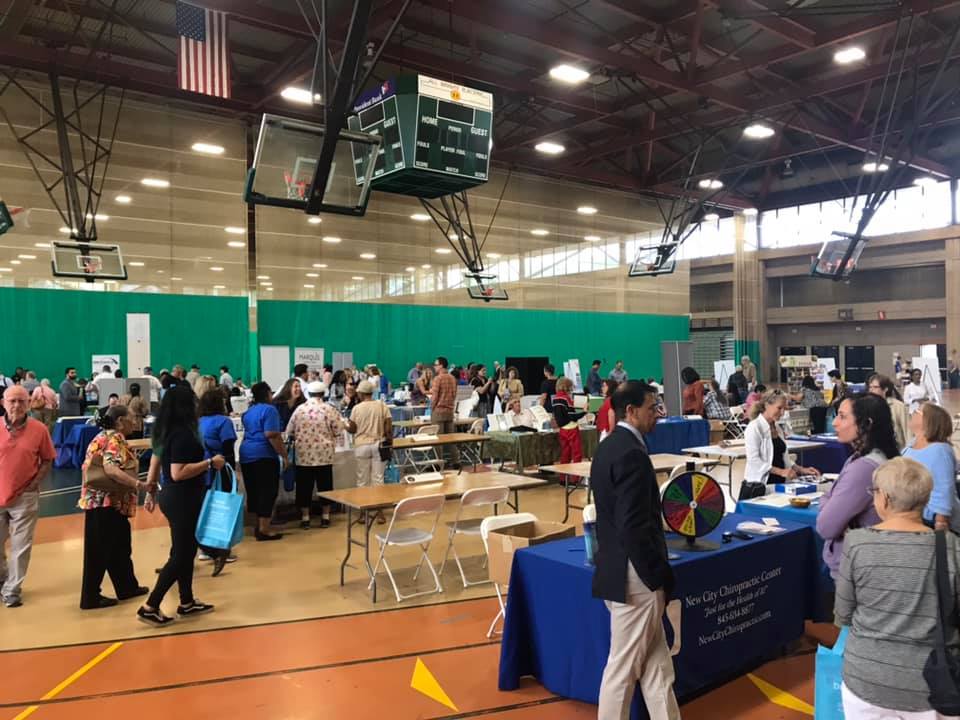 SUFFERN, NY – Senator Bill Weber will be holding a Senior Fair at the RCC Fieldhouse. It's an excellent opportunity for Rockland County seniors to interact with dozens of vendors who offer many benefits for our senior population.