Vision Sports Club in Pearl River Featured on Episode of "What Would You Do" (TV Show)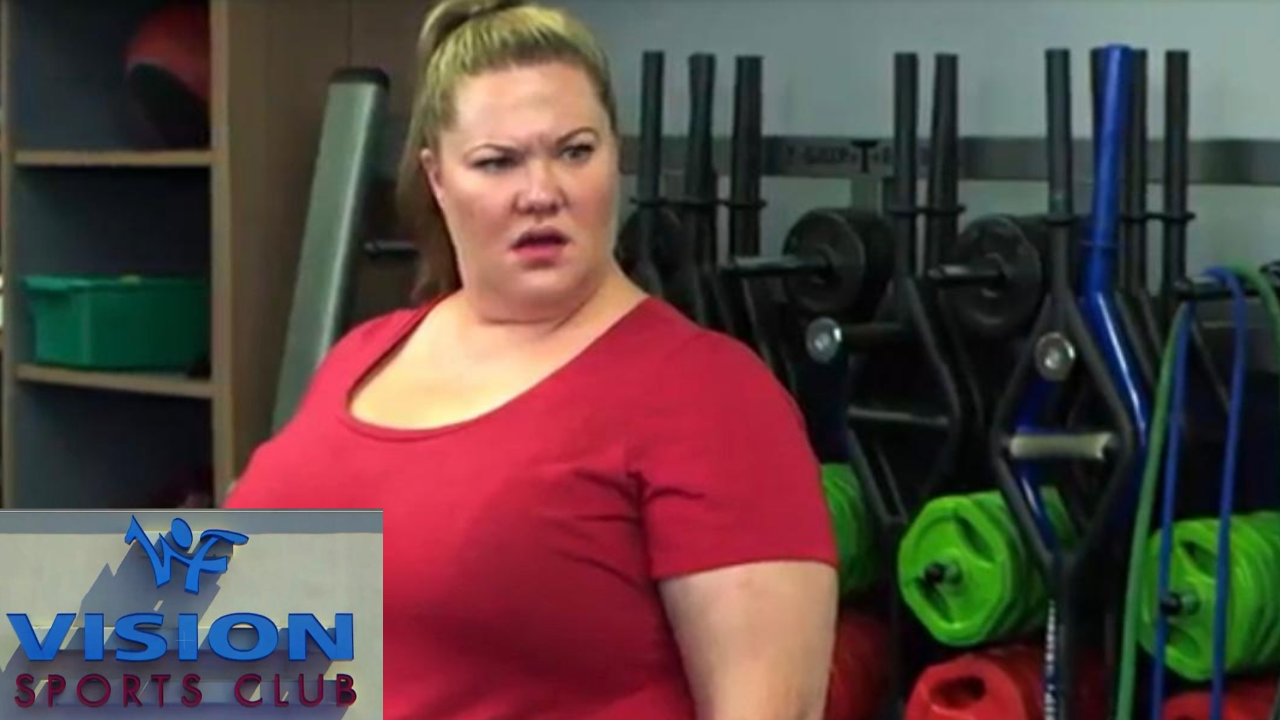 PEARL RIVER, NY – Vision Sports Club located in Pearl River played host to the popular TV Show "What Would You Do" with John Quiñones.
"What Would You Do?" hit the gym to see how people in Pearl River would respond when they saw actors playing body-shaming bullies criticize a woman for working out in leggings.
What would you do when you think no one is watching? What Would You Do? (WWYD?) explores the varying answers with the help of hidden cameras capturing individuals who have been placed within seemingly everyday situation that quickly go awry.
The TV show has filmed multiple episodes in Rockland County.
GoFundMe Created for Clarkstown 2-Year-Old Courageously Battling Diffuse Intrinsic Pontine Glioma (DIPG)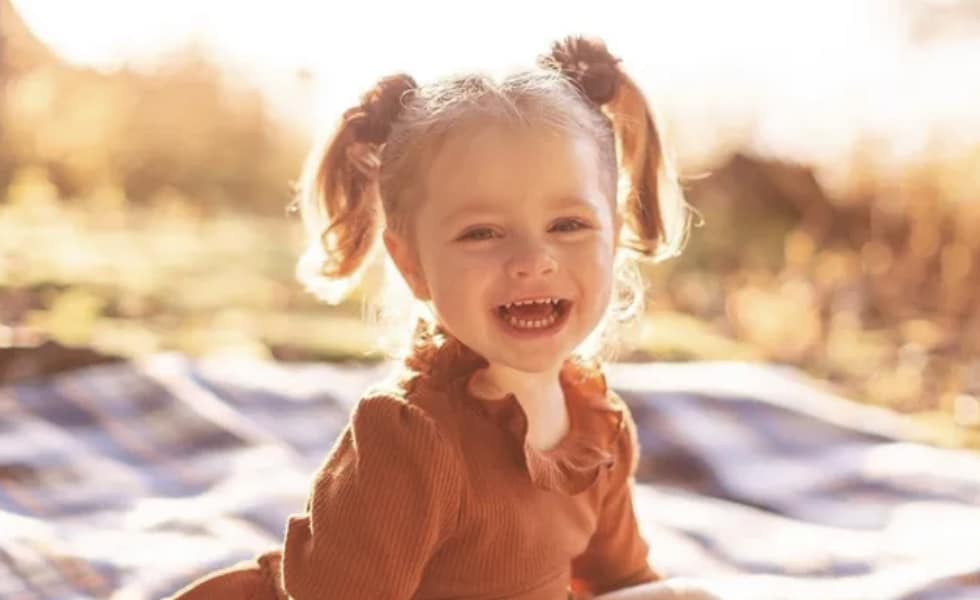 GoFundMe Created for Clarkstown 2-Year-Old Courageously Battling Diffuse Intrinsic Pontine Glioma (DIPG) – a Rare Pediatric Brain Cancer
GoFundMe reads – In the face of unimaginable odds, we come to you with heavy hearts and a plea for support. Our dear friends Tori & Rob are navigating a heartbreaking journey as their beautiful 2-year-old daughter, Lily, courageously battles Diffuse Intrinsic Pontine Glioma (DIPG). The gravity of this rare and aggressive pediatric brain cancer was compounded by the devastating news that Lily has been given just 6-9 months to live.
Yet, in the midst of this painful reality, Lily continues to defy expectations with a spirit that shines brighter than the darkest prognosis. Her laughter, resilience, and boundless love have become a beacon of hope for everyone touched by her story.
We are reaching out to you today to ask for your support in the most challenging fight of Lily's young life. The financial burden of medical treatments, experimental therapies, and end-of-life care is overwhelming for Tori & Rob. We have created a GoFundMe campaign to alleviate this burden and ensure that Lily receives the best possible care during her remaining time with us.
Your contribution, no matter the size, will make a significant impact on Lily's quality of life, enabling Tori & Rob to focus on creating lasting memories and providing comfort for their precious daughter. Additionally, we ask that you share this campaign with your network, helping us reach compassionate hearts who may be willing to join us in this fight.
Let us rally together to show Lily, Tori, Rob & Danny, and all those affected by DIPG that they are not alone. Your generosity and kindness will make a meaningful difference during this incredibly challenging time.
Thank you for opening your hearts to Lily's story and for standing with us as we fight against DIPG, refusing to accept its grim prognosis.
With heartfelt gratitude,
Brittany Massaro Farkas
Please consider donating in the link below to help support Lily's fight! Let's come together as a community and help support this family while they navigate this difficult time.
LINK – DONATE HERE
Photo: Male Deer in Rockland County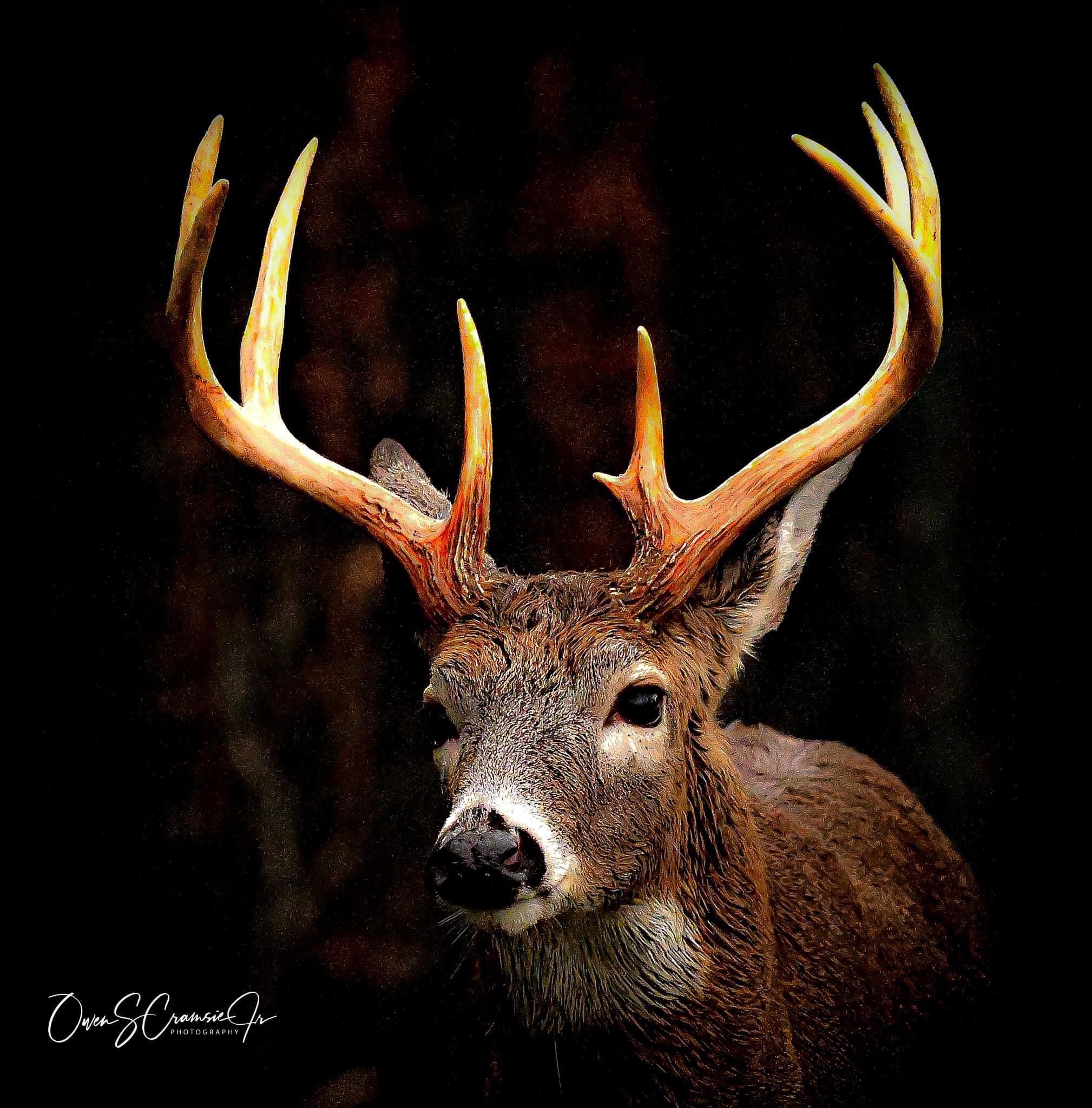 Photo by Rockland County Photographer Owey Cramsie Jr.