2023 NEW YORK BOULDERS SET THE LINEUP FOR GREAT FUN. GREAT VALUE Exciting Promotions, Affordable Premium Seating, and more at Clover Stadium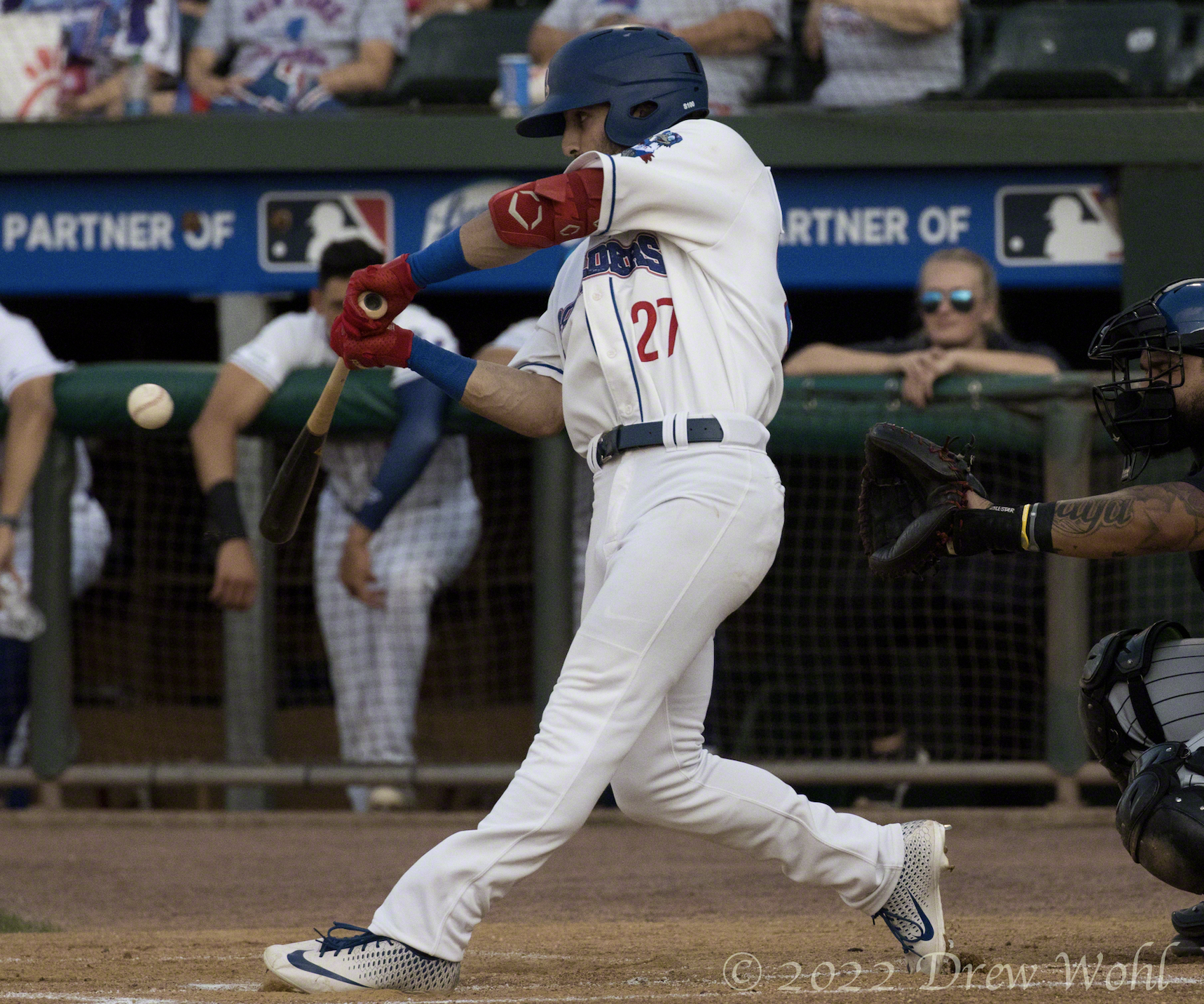 Exciting Promotions, Affordable Premium Seating, and more at Clover Stadium
 Rockland County, NY– As the New York Boulders set their sights on their third Frontier League season – with expectations high after last year's explosive late run to the post-season – fans can also anticipate even more fun, value, and excitement than ever.
Game Times and Promotions
An early list of promotions already scheduled include such fan favorites as Star Wars Night, Pink in the Park (Breast Cancer Awareness Night), Irish Heritage, Disco Night, and BoulderBird's birthday, with dates and new promos to be added in the coming weeks.
Game times at Clover Stadium for the 2023 campaign are as follows:
Weeknights (M to F): 7:00 pm (except July 3rd and 4th – 6:00 pm)
Weekdays: School Days (May and June) 10:30 am; Camp Days (July and August) 11:00 am
Saturdays: 6:30 pm
Sundays: 1::30 pm (May and June except May 21, 5:00 pm); 5:00 pm (July and August)
New Premium Experience, Same Great Value
Of course, anyone who has attended beautiful Clover Stadium knows that every seat is a good one, but among the new fan experiences offered this season is a special Premium Box seat category, offering exclusive front row seating extending from the Boulders' dugout, behind home plate, and around to the visitors' dugout for just $18 each – only $2 more than our general Infield Box pricing (* -Add  $2 surcharge on Saturdays and Fireworks Nights).
In addition to the Premium Box seats, our Dugout of Dreams premium party area – located in our unique "double dugout" adjacent to the Boulders' dugout –  offers you "the best view of the game without signing a contract and putting on a uniform" for only $499 for 25 tickets. Additional Fan Zones include: Suites starting at $749 (group of 15), Birthday Party specials, Bridge Bar, Short Porch, and more.
Returning are our popular Value Packs for special dates such as Opening Weekend, Fathers's Day, our best-selling Firecracker Pack, Harry Potter Night, Pink in the Park, Luck of the Irish, Star Wars, and more. Packs go on sale on Monday, February 27th at 10:00 am, with individual game tickets going on sale on Monday, April 3rd at 10:00 am.
Information regarding season tickets and packages for the Boulders' 2023 season is available by calling 845-364-0009 or sliding to www.NYBoulders.com.
Contact: Steve Balsan, New York Boulders
914-261-7495 (c)
845-364-0009 (o)
Proyecto Faro Holds Walkathon on October 15 in Stony Point to Support Immigrants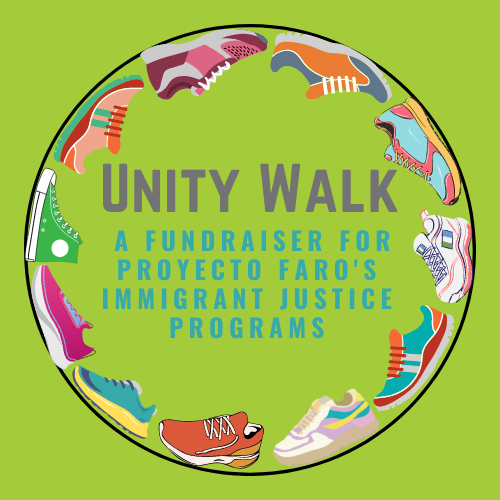 STONY POINT, NY – Proyecto Faro (PF) is hosting a walkathon on Sunday, October 15 from 10 am to 4 pm at the Stony Point Center in Stony Point, NY. All are welcome. The goal is to raise much needed funds to support PF's programs, including their legal clinic, food program (which includes a distribution and 3 community refrigerators), free store, and their community organizing work fighting for educational justice in East Ramapo and a safe and welcoming community for immigrants. They invite all who are interested to walk in solidarity with Rockland's immigrants and those yet to come, who have had to leave their home countries and take long journeys, often on foot, through harrowing conditions, to rebuild their lives. PF aims to raise $20,000 through this event.
Proyecto Faro invites interested walkers to get registered at go.rallyup.com/pf-walkathon.Registration is $15. Walkers can participate as individuals or create a team, raising funds among their personal networks. The walkathon, done in 1/2 mile loops around the beautiful retreat centers campus, will include a collectively constructed timeline of Rockland's immigration history, T-shirts, prizes, music, and more. In addition to walkers, PF is also looking for sponsors at various levels whose names will be included in promotional materials and on social media, and who cantable at the event.
In addition to all of the hard work immigrants do in Rockland, they also enrich the county with their culture, skills, and new perspectives. However, they experience tremendous discrimination and are denied needed resources. PF was founded in 2017 to fill in the gaps, advocate, and provide leadership development and engagement opportunities for immigrants to come up with solutions to their challenges, build power, and work toward structural change. PF asks all
community members who care about social justice to put their support into action so they can continue this work.
PF plans to use the day to celebrate what they've built in the past 6 years and provide the space for Rockland residents to show their commitment to justice and pluralism in the county. Interested Rocklanders can learn more about the event by checking out go.rallyup.com/pf-walkathon, visiting PF's website, proyectofarorockland.org, emailing the group at [email protected], or calling (845) 262-9586.
Suffern Holiday Parade Scheduled for December 2nd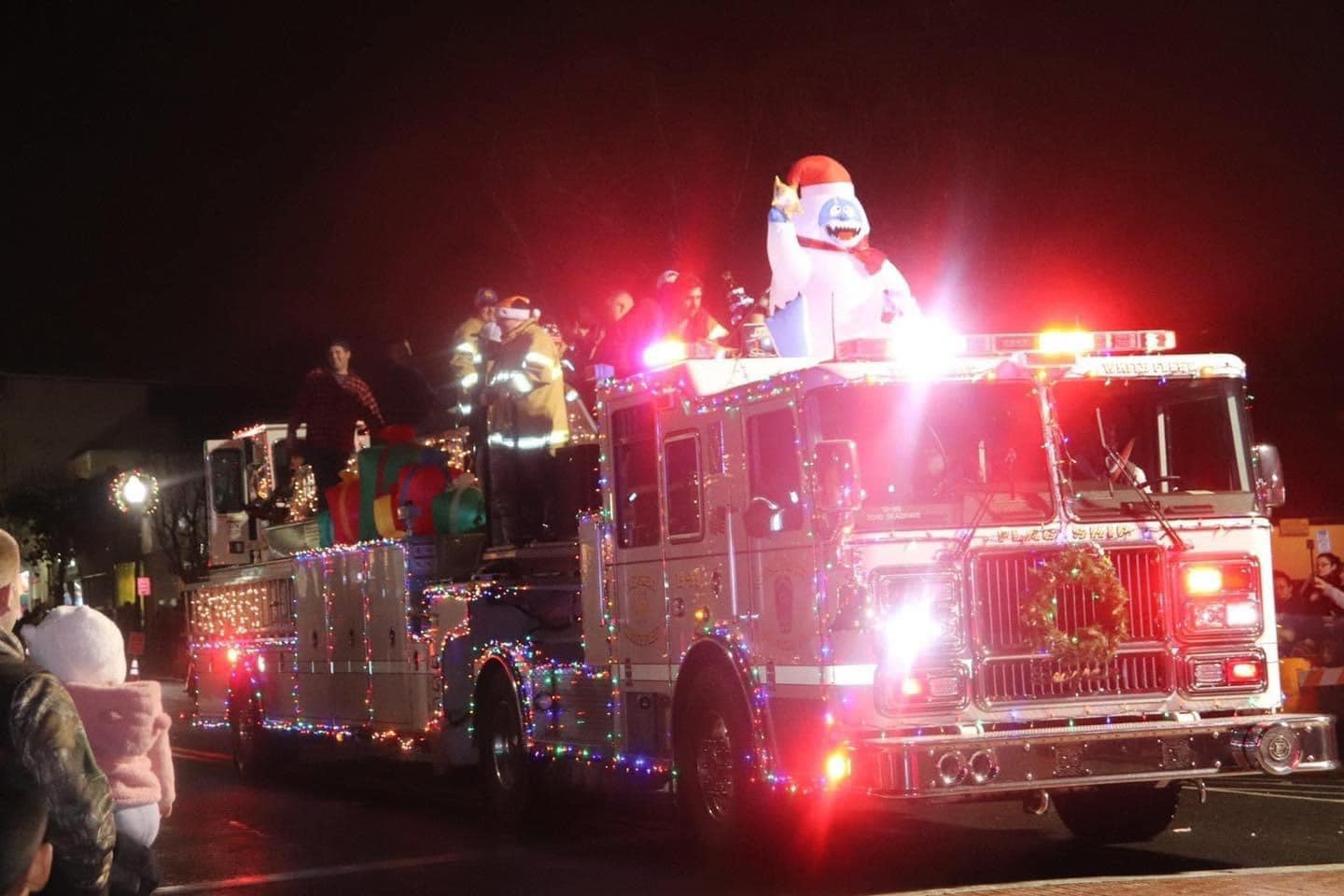 SAVE THE DATE: The Suffern Holiday 🎄 Parade is Scheduled for December 2, 2023.
VIDEO FROM 2019
This is one of the best parades and events in Rockland County and we highly recommend attending!