Apply Now for the 2023 Tibor T. Polgar Undergraduate Fellowship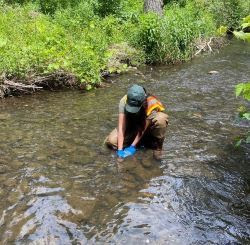 The Tibor T. Polgar Undergraduate Fellowship program is a student research program of the Hudson River Foundation (HRF) conducted in cooperation with DEC. The objectives of the program are to enhance opportunities for undergraduate students to conduct scientific and public policy research with a specific focus on aspects of the Hudson River, its watershed, and the people who live there.
Named in honor of Tibor T. Polgar, a major participant in the early planning and development of the Foundation, the program provides a summer grant ($5,500 for each fellowship) and research funds (up to $1,500) for up to eight undergraduate students to conduct research on the Hudson River, under the guidance of a faculty mentor. Mentors to receive a $1,000 honorarium. The deadline for applications is February 13, 2023.
A primary goal of the program is to introduce and expose students to the research process through a career-stage appropriate, summer research experience, guided by strong mentoring. The Foundation encourages all interested students, including those with no prior research experience, to apply. For more information on the Polgar Fellowship and application requirements please visit the Hudson River Foundation website.
Clarkstown Community Tag Sale & Touch a Truck Germonds Park September 23rd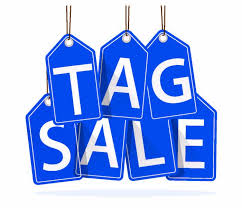 Community Tag Sale: 9:00 AM – 2:00 PM
                Location: Germonds Park, 185 Germonds Road, West Nyack, NY 10994
         Date: Saturday, September 23, 2023 (Rain Date: Saturday, September 30, 2023)

Touch A Truck – Children will have a hands on opportunity to be able to explore Police, Fire, Emergency, Highway and Heavy Machinery.
                                                Time: 10:00 AM – 1:00 PM
                                                            FEE: Free
Only Service Animals are Allowed in the Park – Service animals are defined as dogs that are individually trained to do work or perform tasks for people with disabilities. Examples of such work or tasks include guiding people who are blind, alerting people who are deaf, pulling a wheelchair, alerting and protecting a person who is having a seizure, reminding a person with mental illness to take prescribed medications, calming a person with Post Traumatic Stress Disorder (PTSD) during an anxiety attack, or performing other duties. Service animals are working animals, not pets. The work or task a dog has been trained to provide must be directly related to the person's disability. Dogs whose sole function is to provide comfort or emotional support do not qualify as service animals under the ADA.
Outdoor Yoga at the DePew House September 23rd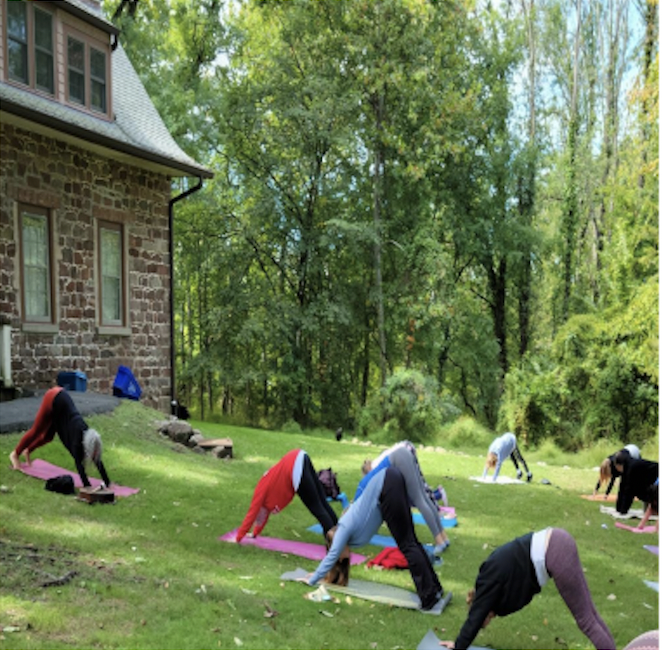 Outdoor Yoga at the DePew House from 10:00 AM – 11:00 AM
                  Hosted by the Orangeburg Library & Orangetown Historical Museum & Archives
Orangeburg, NY – Bring your yoga mat or towel and get ready for some good karma at the Orangetown Museum outdoors (weather permitting!) and browse the new exhibit, Getting There: Rivers, Roads, & Rails. Yoga class will be led by master practitioner Laura, all levels are welcome – Namaste!
www.orangetownmuseum.com
 DePew House 196 Chief Bill Harris Way Orangeburg, NY 10962
Please Register Here: orangeburglibrary.org Or Call the Orangeburg Library: (845)359-2244
ext. 18