Amazon Coming to Rockland, Opening Delivery Station in Blauvelt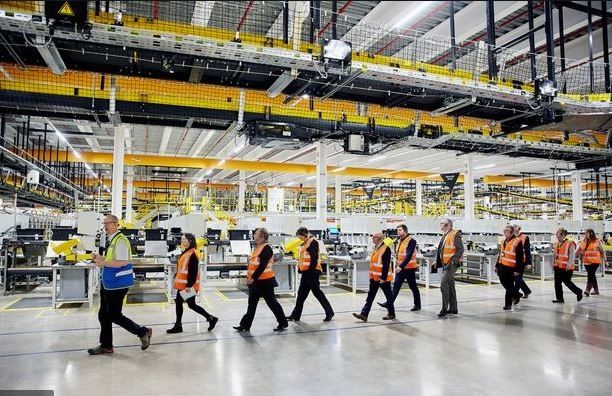 BLAUVELT, NY — Amazon Logistics announced it will be opening a new delivery station in Rockland County, in an effort to speed up "last mile" operations.
This is one of two locations coming to the Hudson Valley region – another delivery station will be located in New Windsor. The Rockland location will be in Blauvelt on Oritani Drive. The station is expected to open by the end of 2020.
Amazon said that "the stations will create thousands of full-time and part-time jobs, paying a minimum of $15 per hour, and offering a variety of benefits packages for employees." There are currently more than 150 Amazon delivery stations in the United States.
Amazon spokesperson Emily Hawkins said: "We are excited to continue to invest in the state of New York with a new delivery station that will provide efficient delivery for customers, and create hundreds of job opportunities for the talented workforce."
The online retail giant said that the delivery stations allow "entrepreneurs the opportunity to build their own business delivering Amazon packages, as well as independent contractors the flexibility to be their own boss and to create their own schedule delivering for Amazon Flex.
You can view job opportunities at the Blauvelt Delivery Station HERE.
Jamahl Siler of "Barbershop Mally" Gives Free Haircuts at East Ramapo Family Welcome Center for Thanksgiving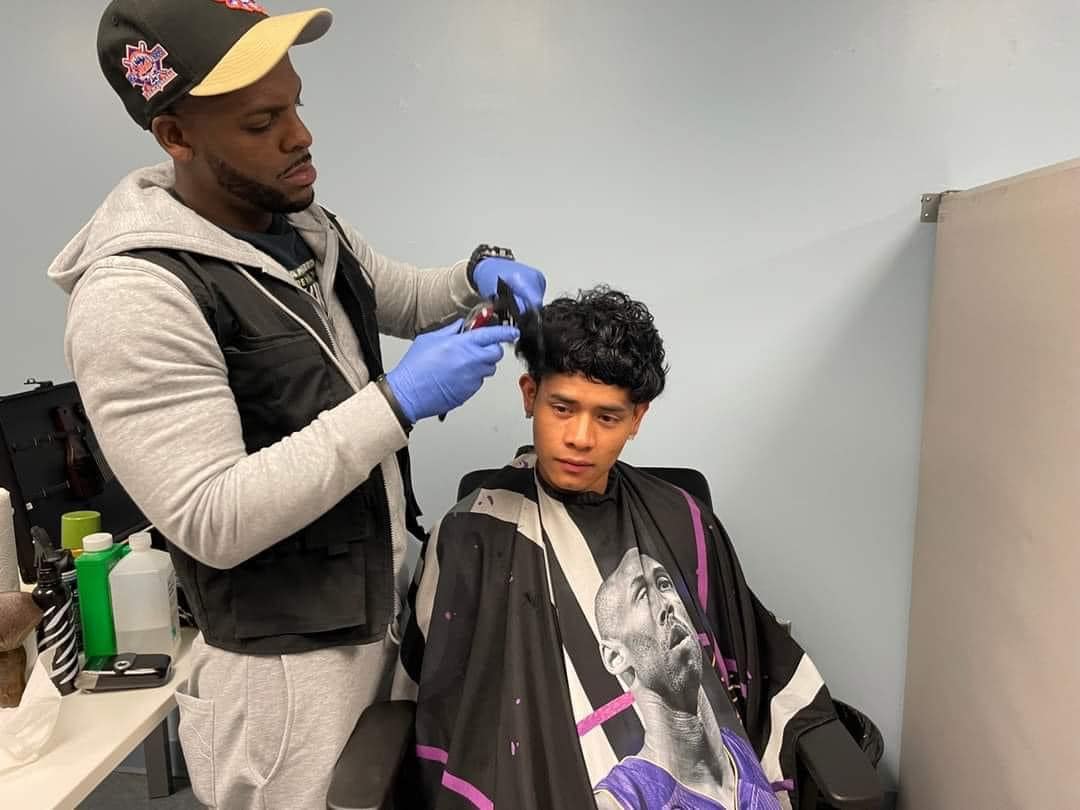 Just in time for Thanksgiving, dozens of East Ramapo community members stopped into the new Family Welcome Center for a professional haircut courtesy of "Barbershop Mally".
Thank you Jamahl Siler for volunteering your time during this busy holiday season to cut, trim and style the heads of many of our East Ramapo students.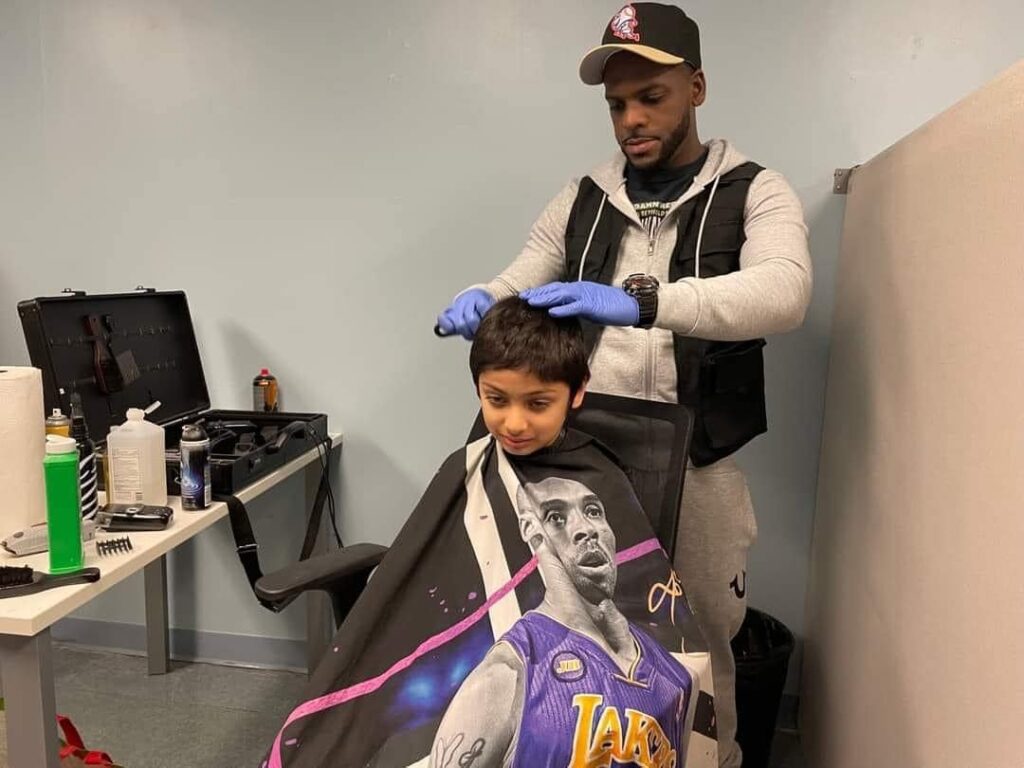 Photos by Sabrina Charles Pierre
Rockland County Staple for 48 Years "El Bandido" in Spring Valley Closes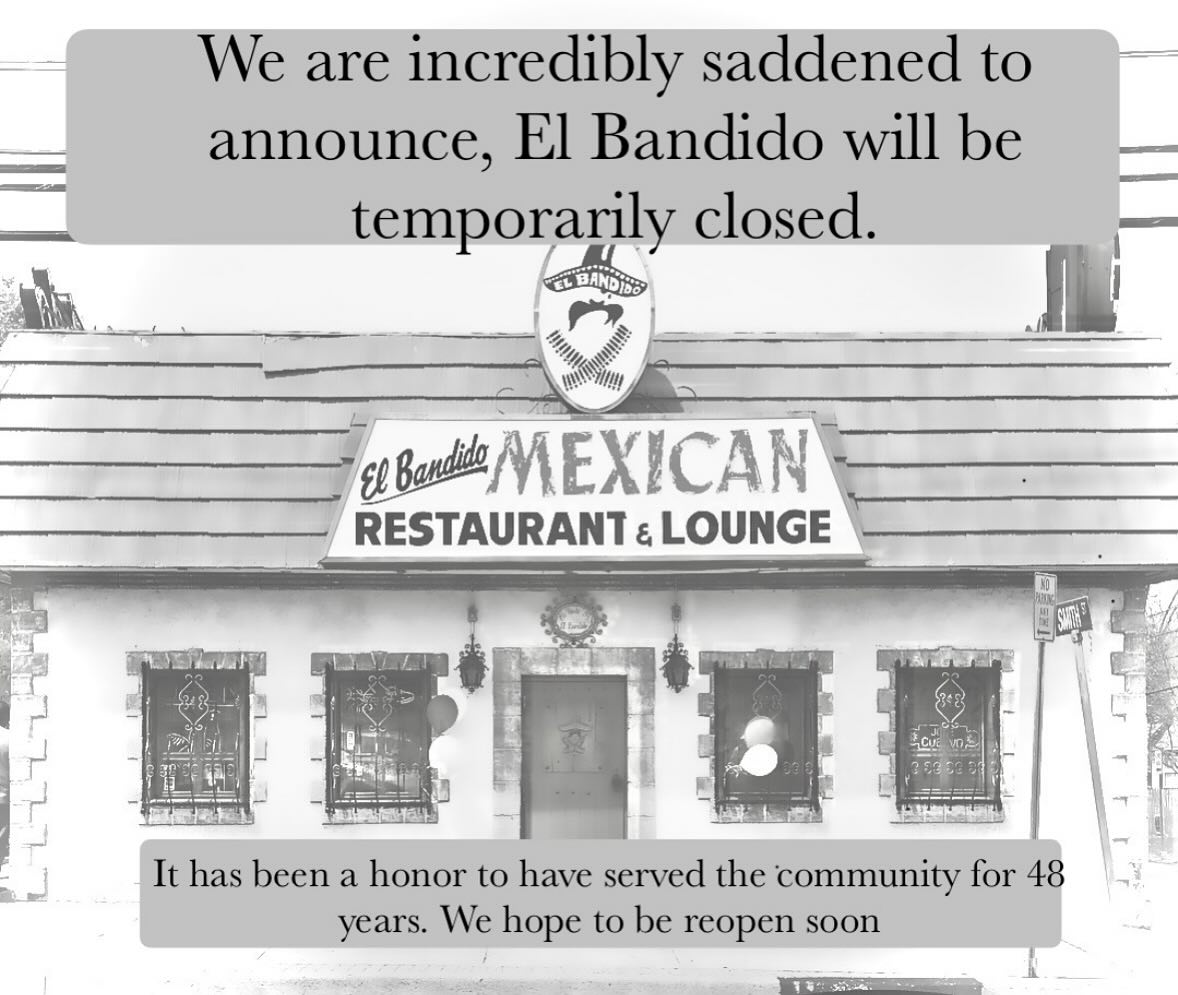 SPRING VALLEY, NY – In a post on Facebook, the longtime and popular Mexican restaurant located in Spring Valley has closed. The following was posted:
"It has been an incredible honor to serve the community for 48 years and we are grateful for the on going support from our loyal customers. We hope to be back soon. -The Tello Family"