Assemblyman Zebrowski Calls for Large-Scale Vaccination Center in Rockland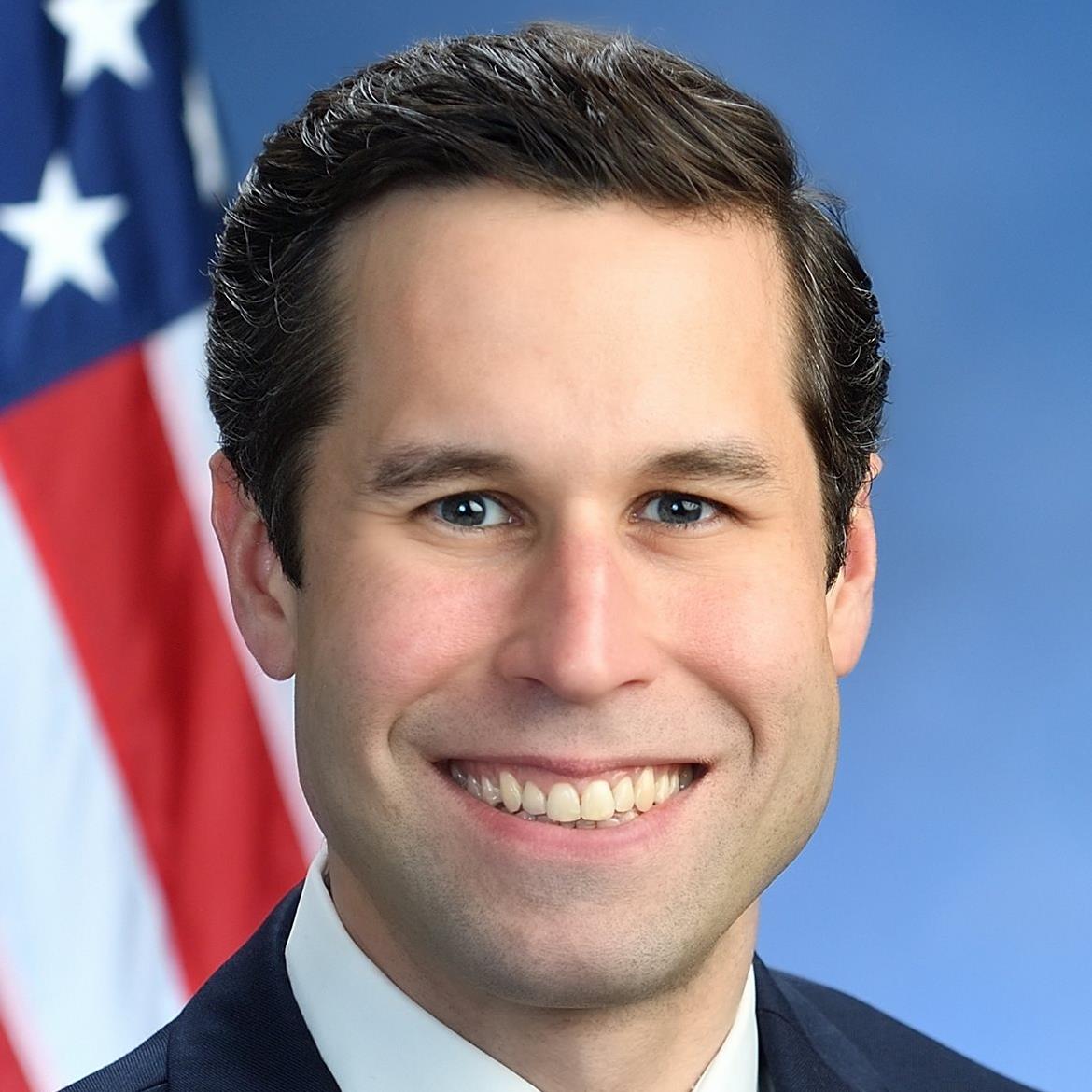 Assemblyman Ken Zebrowski releases statement calling on the New York State Health Department to establish a large-scale vaccination center in Rockland County.
"I have seen enough of the 1B roll-out today to know that it isn't working. My office has been on the phone with countless Rockland residents over the age of 75 who are confused and frustrated that they can't make any appointment for a vaccine. This morning, the Department of Health website showed only three providers and none were taking appointments. This is unacceptable. We need a major vaccine center, similar to the testing center at Anthony Wayne, established immediately. Additional private providers should help augment the vaccination efforts, but should not be the primary system. I do not believe we can rely on these private providers to handle the logistics of all the Rockland residents attempting to make an appointment. This center should integrate seamlessly with our Rockland County Health Department to utilize their resources and local expertise. Our private health partners are a key component to the vaccination process, but the logistics should not fall fully on them, we need a publicly organized vaccination center as the hub. My office believes that very few, if any Rocklanders, were able to make an appointment as of Monday afternoon. There is obviously a failure within the current system and the State needs to be able to pivot immediately to a better system."
Town of Clarkstown 9/11 Remembrance Ceremony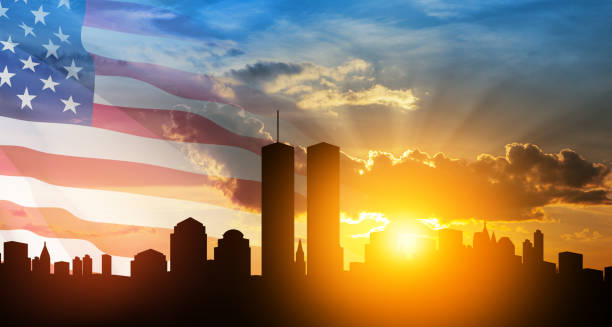 Town of Clarkstown 
                                                   9/11 Remembrance Ceremony
                                                   Monday, September 11, 2023
                                                                Town Hall
                                                     10 Maple Ave, New City
                                                                5:00pm
                                       Please join us as we reflect 22 years later. 
Senator Weber Hosting Senior Fair at RCC Fieldhouse on September 14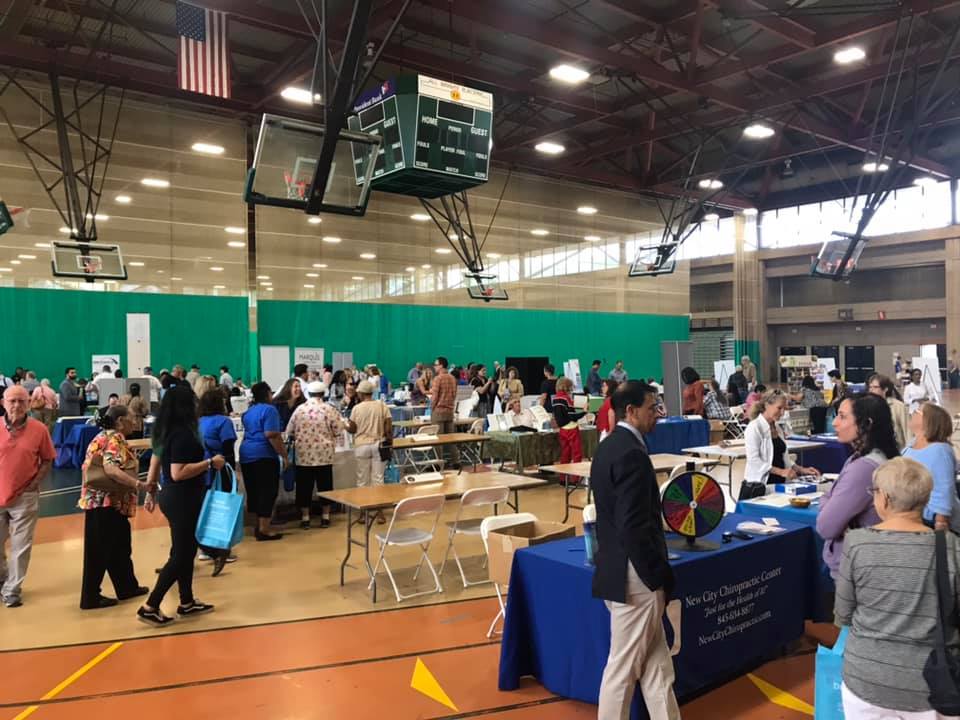 SUFFERN, NY – Senator Bill Weber will be holding a Senior Fair at the RCC Fieldhouse. It's an excellent opportunity for Rockland County seniors to interact with dozens of vendors who offer many benefits for our senior population.