Breakfast and Burger Club Opens in Nyack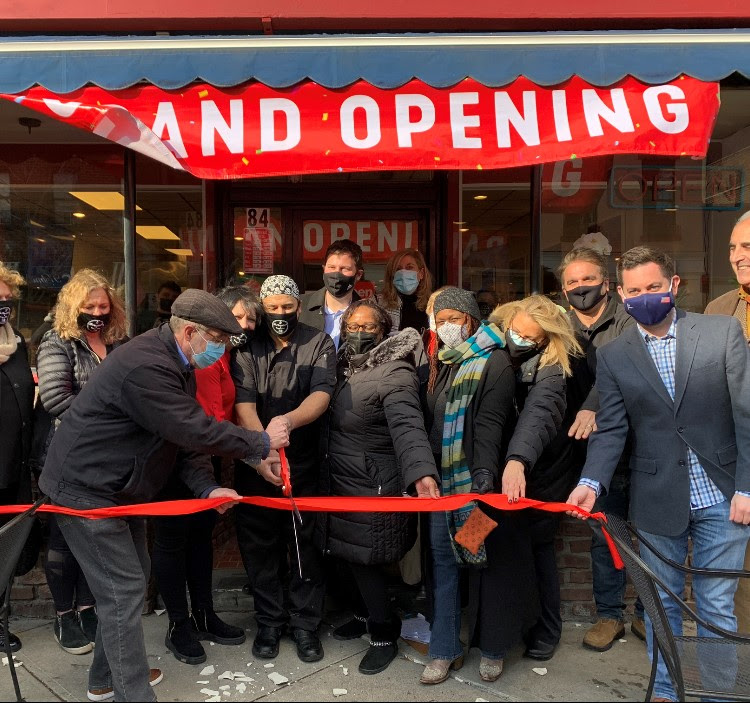 NYACK, NY – On Sunday, March 14, 2021, the Village of Nyack had the good fortune of welcoming a new eatery. The food was good, the company was great and new owners, Mersina and George Ocampo, best of luck!
Welcome to The Breakfast and Burger Club. They are located in the heart of Village of Nyack on Main Street. Consider them your new go-to spot for all things breakfast and burgers (and more)!
Jamahl Siler of "Barbershop Mally" Gives Free Haircuts at East Ramapo Family Welcome Center for Thanksgiving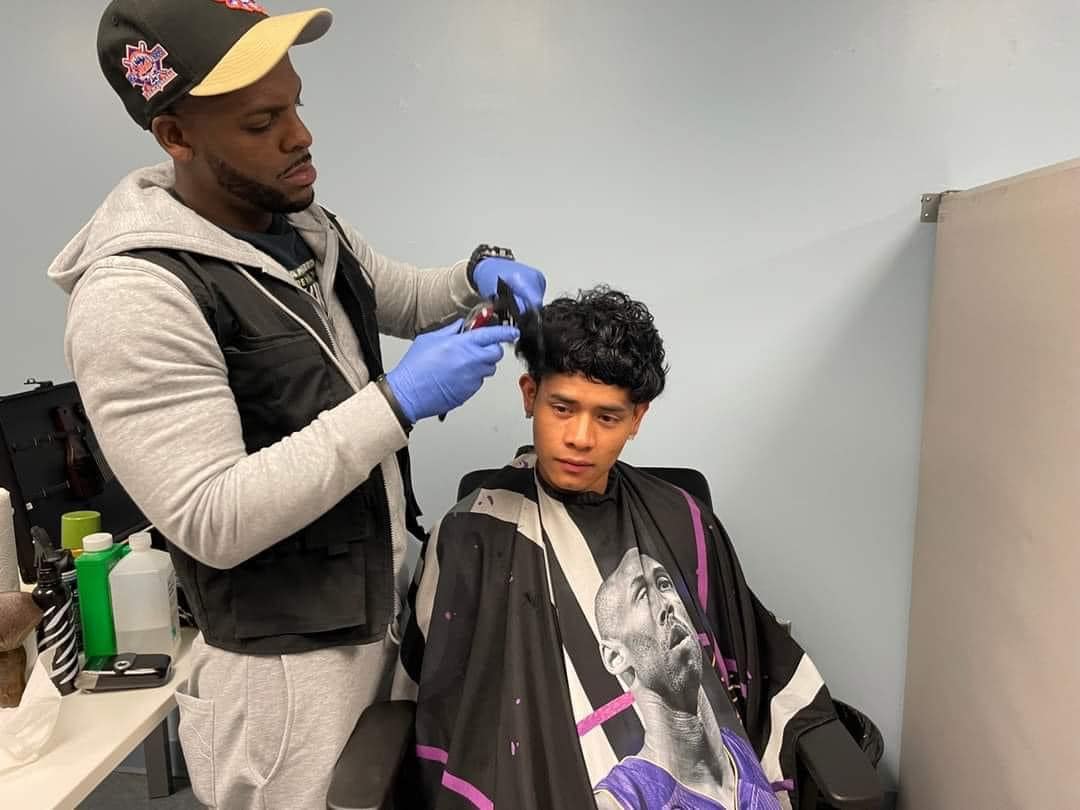 Just in time for Thanksgiving, dozens of East Ramapo community members stopped into the new Family Welcome Center for a professional haircut courtesy of "Barbershop Mally".
Thank you Jamahl Siler for volunteering your time during this busy holiday season to cut, trim and style the heads of many of our East Ramapo students.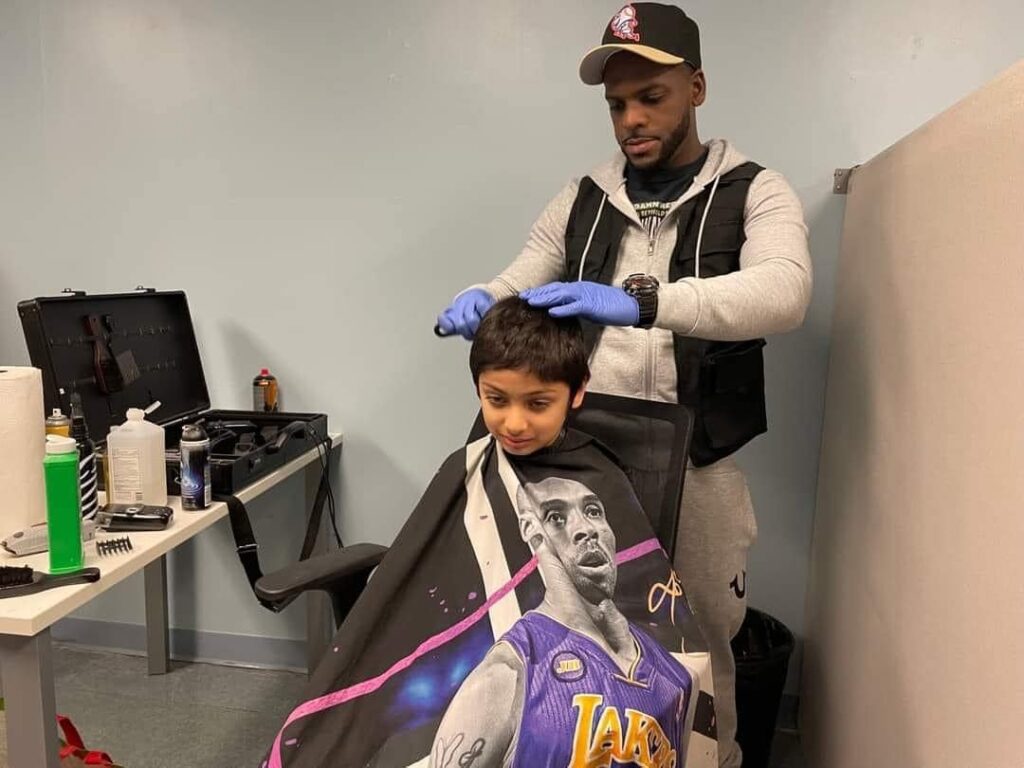 Photos by Sabrina Charles Pierre
Rockland County Staple for 48 Years "El Bandido" in Spring Valley Closes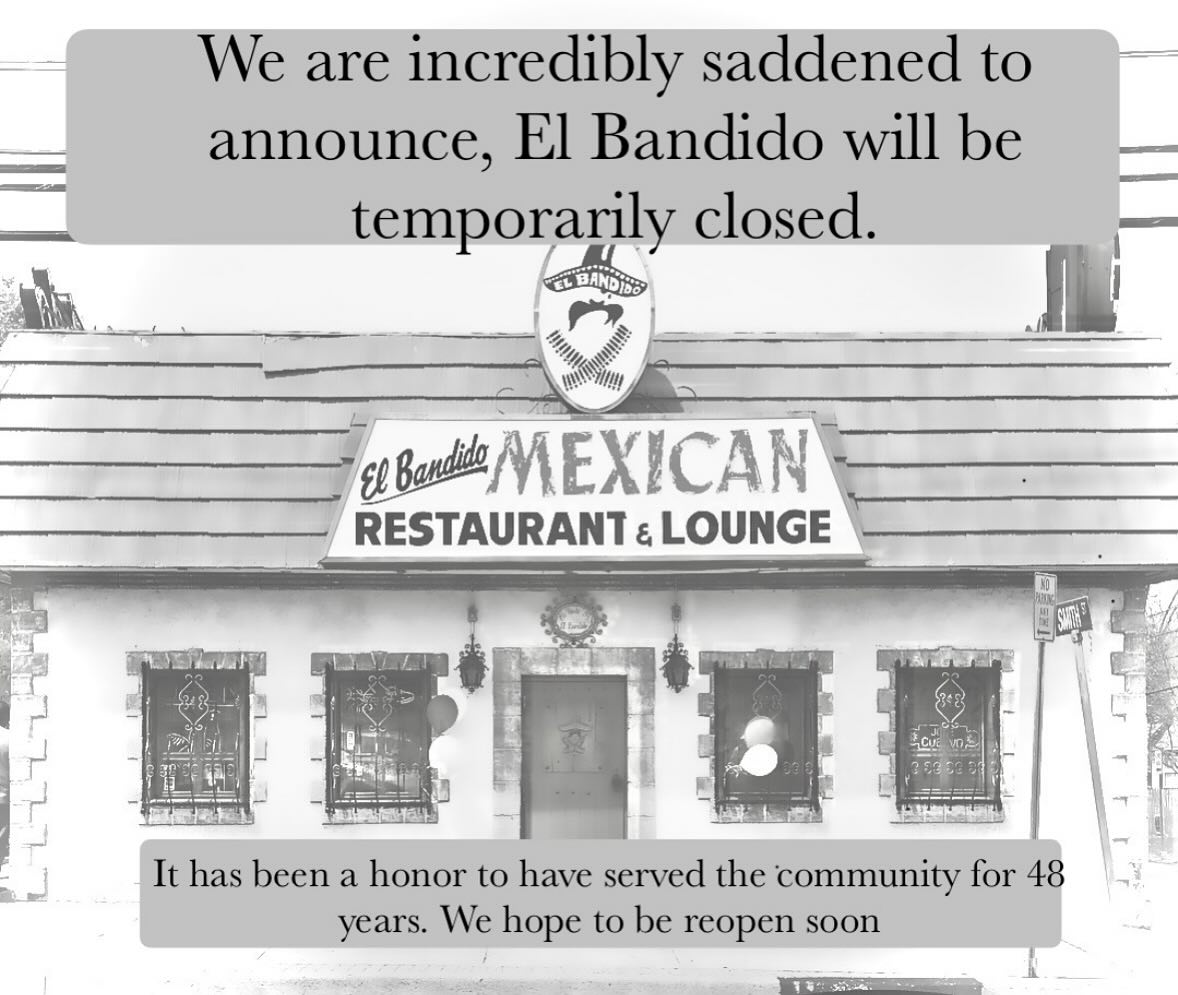 SPRING VALLEY, NY – In a post on Facebook, the longtime and popular Mexican restaurant located in Spring Valley has closed. The following was posted:
"It has been an incredible honor to serve the community for 48 years and we are grateful for the on going support from our loyal customers. We hope to be back soon. -The Tello Family"