Dave & Buster's to Reopen at Palisades Center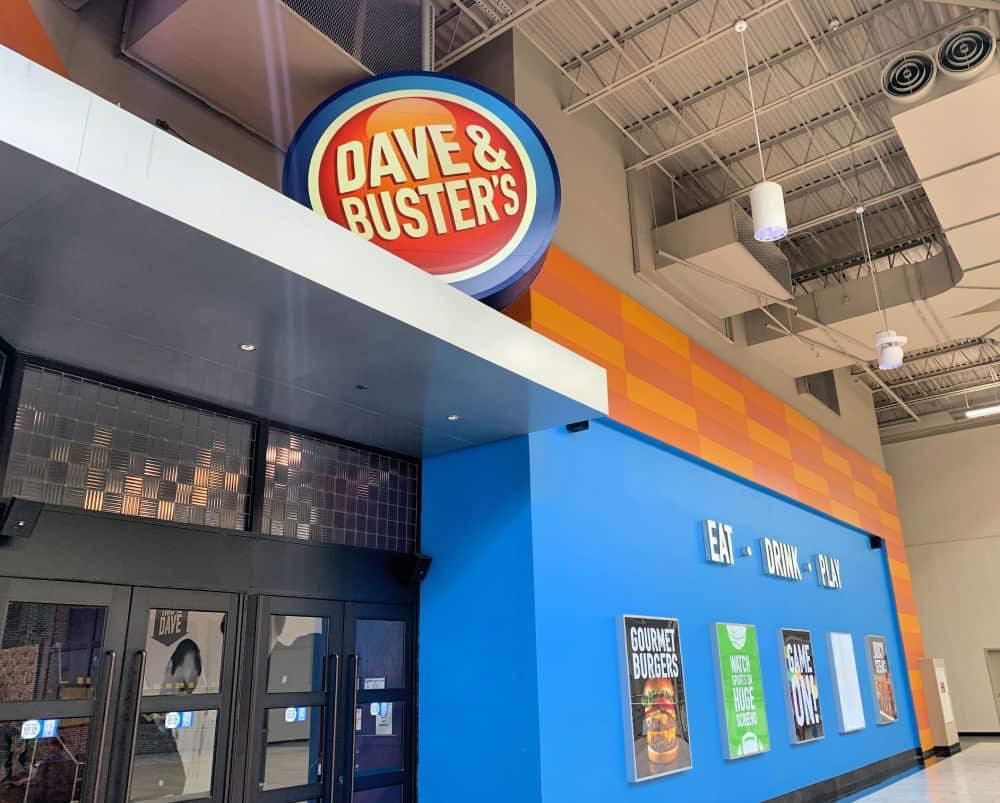 WEST NYACK, NY – Dave & Buster's will reopen its entertainment and dining venue at the Palisades Center. Starting Monday, March 15, guests will be able to enjoy indoor dining or have their favorite menu items delivered with DoorDash and Uber Eats. The Million Dollar Midway, known for its selection of exclusive arcade games and classic video games, will open on Friday, March 26. Dave & Buster's is located on Level 4.
Upon returning to Dave & Buster's, guests can expect new safety protocols. Masks will be required for all guests and gloves will be available upon request.
"We are very excited that Dave & Buster's is opening back up for business," said Darrin Houseman, General Manager at Palisades Center. "Since Palisades Center reopened in July 2020, one of the top questions from our guests has been, 'When is Dave & Buster's going to open?' Now that the date has been set, we expect Dave & Buster's will be pretty busy!"
Jamahl Siler of "Barbershop Mally" Gives Free Haircuts at East Ramapo Family Welcome Center for Thanksgiving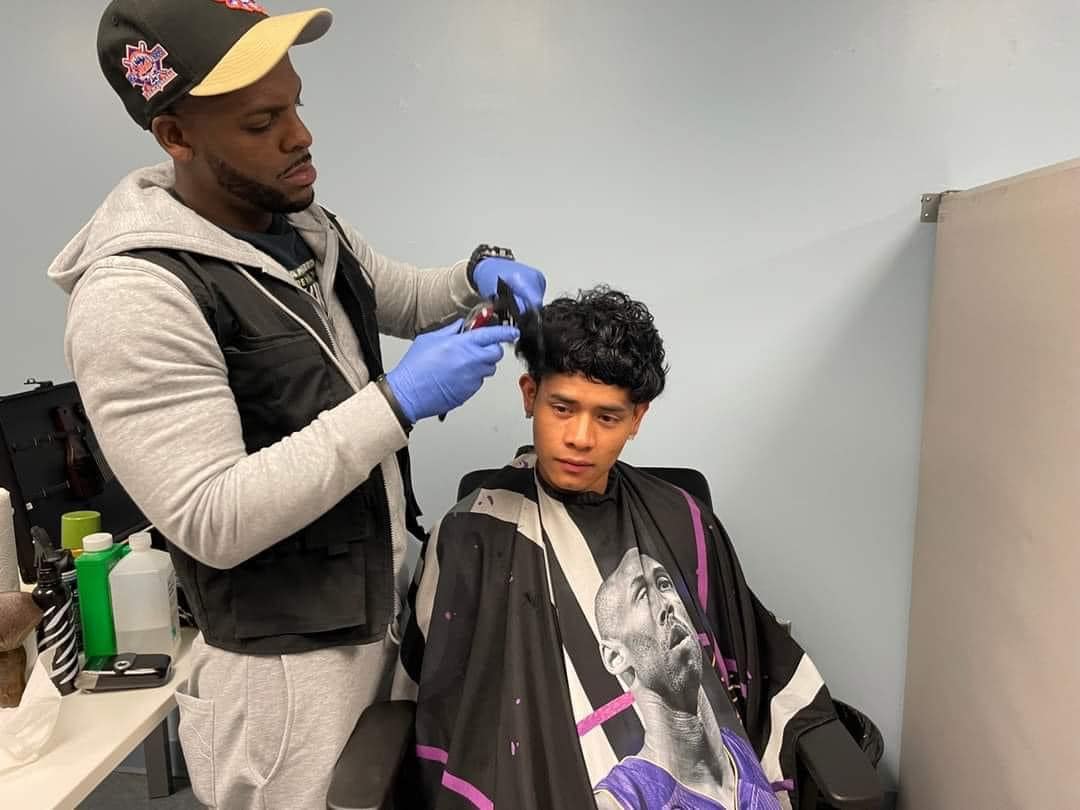 Just in time for Thanksgiving, dozens of East Ramapo community members stopped into the new Family Welcome Center for a professional haircut courtesy of "Barbershop Mally".
Thank you Jamahl Siler for volunteering your time during this busy holiday season to cut, trim and style the heads of many of our East Ramapo students.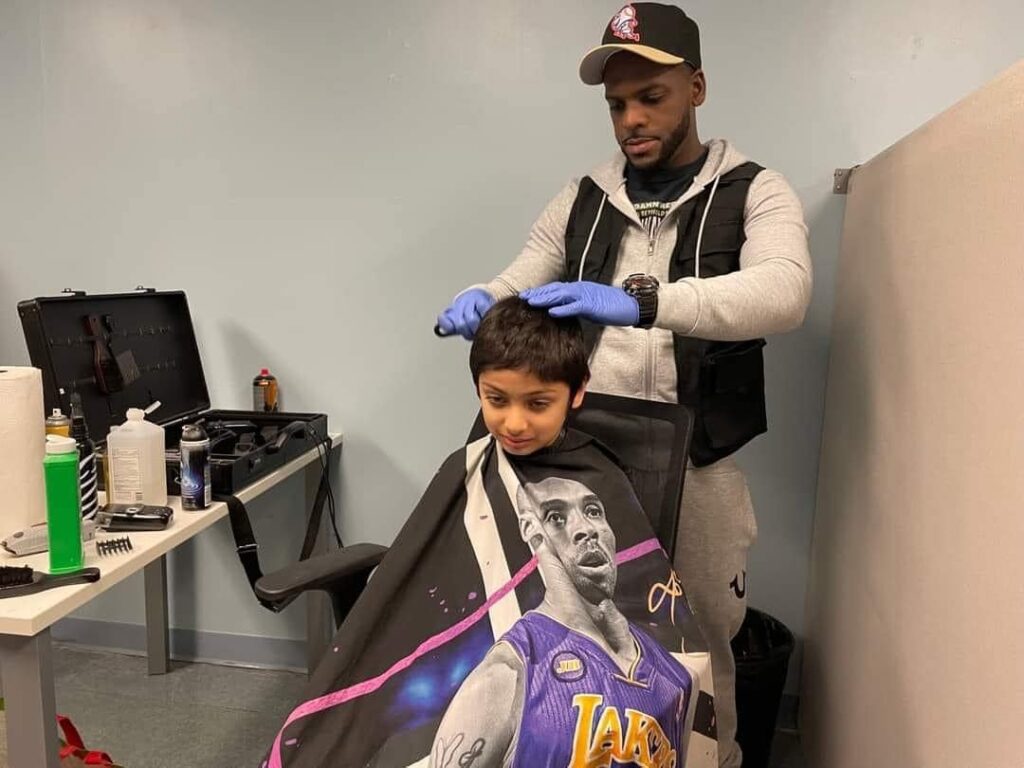 Photos by Sabrina Charles Pierre
Rockland County Staple for 48 Years "El Bandido" in Spring Valley Closes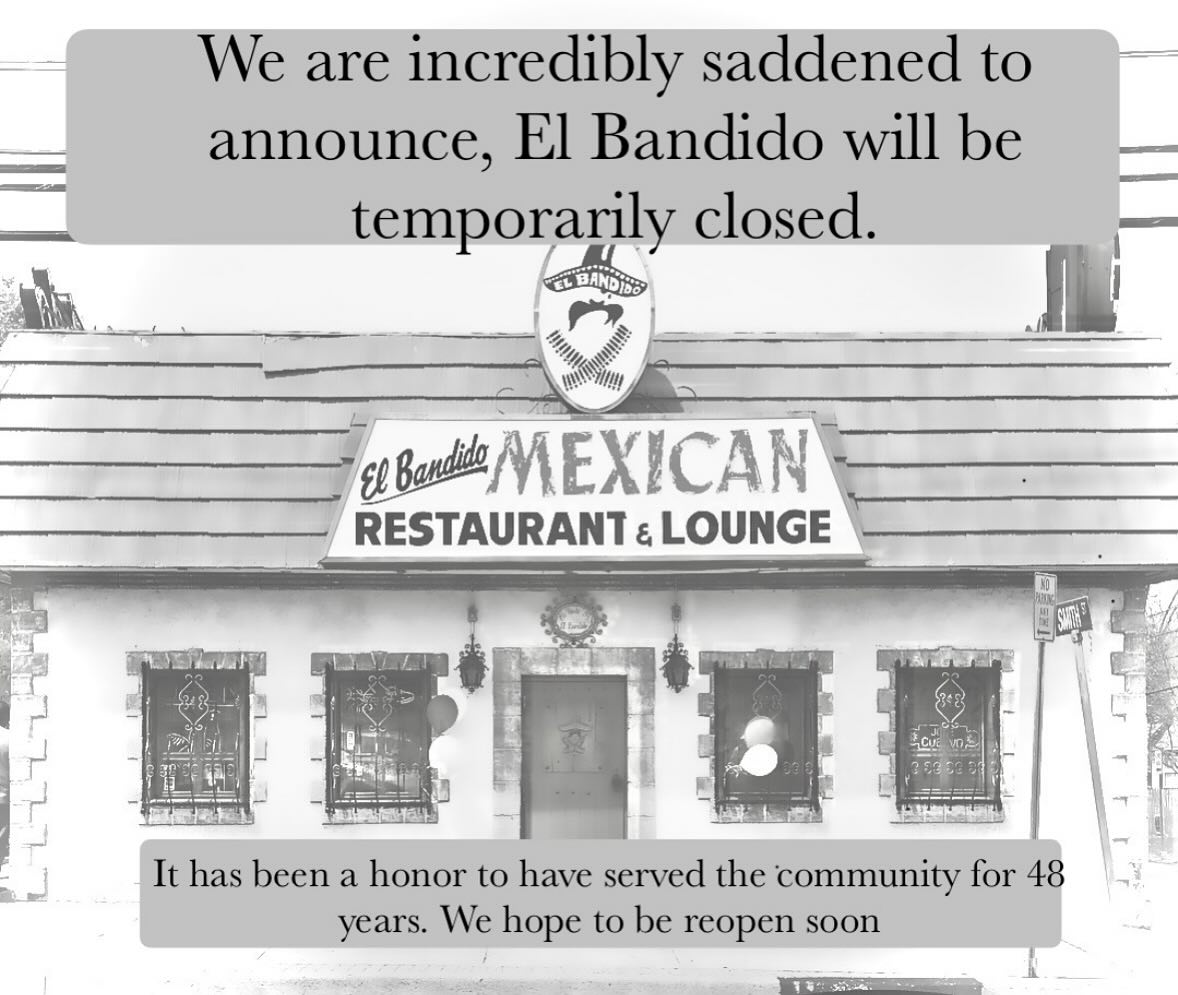 SPRING VALLEY, NY – In a post on Facebook, the longtime and popular Mexican restaurant located in Spring Valley has closed. The following was posted:
"It has been an incredible honor to serve the community for 48 years and we are grateful for the on going support from our loyal customers. We hope to be back soon. -The Tello Family"