Tristate UV Sanitizing Providing a Safe Solution to Kill Covid-19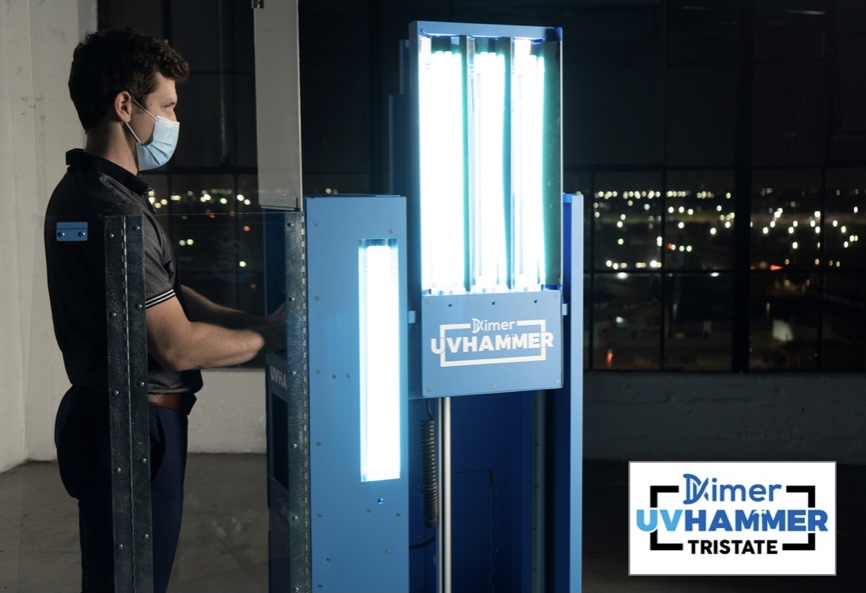 NANUET, NY – Tristate UV Sanitizing is a leading SaaS Sanitizing service company that kills the COVID Family of viruses at the speed of light. Its powerful UV HAMMER® makes businesses, schools and restaurants safe again.
Tristate UV Sanitizing mission is to improve guest safety and health at retail and corporate businesses that have been severely impacted by the COVID-19 pandemic. The company uses UVC Ultraviolet Light to sanitize and kill 99.99% of germs and viruses, including COVID-19 in the air and on high-touch surfaces.
Justin Candullo, President of Tristate UV Sanitizing and Paul Joselow, VP Co-Owner, are bringing safety, health and customers back to local businesses. Armed with their state-of-the-art UV Hammer®, they can sanitize a 1500 sqft business in 7 minutes, and a 3000 sq ft space in just 15 minutes. The safe, powerful virus busting machine use Dimer's UVC Technology [15 Global Patents] licensed by Honeywell for sanitizing Jet Blue and Quatarairlines.
The new norm for business safety in pandemic and post-pandemic times will be to control and eliminate the return of dangerous viruses and germs. Tristate UV Sanitizing kills these dangerous viruses and makes customers feel safe again to return to and support local retail businesses.Watch how Tristate's virus killing technology works.
Despite the emergence of COVID-19 vaccines, there's still widespread fear and reluctance by consumers to return to restaurants, bars, salons, health clubs, healthcare and hotels. Retail businesses, including essential services like child care, emergency medical care centers and supermarkets are scrambling to sanitize and implement PPE requirements per CDC guidelines. But these are protective defensive measures, not proactive killing of germs and viruses.
Tristate's UV Hammer® uses powerful UV-C bulbs and a patented variable angle wing to get up close to viruses and kill them in seconds. A mobile cart unit is maneuvered by an operator throughout the business interior, sanitizing the air and an array of high-touch horizontal and vertical surfaces. For a limited time, Tristate UV Sanitizing is offering a free 3000 square ft demo sanitizing service for businesses, which includes a visual confirmation system that proves that the cleaned areas have been sanitized, providing the safest and healthiest environments for employees and guests. The company also offers the UV Hammer units for sale to corporations and professional cleaning and maintenance companies seeking to offer state-of-the-art virus killing services.
Jamahl Siler of "Barbershop Mally" Gives Free Haircuts at East Ramapo Family Welcome Center for Thanksgiving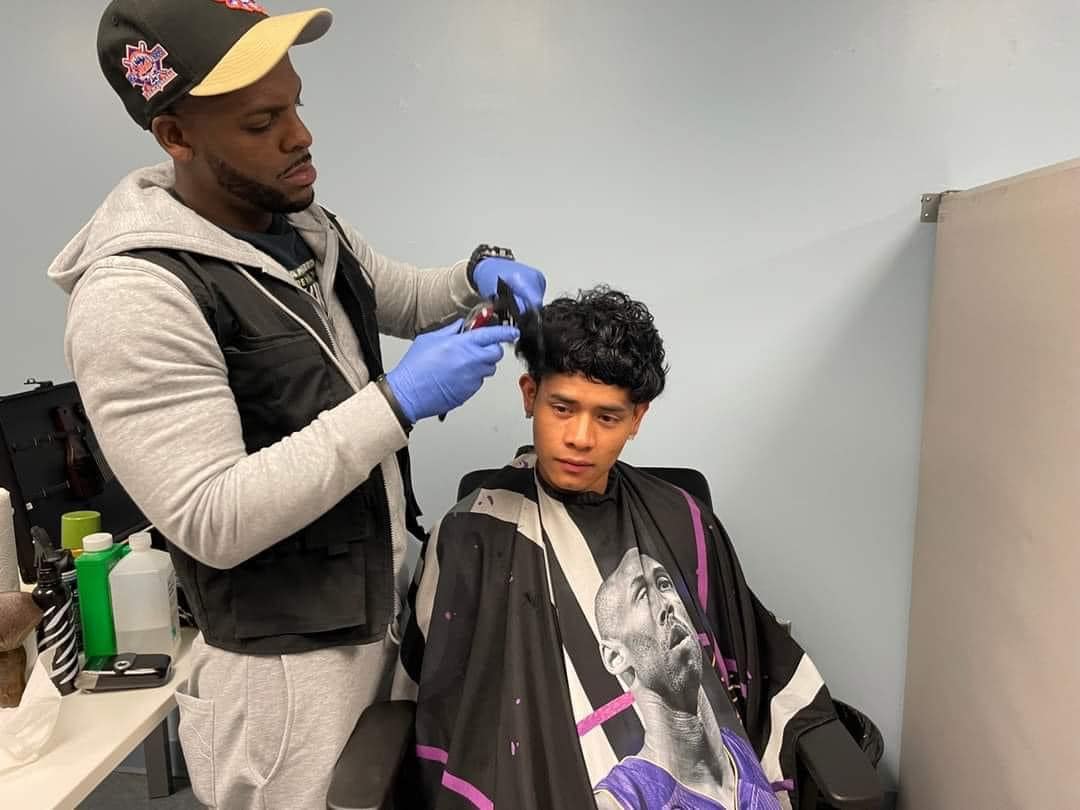 Just in time for Thanksgiving, dozens of East Ramapo community members stopped into the new Family Welcome Center for a professional haircut courtesy of "Barbershop Mally".
Thank you Jamahl Siler for volunteering your time during this busy holiday season to cut, trim and style the heads of many of our East Ramapo students.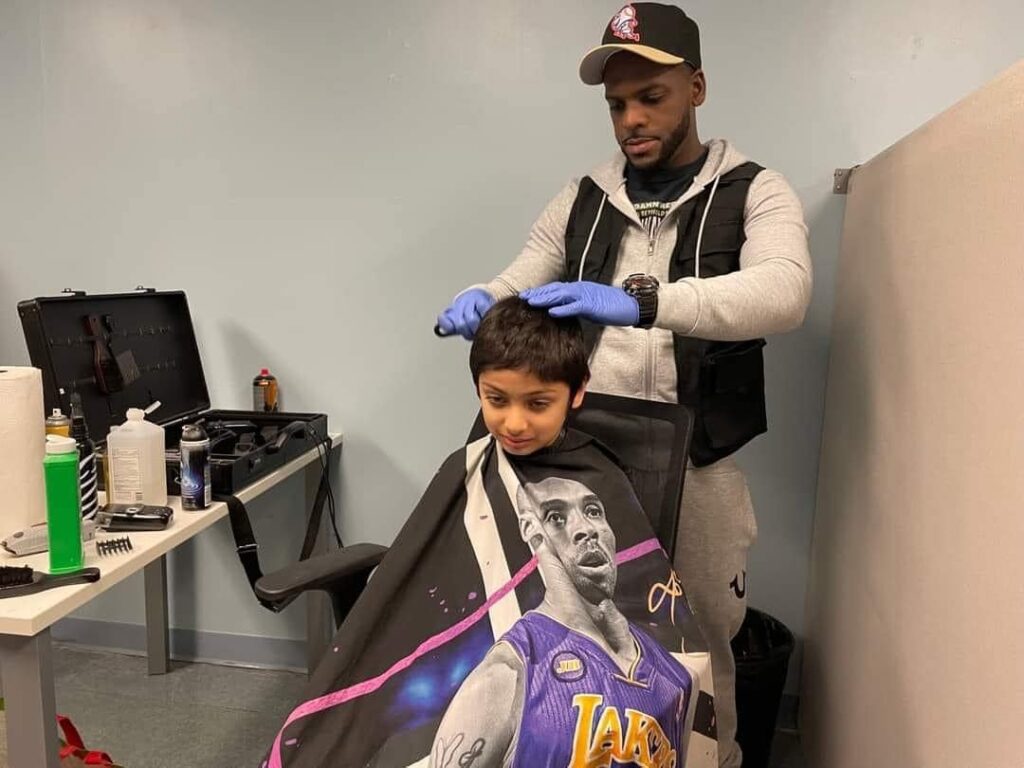 Photos by Sabrina Charles Pierre
Rockland County Staple for 48 Years "El Bandido" in Spring Valley Closes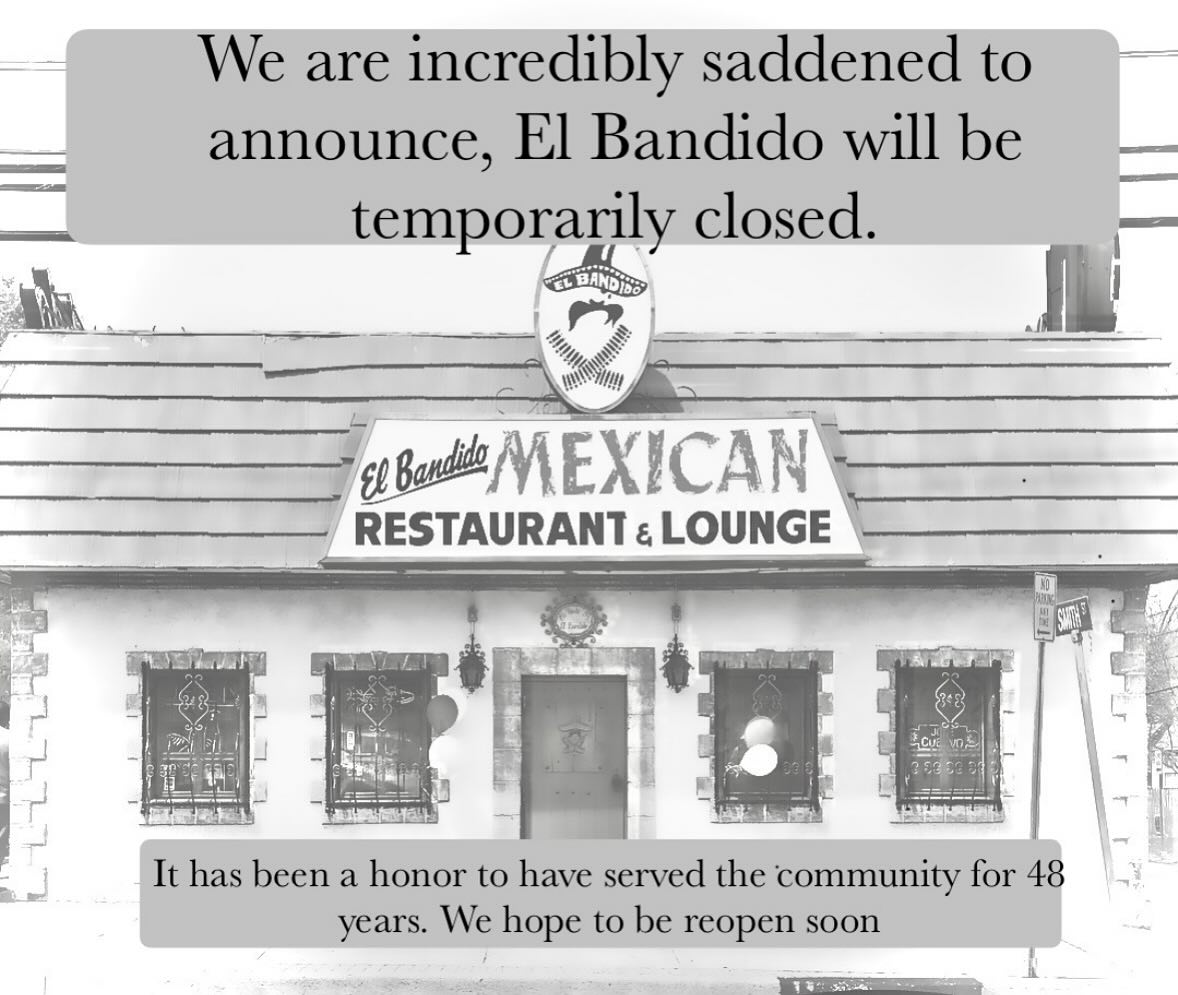 SPRING VALLEY, NY – In a post on Facebook, the longtime and popular Mexican restaurant located in Spring Valley has closed. The following was posted:
"It has been an incredible honor to serve the community for 48 years and we are grateful for the on going support from our loyal customers. We hope to be back soon. -The Tello Family"