Congers FD Partners with Nicky's II Pizza in Congers for Deliveries to Promote Fire Safety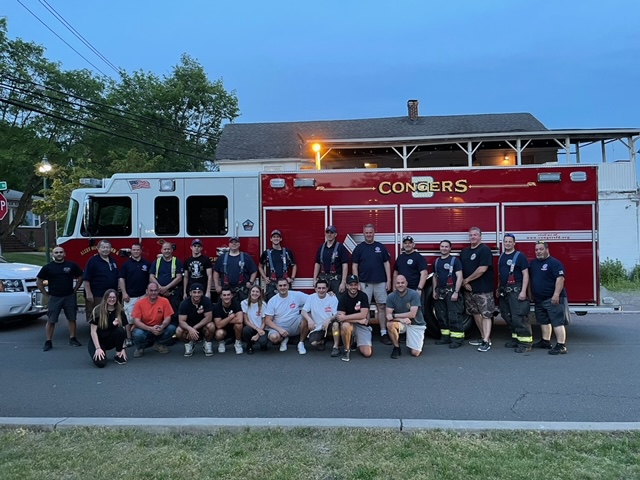 NEW CITY, NY – Tonight the Congers Fire Department partnered with Nicky's II Pizza in Congers to handle all deliveries to promote the volunteer fire department and fire safety.
From 6:00pm to 8:00pm, any Congers resident that ordered food from Nicky's II Pizza was treated to a special delivery from Congers' bravest. After the delivery, fighters were available to answer any questions residents may have about the volunteer fire service.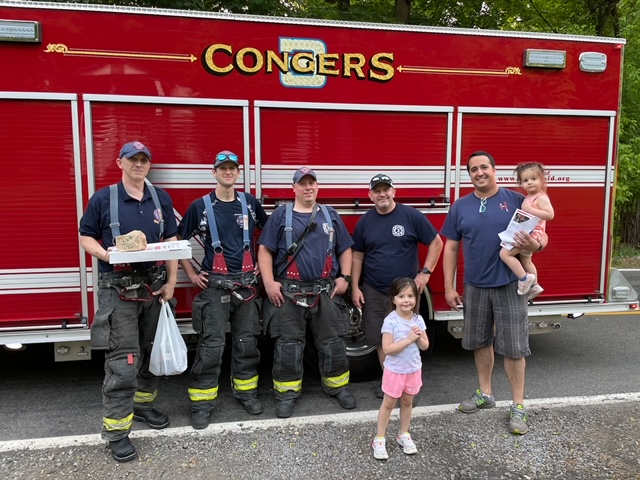 "Our volunteer firefighters due so much for our community. It was an honor to partner again with the Congers FD to promote the fire safety and recruitment for the volunteer fire service." said Nicky's II Owner Andrew Gjleoshi.
During the deliveries, firefighters got to meet a few of Clarkstown's future soccer superstars, made some furry friends, and let us not forget – delivery some incredible 🍕 🍝 food.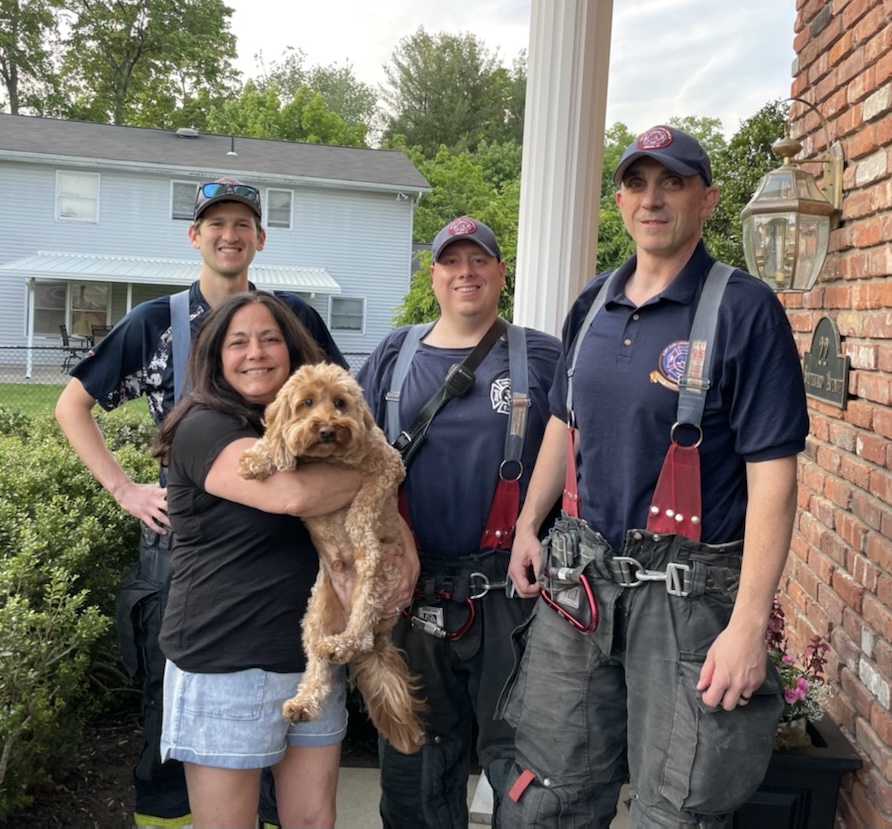 This event really shows the best of our community. We couldn't be more impressed by the community outreach by the Congers FD and support of firefighters by Nicky II.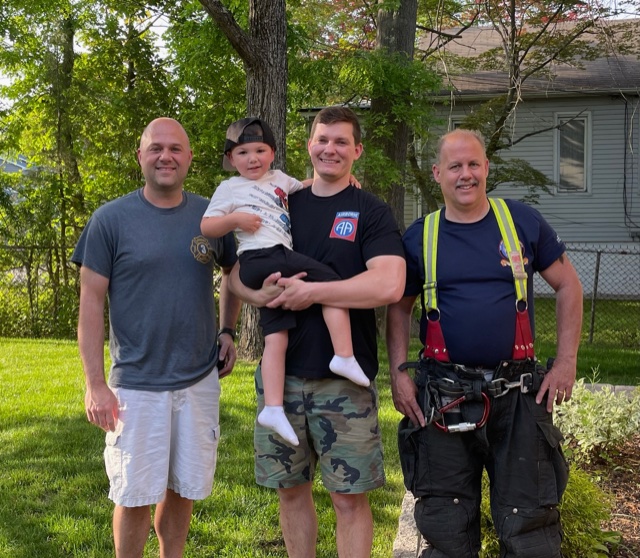 Jamahl Siler of "Barbershop Mally" Gives Free Haircuts at East Ramapo Family Welcome Center for Thanksgiving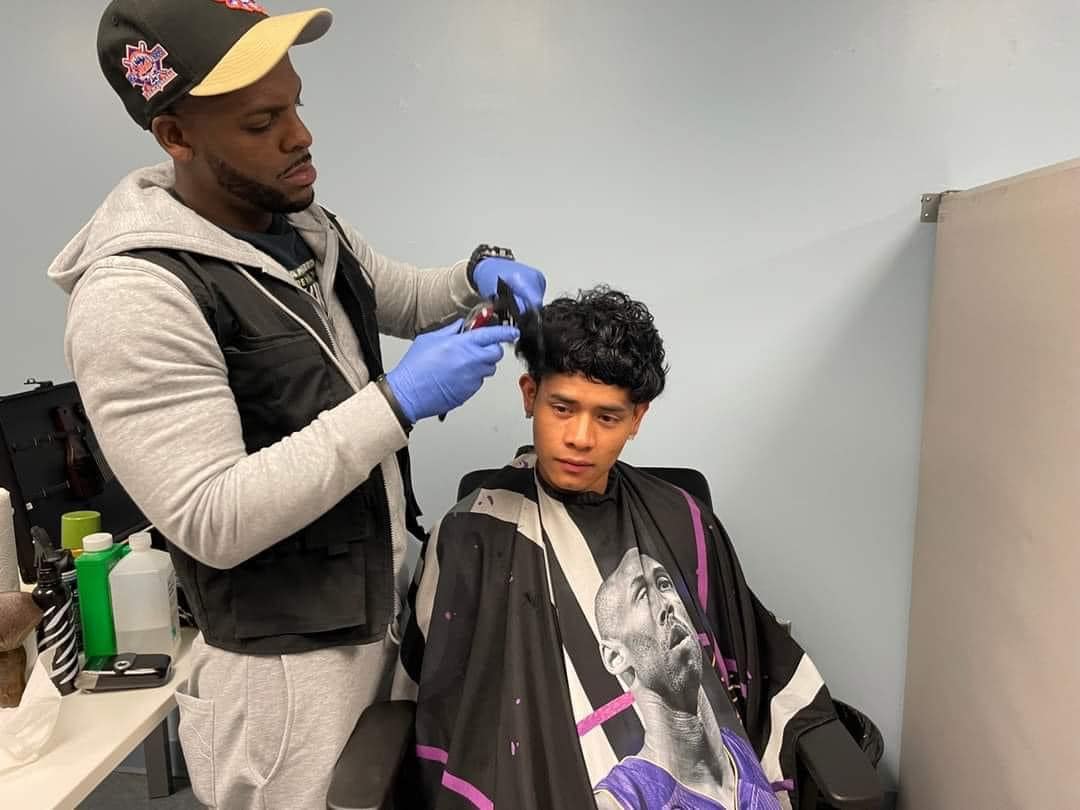 Just in time for Thanksgiving, dozens of East Ramapo community members stopped into the new Family Welcome Center for a professional haircut courtesy of "Barbershop Mally".
Thank you Jamahl Siler for volunteering your time during this busy holiday season to cut, trim and style the heads of many of our East Ramapo students.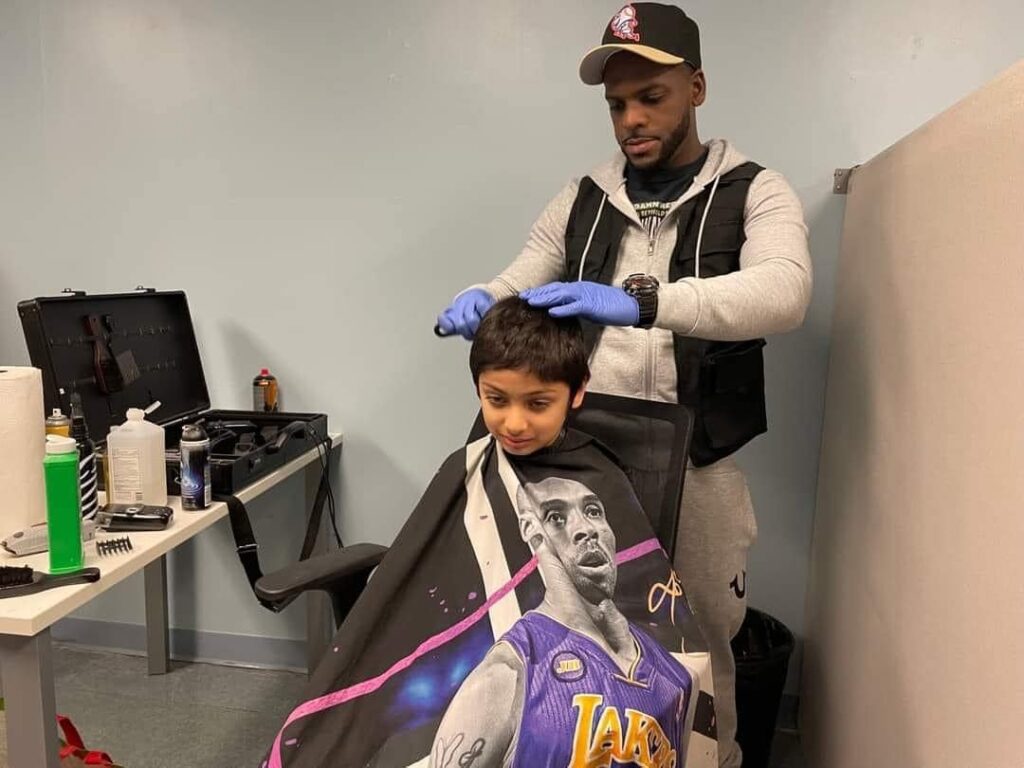 Photos by Sabrina Charles Pierre
Rockland County Staple for 48 Years "El Bandido" in Spring Valley Closes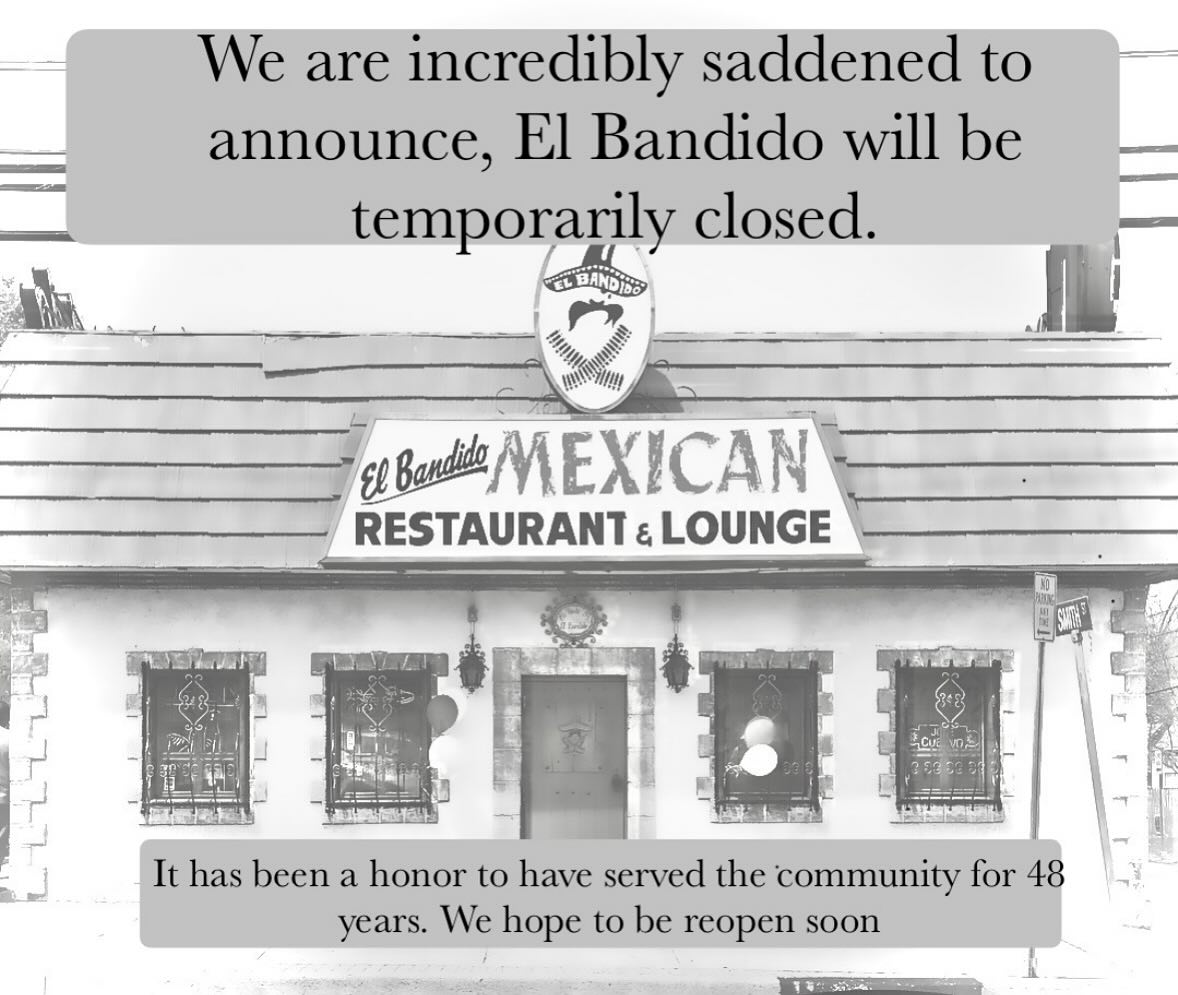 SPRING VALLEY, NY – In a post on Facebook, the longtime and popular Mexican restaurant located in Spring Valley has closed. The following was posted:
"It has been an incredible honor to serve the community for 48 years and we are grateful for the on going support from our loyal customers. We hope to be back soon. -The Tello Family"