High-Risk High School Sports in New York Can Return to Play on February 1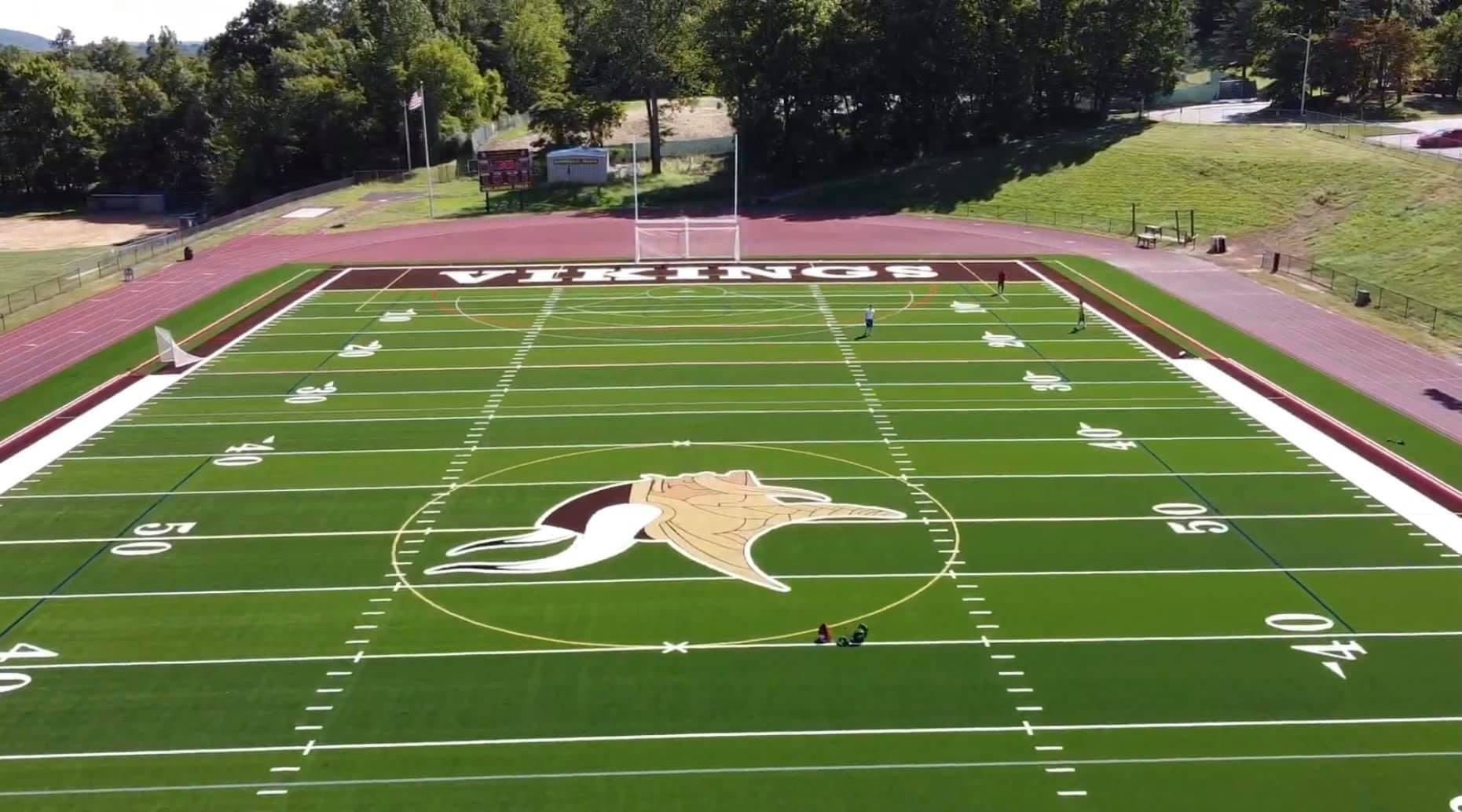 ALBANY, NY – High-risk high school sports in New York, such as basketball, football and hockey, can return to play on February 1st with the approval of county health departments.
On February 28, 2020 we covered one of the last high school sports games before covid-19 restrictions went into effect. You can watch the full game below.
Reactions
Senator James Skoufis
Assemblyman Mike Lawler
Assemblyman Zebrowksi 
Tappan Zee HS Boys' Soccer Team Raises $1,050 for Breast Cancer to be Donated to Susan G. Komen Foundation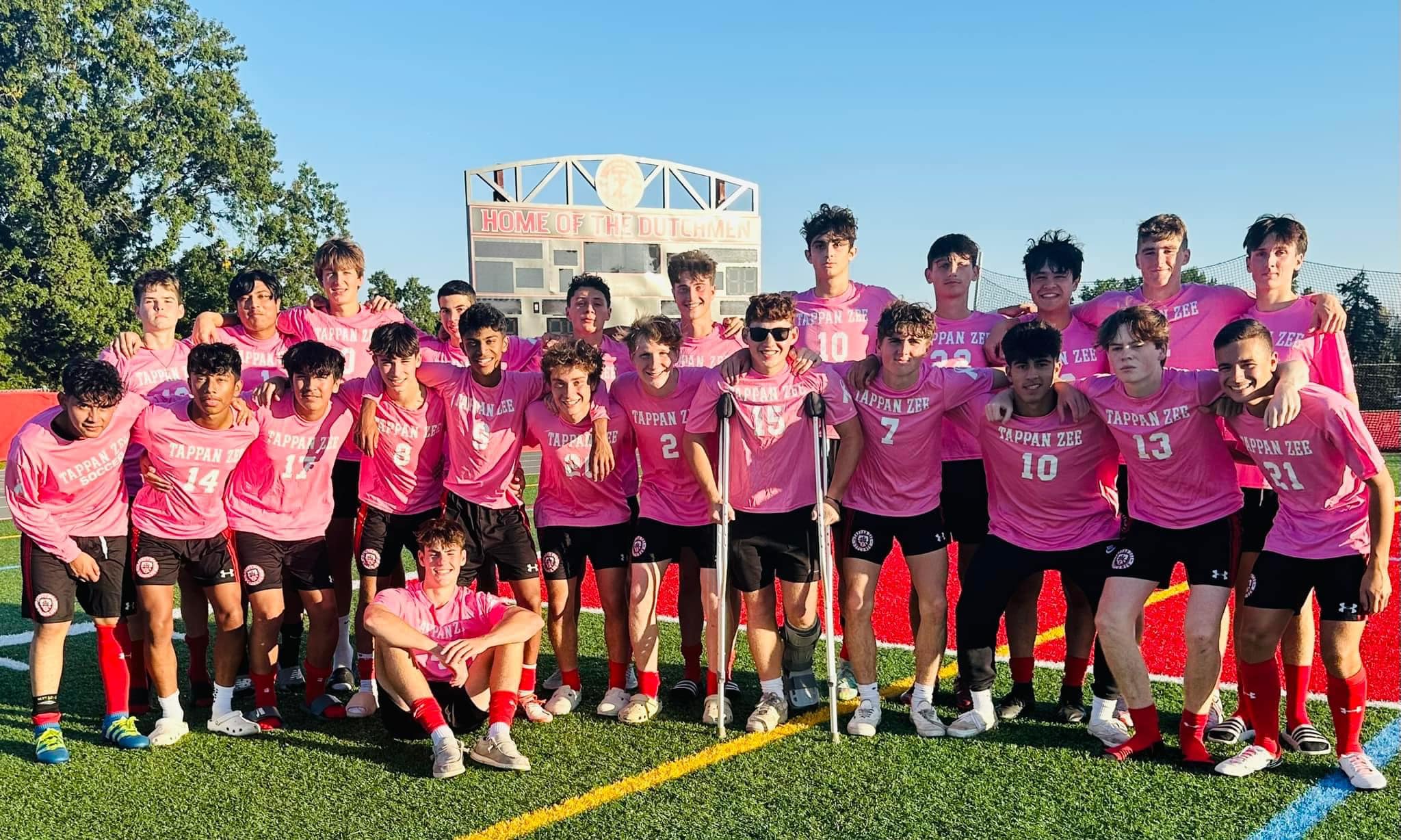 October is Breast Cancer Awareness Month. The Tappan Zee High School Boys Varsity sold $1 pink ribbons at the World Class FC/OMM Soccer Complex this weekend and they were able to raise $1,050 for the fight against breast cancer. All of the proceeds will go to the Susan G. Komen Foundation.
Great job!
📷 by Jon Jacobs
VIDEO: Spring Valley HS Football Defeats Ramapo HS 27 – 6