Martin Luther King Multi Purpose Center in Spring Valley Receive Much Needed Bus Donation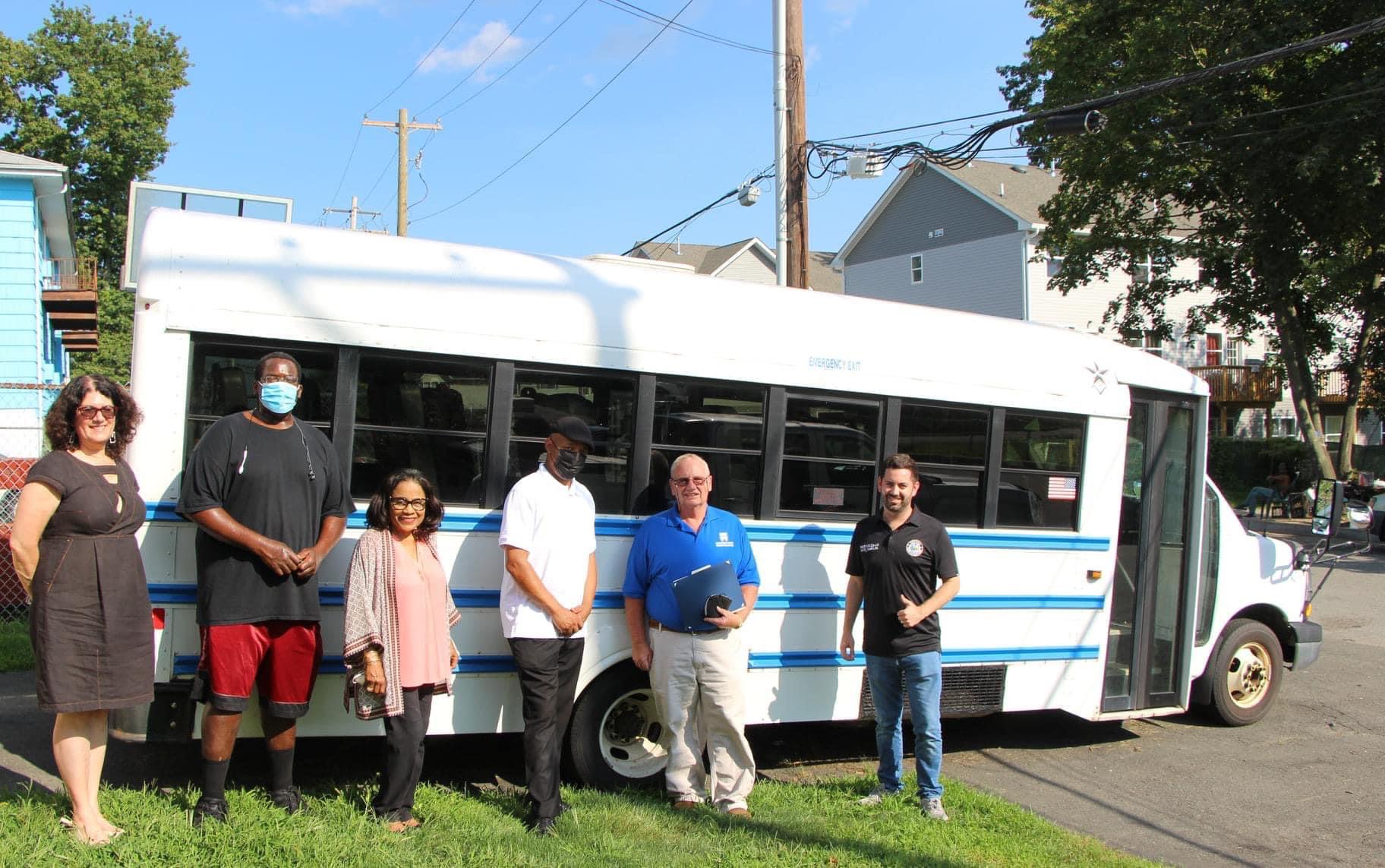 Martin Luther King Multi Purpose Center in Spring Valley Receive Much Needed Bus 
 Donation
For months, the MLK Center has been in desperate need of a bus or van that could help them continue to provide the Spring Valley community with critical services. Thanks to the generosity of John Corr, Chestnut Ridge Transportation, and Assemblyman Mike Lawler's office in pursuing potential donors, they have a vehicle that fills that need and more.
"I'm proud of the work my office did in helping acquire this vehicle for the MLK Multi-Purpose Center, and I look forward to assisting the Center in other ways as they carry out their critical mission in Spring Valley!" said Assemblyman Lawler.
The MLK Center is a Rockland County treasure – it is the third largest food pantry in Rockland and they distributed over 300,000 lbs of food in 2020!
Town of Clarkstown 9/11 Remembrance Ceremony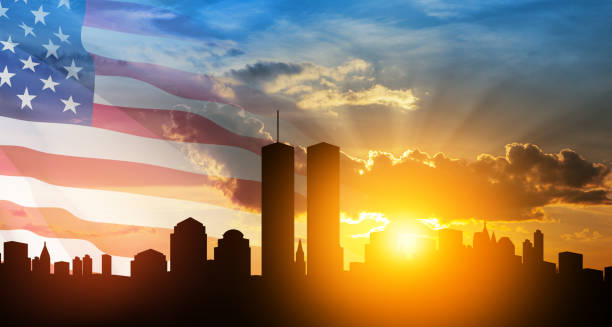 Town of Clarkstown 
                                                   9/11 Remembrance Ceremony
                                                   Monday, September 11, 2023
                                                                Town Hall
                                                     10 Maple Ave, New City
                                                                5:00pm
                                       Please join us as we reflect 22 years later. 
Senator Weber Hosting Senior Fair at RCC Fieldhouse on September 14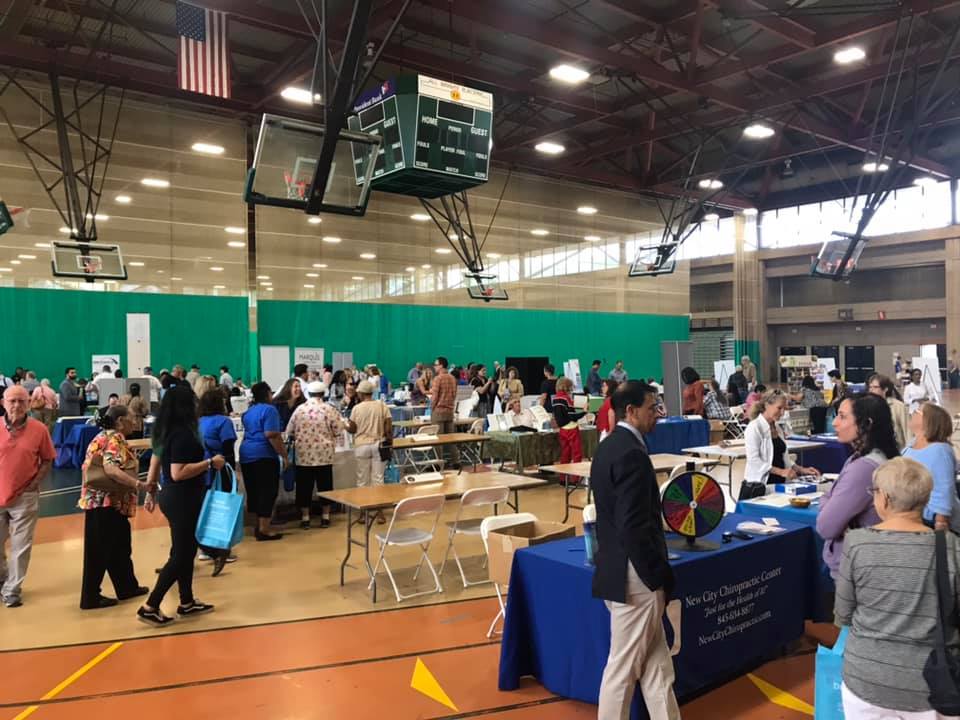 SUFFERN, NY – Senator Bill Weber will be holding a Senior Fair at the RCC Fieldhouse. It's an excellent opportunity for Rockland County seniors to interact with dozens of vendors who offer many benefits for our senior population.