RCC Hospitality and Culinary Arts Center's offers series of Nutrition and Cooking Lessons for Food Lovers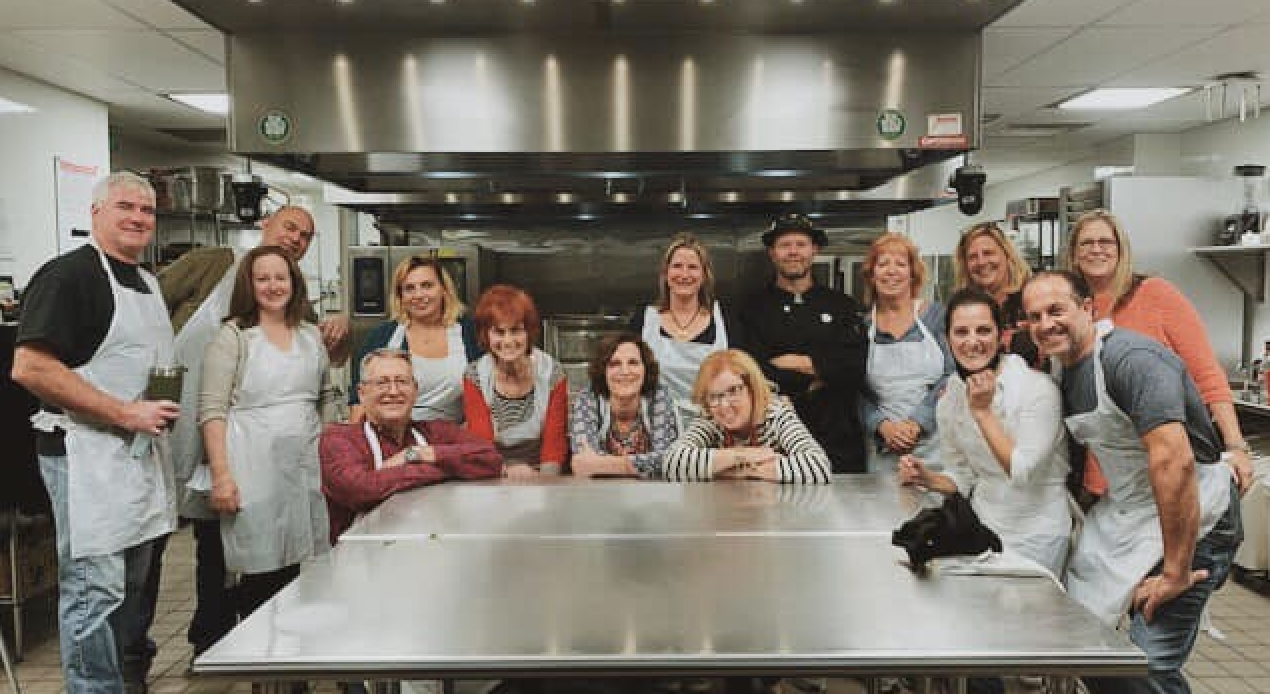 The RCC Hospitality and Culinary Arts Center announced the debut of its 2023 Food Enthusiast Program, offering a range of culinary and nutrition lessons for food enthusiasts in the community. The highly acclaimed program was named "Best Cooking Class" by Hudson Valley Magazine in their 2022 Best of Hudson Valley competition. Additionally, Chef's Pencil, a global food publication, ranked RCC's Culinary Arts program as the 6th best in New York in their top 10 list.
The Center at 70 Main Street in Nyack is hosting the Food Enthusiast Program, which will cover Butchering & Knife Skills, on February 23rd from 6:30 PM to 9 PM. Participants will start the class by enjoying snacks upon arrival and then delve into the art of roasting, braising, soup-making, and stock-making. The highlight of the evening will be the opportunity to learn how to properly butcher a whole chicken and pork tenderloin. Additional classes are noted on the attached press release.
Nyack Halloween Parade Set for October 28th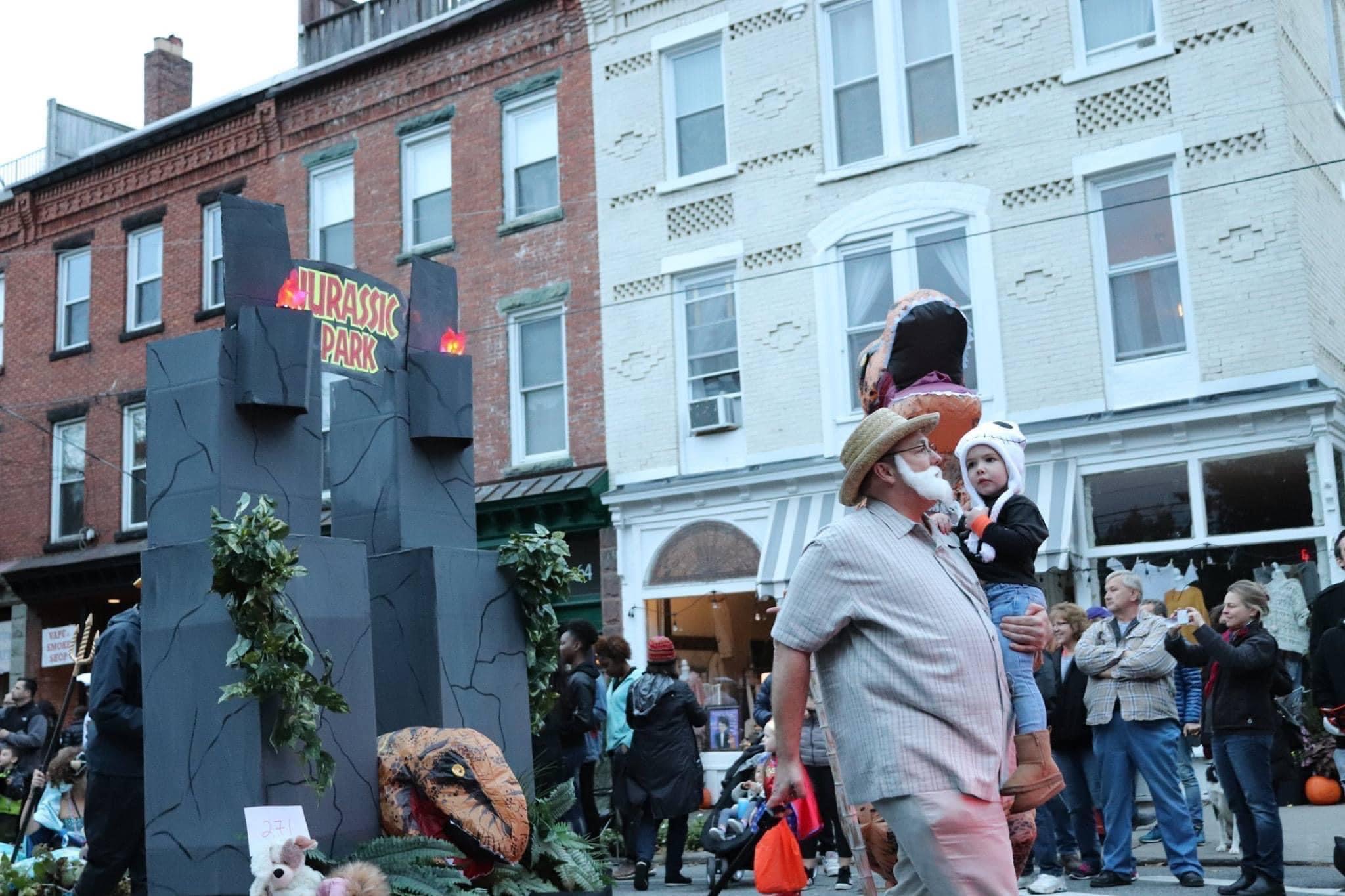 NYACK, NY – The biggest small town Halloween parade in America returns to Nyack on October 28th. Kickoff is at 5:30 pm in downtown Nyack.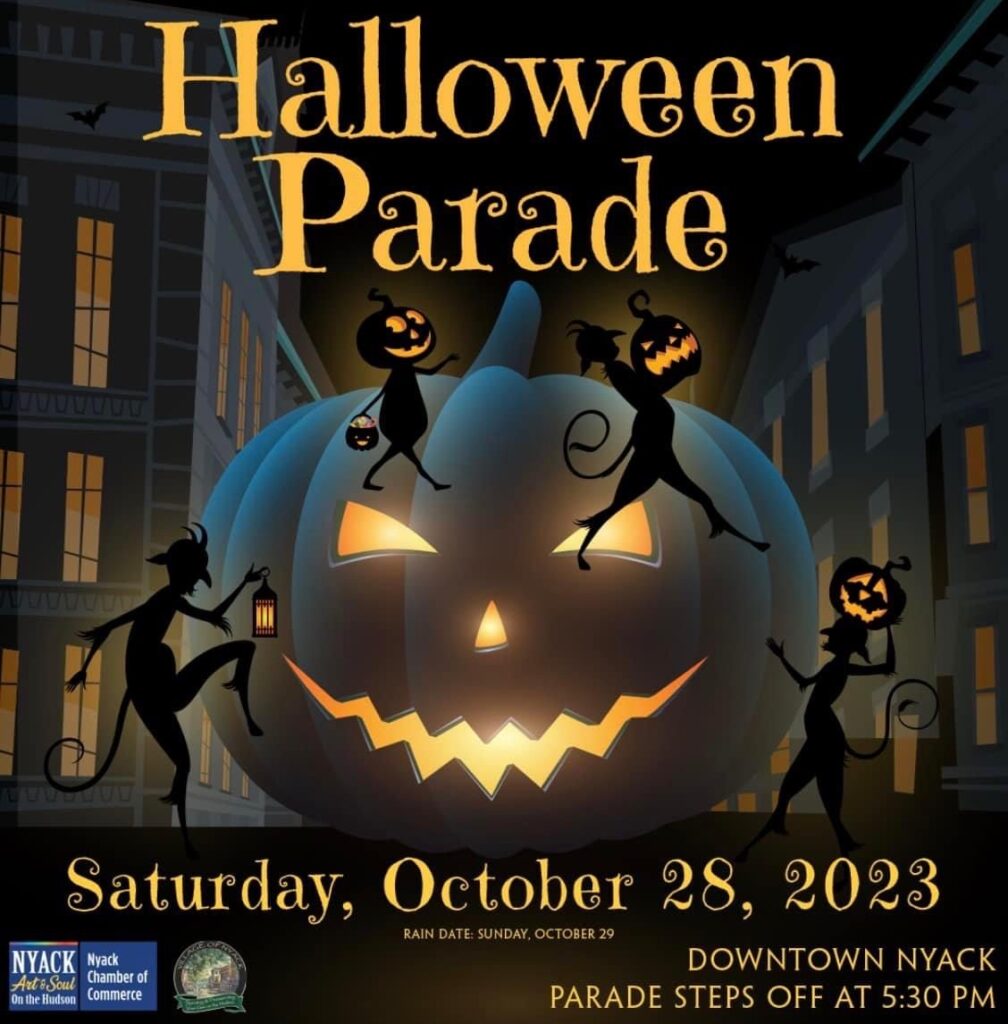 Check out some old photos from previous parades, including one of a Tappan Zee Bridge costume that went viral when it was posted.
Clarkstown Community Tag Sale & Touch a Truck Germonds Park September 23rd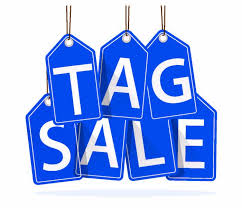 Community Tag Sale: 9:00 AM – 2:00 PM
                Location: Germonds Park, 185 Germonds Road, West Nyack, NY 10994
         Date: Saturday, September 23, 2023 (Rain Date: Saturday, September 30, 2023)

Touch A Truck – Children will have a hands on opportunity to be able to explore Police, Fire, Emergency, Highway and Heavy Machinery.
                                                Time: 10:00 AM – 1:00 PM
                                                            FEE: Free
Only Service Animals are Allowed in the Park – Service animals are defined as dogs that are individually trained to do work or perform tasks for people with disabilities. Examples of such work or tasks include guiding people who are blind, alerting people who are deaf, pulling a wheelchair, alerting and protecting a person who is having a seizure, reminding a person with mental illness to take prescribed medications, calming a person with Post Traumatic Stress Disorder (PTSD) during an anxiety attack, or performing other duties. Service animals are working animals, not pets. The work or task a dog has been trained to provide must be directly related to the person's disability. Dogs whose sole function is to provide comfort or emotional support do not qualify as service animals under the ADA.