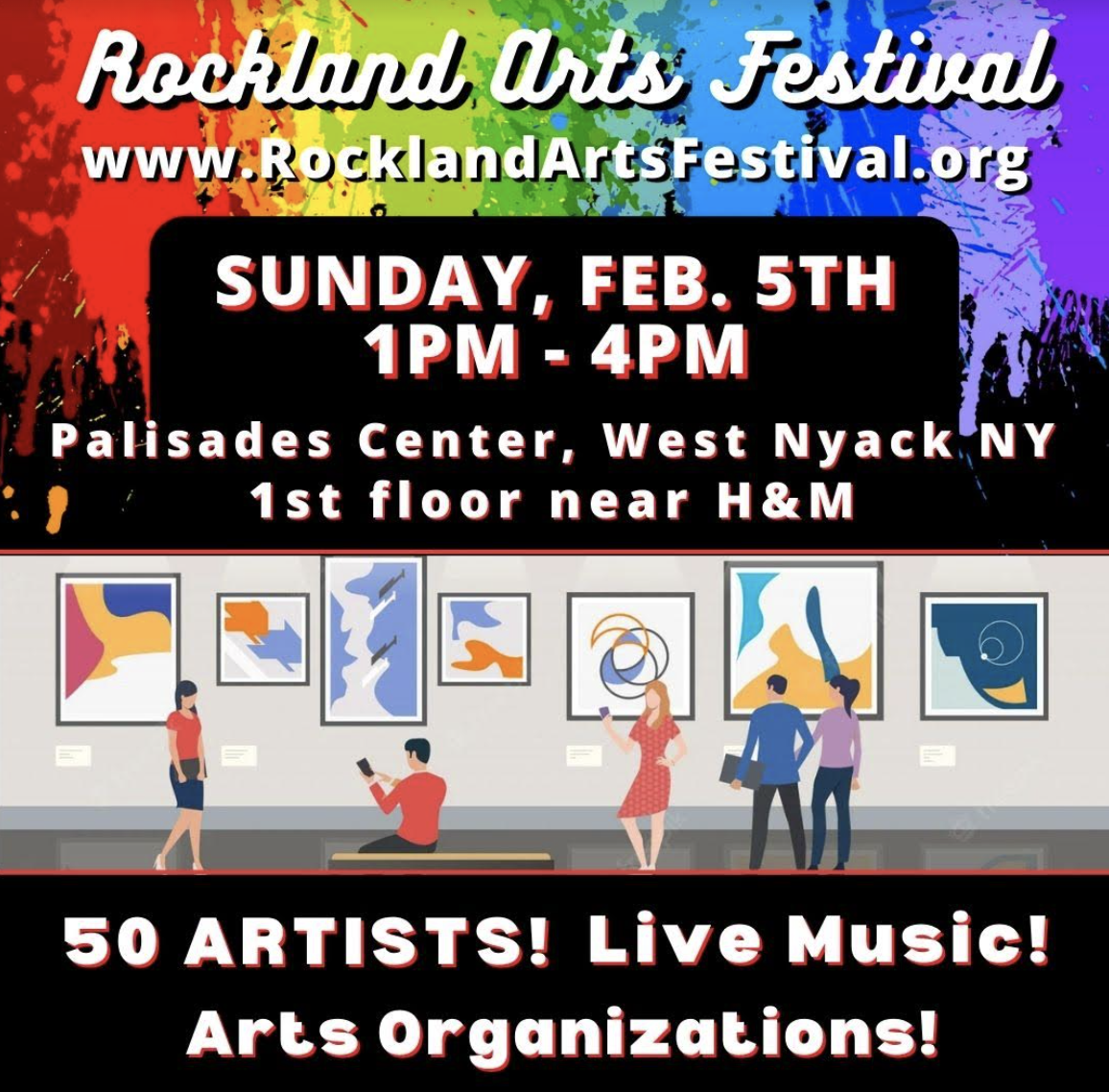 West Nyack, NY – The Rockland Arts Festival will be hosting an in-person arts fair at the Palisade Center's East Court, 1st floor near H&M, West Nyack, New York on Sunday, February 5th, from 1pm to 4pm.
This free community event features the outstanding talents of 50 outstanding regional artists. Festival attendees will have the opportunity to meet the artists and view their works in an array of mediums ranging from jewelry, fiber, and ceramics to photography, watercolor, and mixed media.
With its strong emphasis on making the arts accessible for all, the festival brings the best in local art to the public in an interactive and festive environment for all ages. There will be live music and free refreshments. The event is wheelchair/handicap accessible and parking is free.
The Rockland Arts Festival has been made possible due to the outstanding efforts from the Palisades Center and artist/curator, Lisa D'Amico, photographer, Michael Craft, artist, Aviva Sakolsky and artist, Debbie Silberberg with funding from the NYSCA Statewide Community Regrant Program's Arts Alive Grant. For more information please visit, www.rocklandartsfestival.org
FREE EVENT – ALL WELCOME – FAMILY FRIENDLY
Nyack Halloween Parade Set for October 28th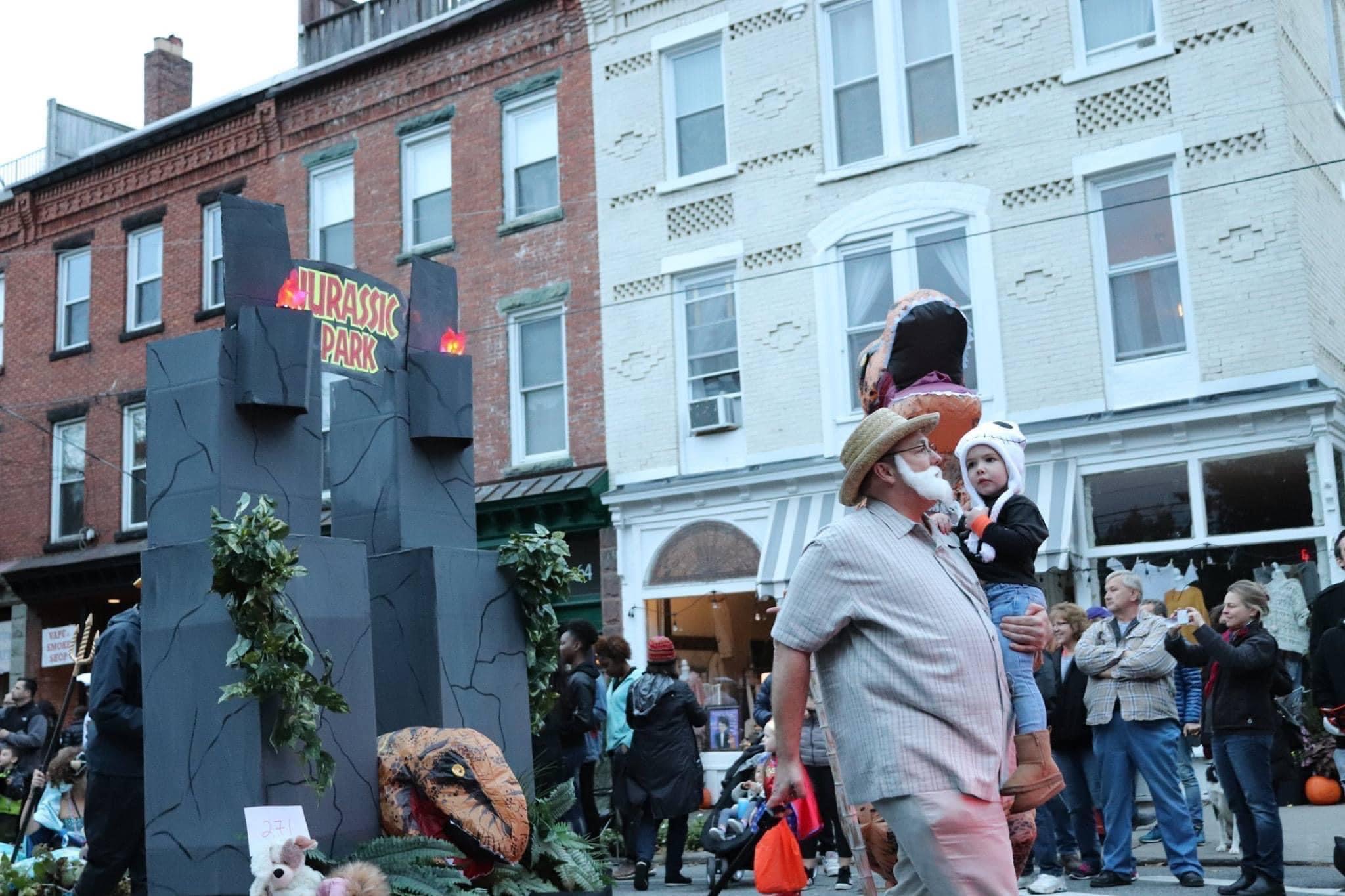 NYACK, NY – The biggest small town Halloween parade in America returns to Nyack on October 28th. Kickoff is at 5:30 pm in downtown Nyack.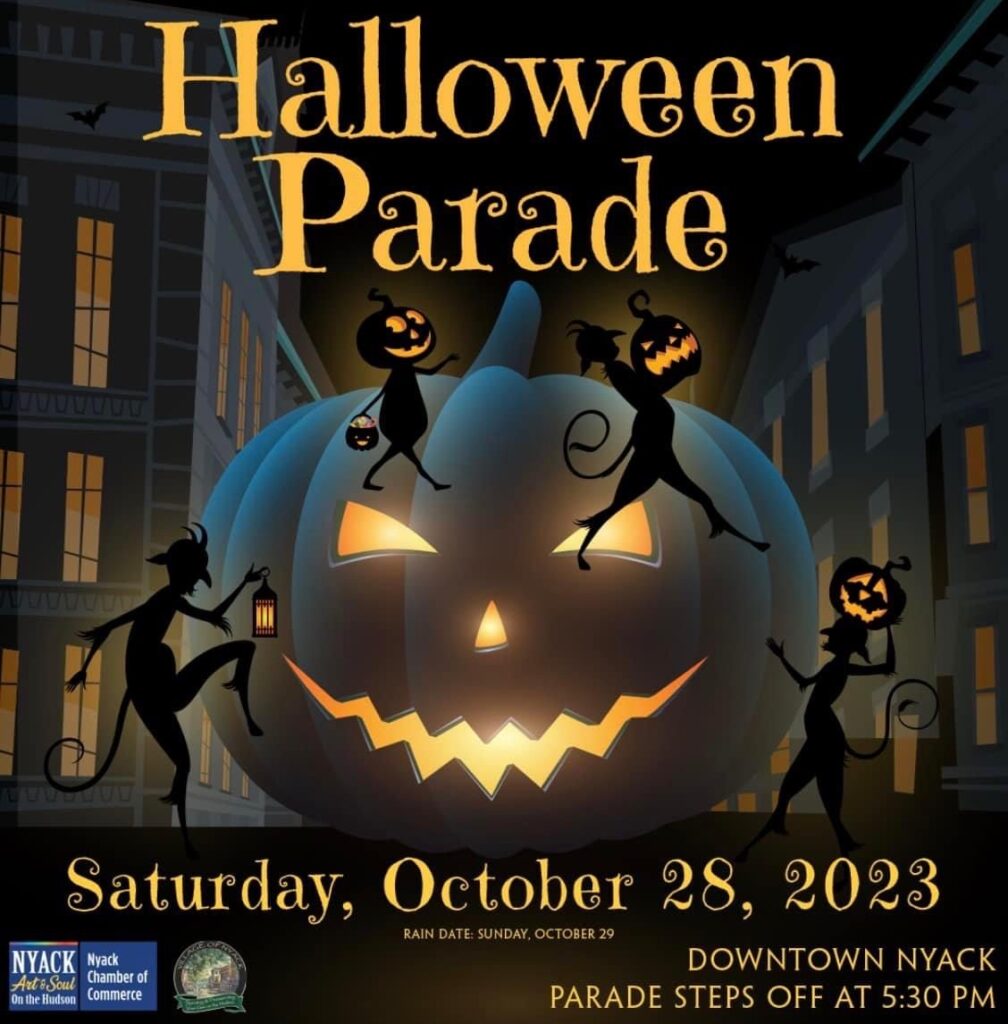 Check out some old photos from previous parades, including one of a Tappan Zee Bridge costume that went viral when it was posted.
Clarkstown Community Tag Sale & Touch a Truck Germonds Park September 23rd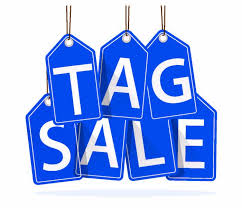 Community Tag Sale: 9:00 AM – 2:00 PM
                Location: Germonds Park, 185 Germonds Road, West Nyack, NY 10994
         Date: Saturday, September 23, 2023 (Rain Date: Saturday, September 30, 2023)

Touch A Truck – Children will have a hands on opportunity to be able to explore Police, Fire, Emergency, Highway and Heavy Machinery.
                                                Time: 10:00 AM – 1:00 PM
                                                            FEE: Free
Only Service Animals are Allowed in the Park – Service animals are defined as dogs that are individually trained to do work or perform tasks for people with disabilities. Examples of such work or tasks include guiding people who are blind, alerting people who are deaf, pulling a wheelchair, alerting and protecting a person who is having a seizure, reminding a person with mental illness to take prescribed medications, calming a person with Post Traumatic Stress Disorder (PTSD) during an anxiety attack, or performing other duties. Service animals are working animals, not pets. The work or task a dog has been trained to provide must be directly related to the person's disability. Dogs whose sole function is to provide comfort or emotional support do not qualify as service animals under the ADA.