DEC Announces 2023 Exam Dates for Licensed Guides Program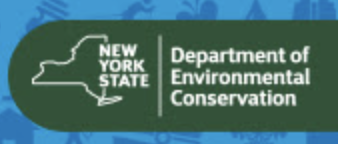 Online Exams to Become Camping, Fishing, Hiking, Hunting, Whitewater Rafting, Canoeing or Kayaking, and Rock or Ice Climbing Guides
New York State Department of Environmental Conservation (DEC) Commissioner Basil Seggos today announced exam schedules for individuals seeking to become licensed guides. DEC is offering exams for guiding in camping, fishing, hiking, hunting, whitewater rafting, canoeing or kayaking, and rock or ice climbing.
"Licensed guides play a crucial role in safely introducing New Yorkers to the many natural treasures around them," Commissioner Seggos said. "I encourage outdoor enthusiasts who want to pass on their knowledge to others to take the exam and grow their environmental stewardship."
A guide must be at least 18 years of age. Guides offer services for hire, directing, instructing, or aiding others in a variety of recreational activities. DEC's Special Licenses Unit administers licensing of outdoor guides. Applicants are not required to be New York State residents to receive a license.
To provide enhanced access to examinations, DEC is offering licensed guide examinations online in 2023. Dates and registration details are below:
Feb. 3, 2023 – 8 a.m. to 11 p.m. Registration must be received by Feb. 1, 2023;
March 11, 2023 – In-person examinations will be offered at the New York State Outdoor Guides Association winter rendezvous meeting. Registration must be received by March 4, 2023;
March 31, 2023 – 8 a.m. to 11 p.m. Registration must be received by March 29, 2023;
May 12, 2023 – 8 a.m. to 11 p.m. Registration must be received by May 10, 2023;
June 23, 2023 – 8 a.m. to 11 p.m. Registration must be received by June 21, 2023;
July 7, 2023 – 8 a.m. to 11 p.m. Registration must be received by July 5, 2023;
Sept. 15, 2023 – 8 a.m. to 11 p.m. Registration must be received by Sept. 13, 2023; and
Oct. 13, 2023 – 8 a.m. to 11 p.m. Registration must be received by Oct. 11, 2023.
To register, directions are available on DEC's 2023 Licensed Guide Exams Registration website. Applicants will receive an email acknowledging registration and an additional one-time link for use to access the website on the date of the exam. Upon successful completion of the exam(s), applicants will receive information on applying for the appropriate guide license, including an application form. Please do not send applications or fees prior to passing the examination(s).
An outline of exam content, a study guide, and additional information can be found on the DEC Licensed Guide Program website. The Fieldbook, a reference book published by the Boy Scouts of America, is also recommended and can be found at a local library or bookstore. A list of current New York State Licensed Guides is available online.
For questions or assistance, contact the Special Licenses Unit at NYS DEC Special Licenses Unit, 625 Broadway, Albany, NY 12233-4752; Phone: 518-402-8985, Fax: 518-402-8925; Email: [email protected].gov.
Nyack Halloween Parade Set for October 28th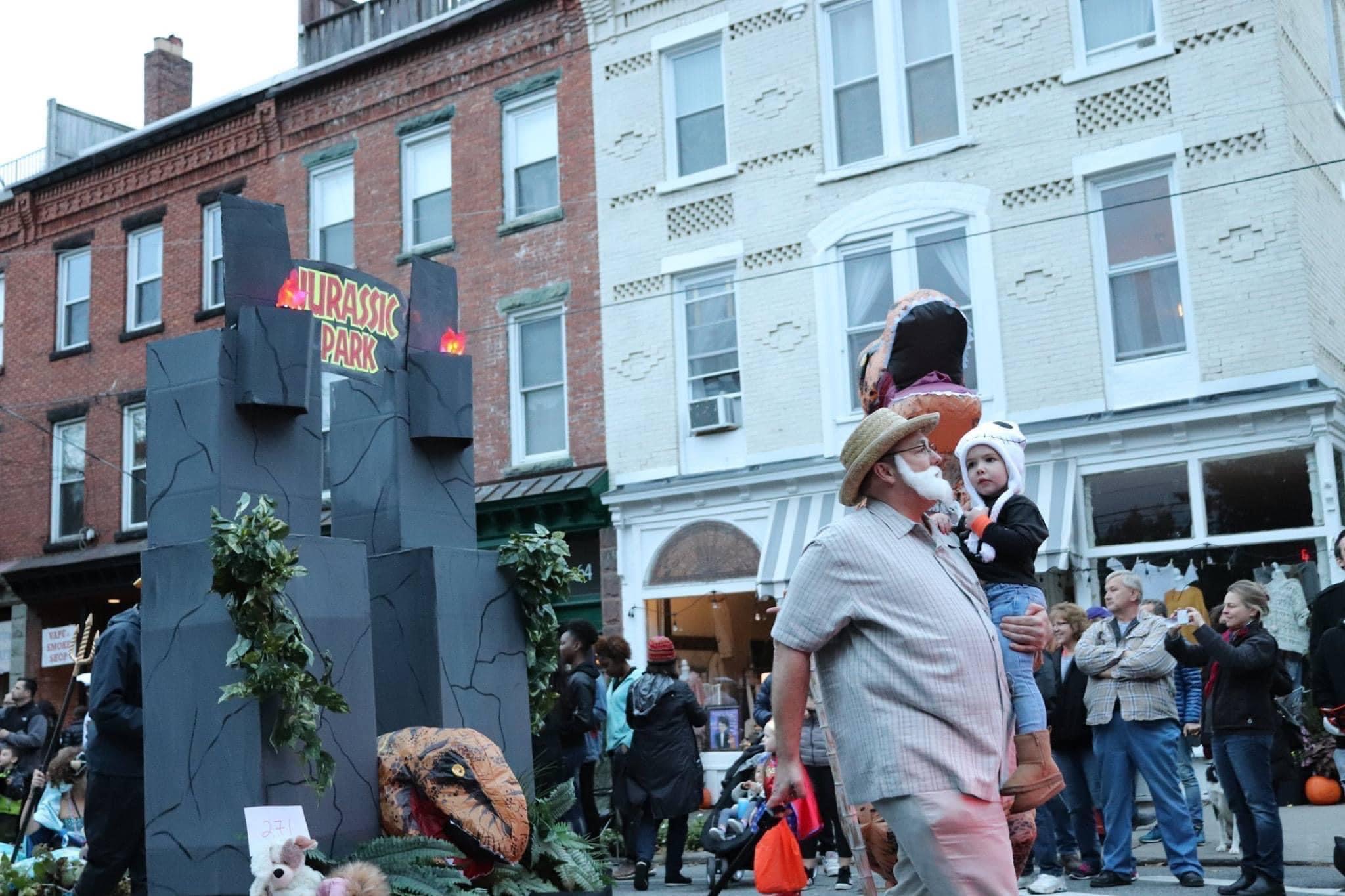 NYACK, NY – The biggest small town Halloween parade in America returns to Nyack on October 28th. Kickoff is at 5:30 pm in downtown Nyack.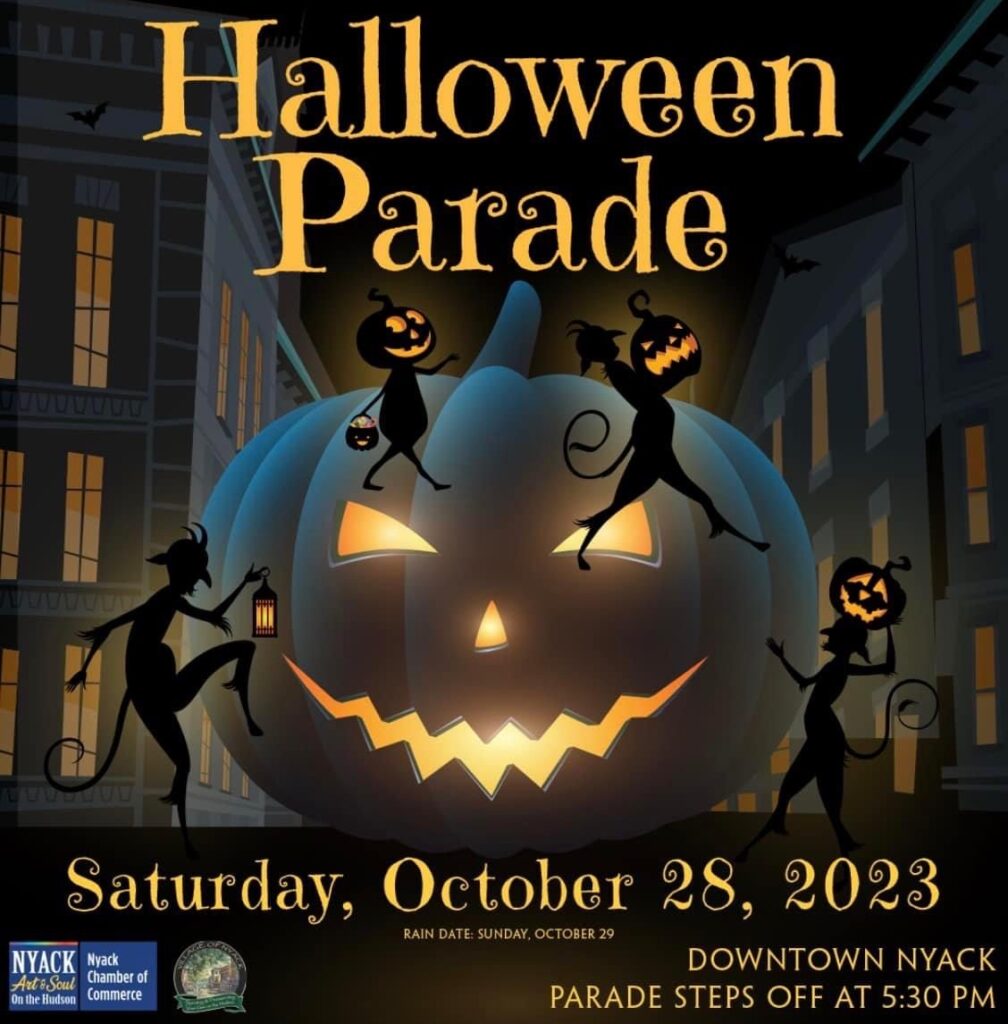 Check out some old photos from previous parades, including one of a Tappan Zee Bridge costume that went viral when it was posted.
Clarkstown Community Tag Sale & Touch a Truck Germonds Park September 23rd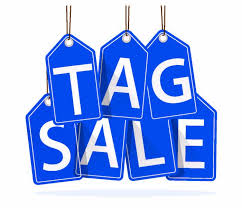 Community Tag Sale: 9:00 AM – 2:00 PM
                Location: Germonds Park, 185 Germonds Road, West Nyack, NY 10994
         Date: Saturday, September 23, 2023 (Rain Date: Saturday, September 30, 2023)

Touch A Truck – Children will have a hands on opportunity to be able to explore Police, Fire, Emergency, Highway and Heavy Machinery.
                                                Time: 10:00 AM – 1:00 PM
                                                            FEE: Free
Only Service Animals are Allowed in the Park – Service animals are defined as dogs that are individually trained to do work or perform tasks for people with disabilities. Examples of such work or tasks include guiding people who are blind, alerting people who are deaf, pulling a wheelchair, alerting and protecting a person who is having a seizure, reminding a person with mental illness to take prescribed medications, calming a person with Post Traumatic Stress Disorder (PTSD) during an anxiety attack, or performing other duties. Service animals are working animals, not pets. The work or task a dog has been trained to provide must be directly related to the person's disability. Dogs whose sole function is to provide comfort or emotional support do not qualify as service animals under the ADA.