Rockland County Announces Senior of the Year Awards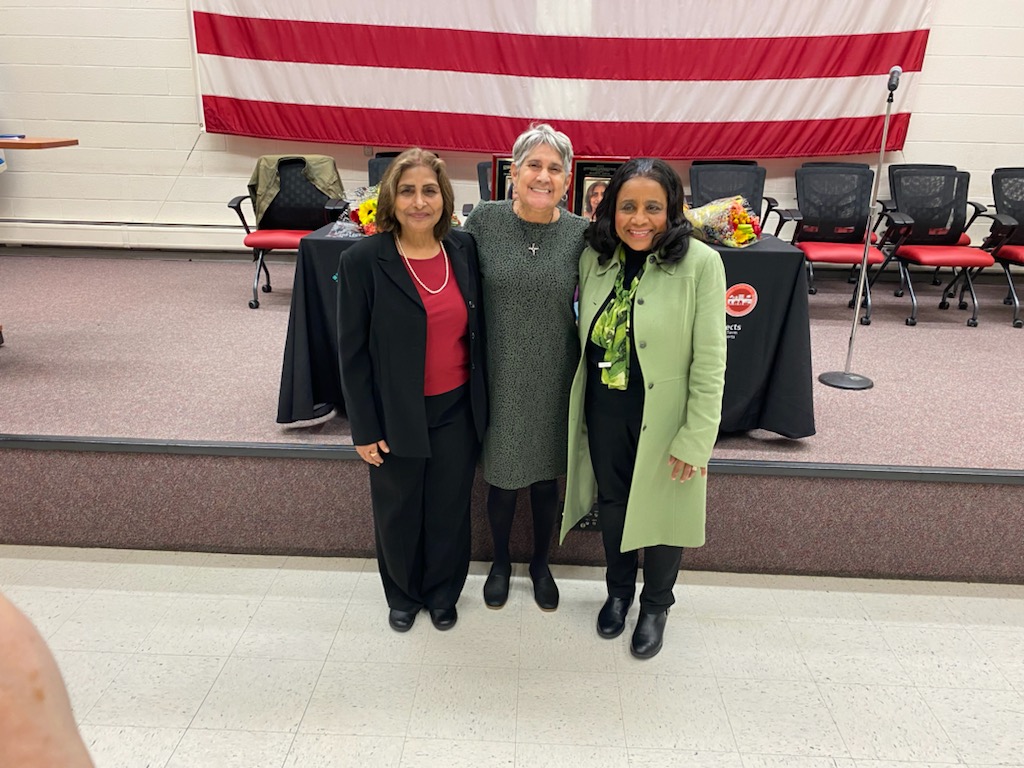 POMONA, NY – County Executive Ed Day and Office for the Aging Director Martha Robles honored two super seniors in Rockland Thursday for their longtime community service to helping others.
Winsome Downie Rainford was named 2022 Senior of the Year for dedicating her life to helping others overcome challenges. Rainford spent 42 years teaching political science while also serving on the Board of Directors of the Martin Luther King Multi-Purpose Center in Spring Valley. Winsome has also been an active member of the United Methodist Church since 1984, a Helping Hands Homeless Program volunteer, an officer in the Jamaican Civic and Cultural Association of Rockland (JAMCCAR) since its founding 32 years ago, and continues to serve as JAMCCAR's Parliamentarian and on its Scholarship Committee.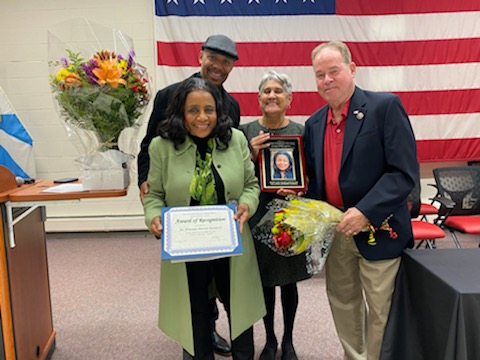 The second honoree Mamta Arya was awarded the 2022 Outstanding Contribution by a Senior Citizen. Arya has called Rockland County home ever since she immigrated here from India in 1976. After earning her master's degree, she spent 15 years working with people with mental illness, substance abuse, and special needs. With a passion for helping others, she went on to launch her own non-profit "Jeevan Jyoti." The organization offers free services to seniors including learning new skills or how to take care of their aging body and mind six days a week.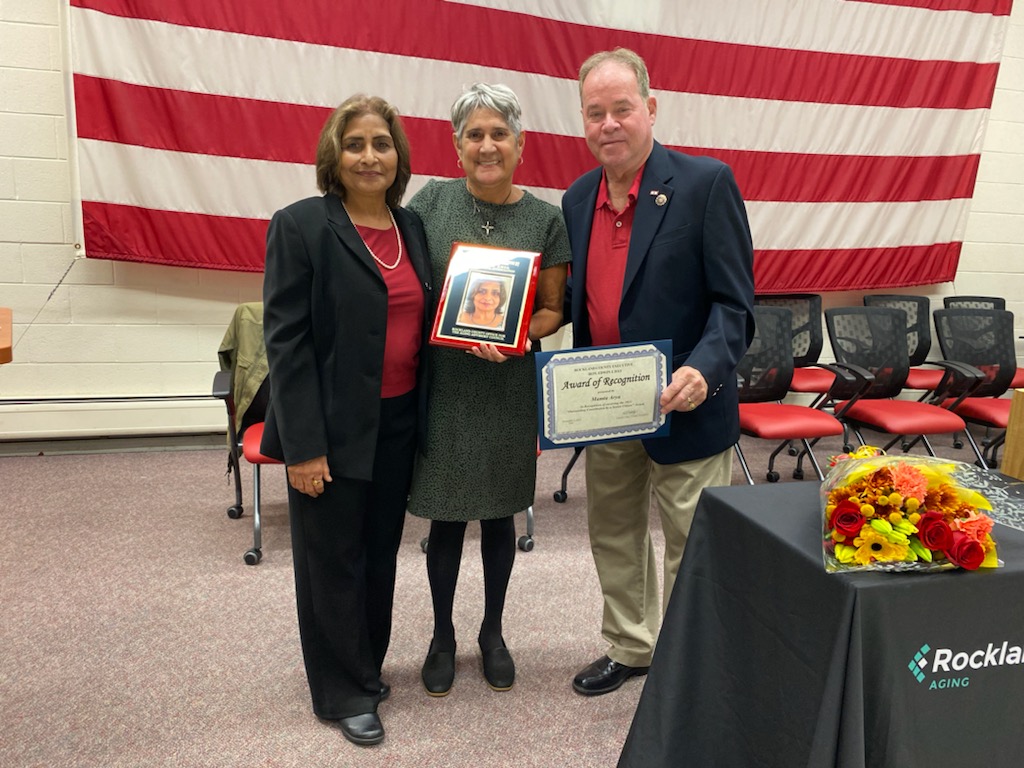 "These recipients are an inspiration to us all," said County Executive Ed Day. "And a reminder that regardless of where you come from you can make a difference."
Town of Clarkstown 9/11 Remembrance Ceremony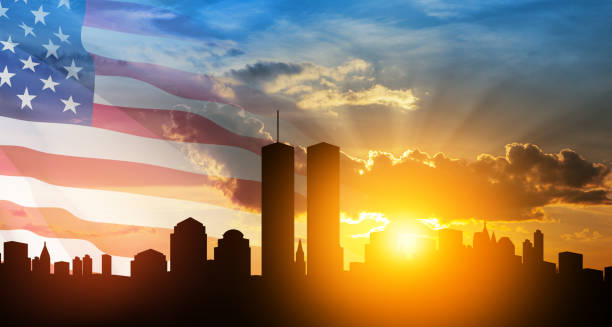 Town of Clarkstown 
                                                   9/11 Remembrance Ceremony
                                                   Monday, September 11, 2023
                                                                Town Hall
                                                     10 Maple Ave, New City
                                                                5:00pm
                                       Please join us as we reflect 22 years later. 
Senator Weber Hosting Senior Fair at RCC Fieldhouse on September 14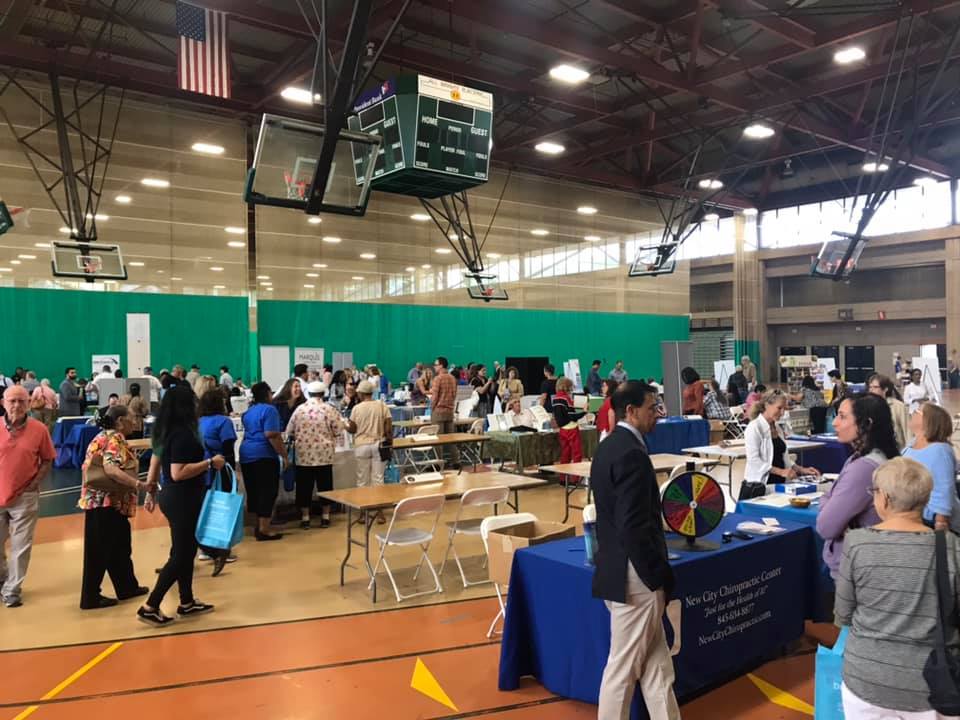 SUFFERN, NY – Senator Bill Weber will be holding a Senior Fair at the RCC Fieldhouse. It's an excellent opportunity for Rockland County seniors to interact with dozens of vendors who offer many benefits for our senior population.