BREAKING: County Exec Day Declares State of Emergency Related to Ongoing Measles Outbreak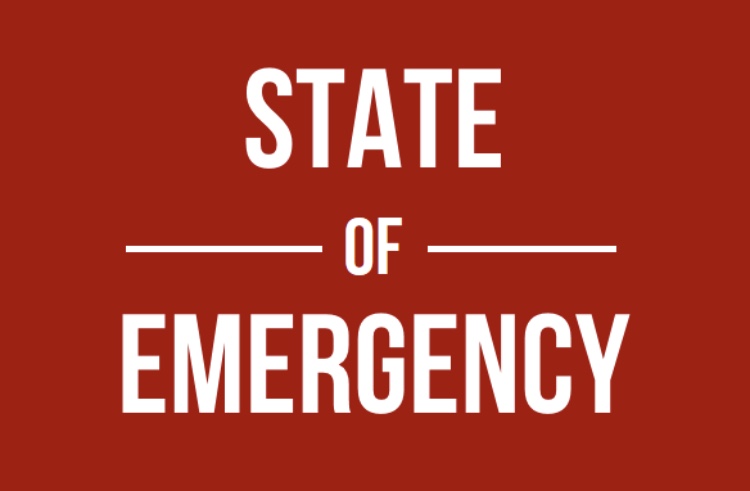 Rockland County Executive Ed Day declares a county wide State of Emergency relating to the ongoing measles outbreak.
Effective at midnight on Wednesday, March 27, anyone who is under 18 years of age and unvaccinated against the measles will be barred from public places until this declaration expires in 30 days or until they receive the MMR vaccination.
This declaration is given under New York State Executive Law § 24
Press Conference at 2:00 PM with County Executive Ed Day, Sheriff Louis Falco, County Attorney Thomas Humbach and local health, community and business leaders.
Town of Clarkstown 9/11 Remembrance Ceremony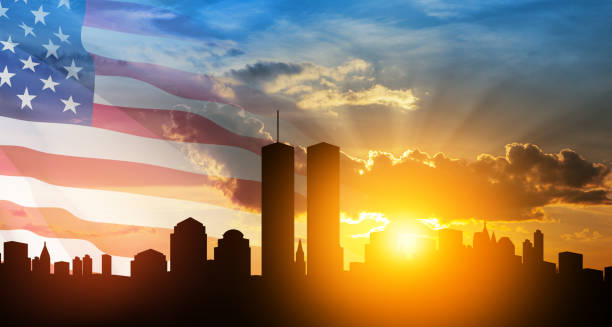 Town of Clarkstown 
                                                   9/11 Remembrance Ceremony
                                                   Monday, September 11, 2023
                                                                Town Hall
                                                     10 Maple Ave, New City
                                                                5:00pm
                                       Please join us as we reflect 22 years later. 
Senator Weber Hosting Senior Fair at RCC Fieldhouse on September 14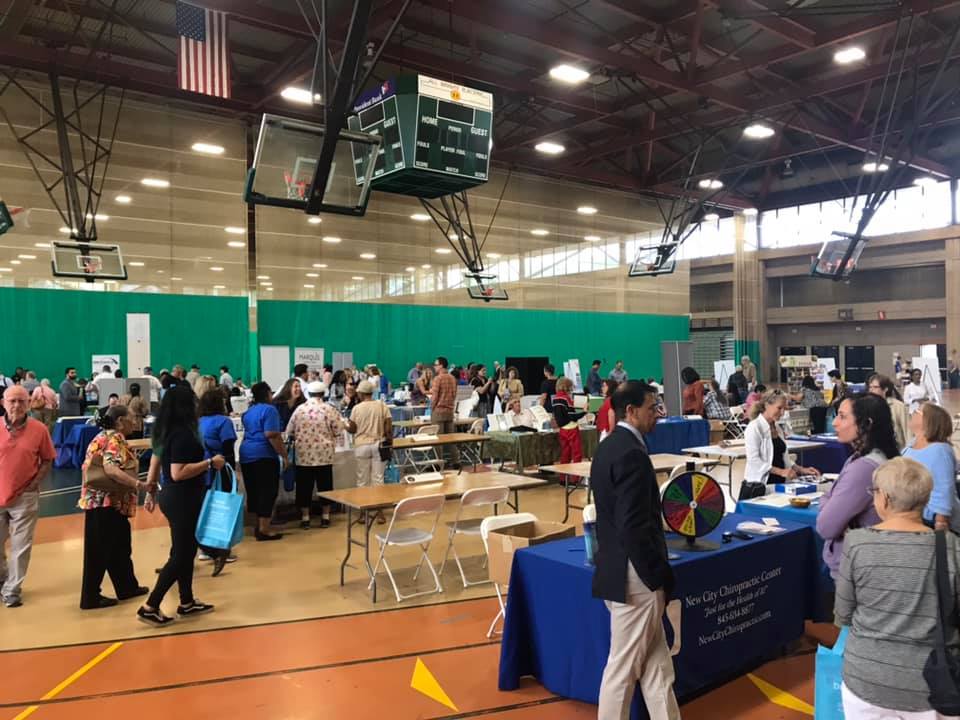 SUFFERN, NY – Senator Bill Weber will be holding a Senior Fair at the RCC Fieldhouse. It's an excellent opportunity for Rockland County seniors to interact with dozens of vendors who offer many benefits for our senior population.