Today Marks the 1-Year Anniversary of Horrific Monsey Stabbing Attack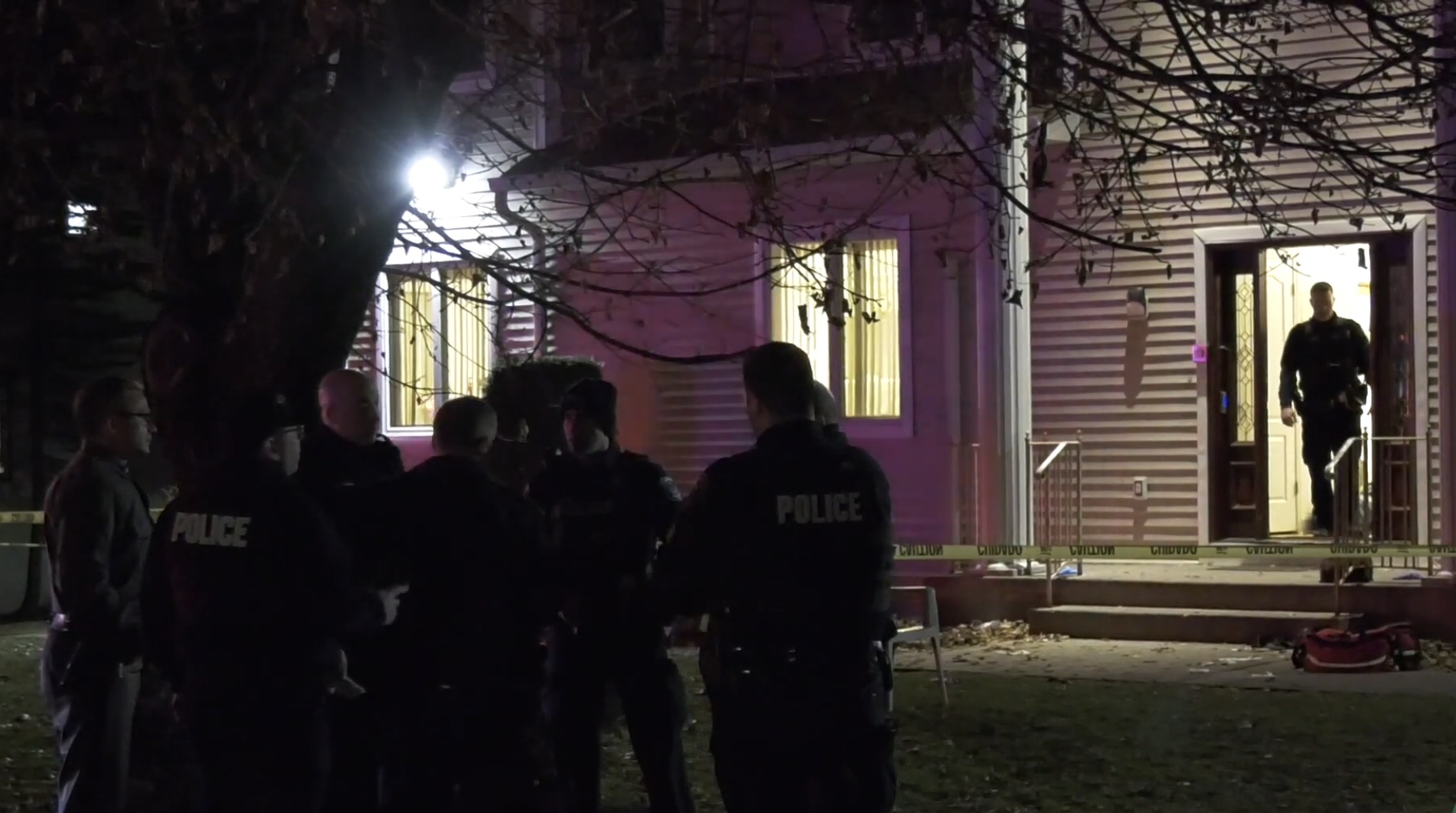 Today marks the 1-year anniversary of the horrific Monsey Stabbing Attack.
It was December 28, 2019, the seventh night of Chanukah, Grafton Thomas (of Orange County, NY) armed with a machete invaded the home of a rabbi in Monsey  where a Hanukkah party was underway, and began stabbing the guests. Five men were wounded, two of whom were hospitalized in critical condition. Yosef Gluck, would act heroically and confront the attacker with a table forcing him to flee the home. Later that night Thomas would be arrested by NYPD officers.
Three months after the stabbing, Yosef Neumann, aged 72, would died of his wounds. Our condolences to the Neumann family.
The Monsey Stabbing brought national and global media attention to Rockland. It is a day that will forever be a part of our Rockland history. 
Ramapo PD Arrest Hillcrest Man for Domestic Violence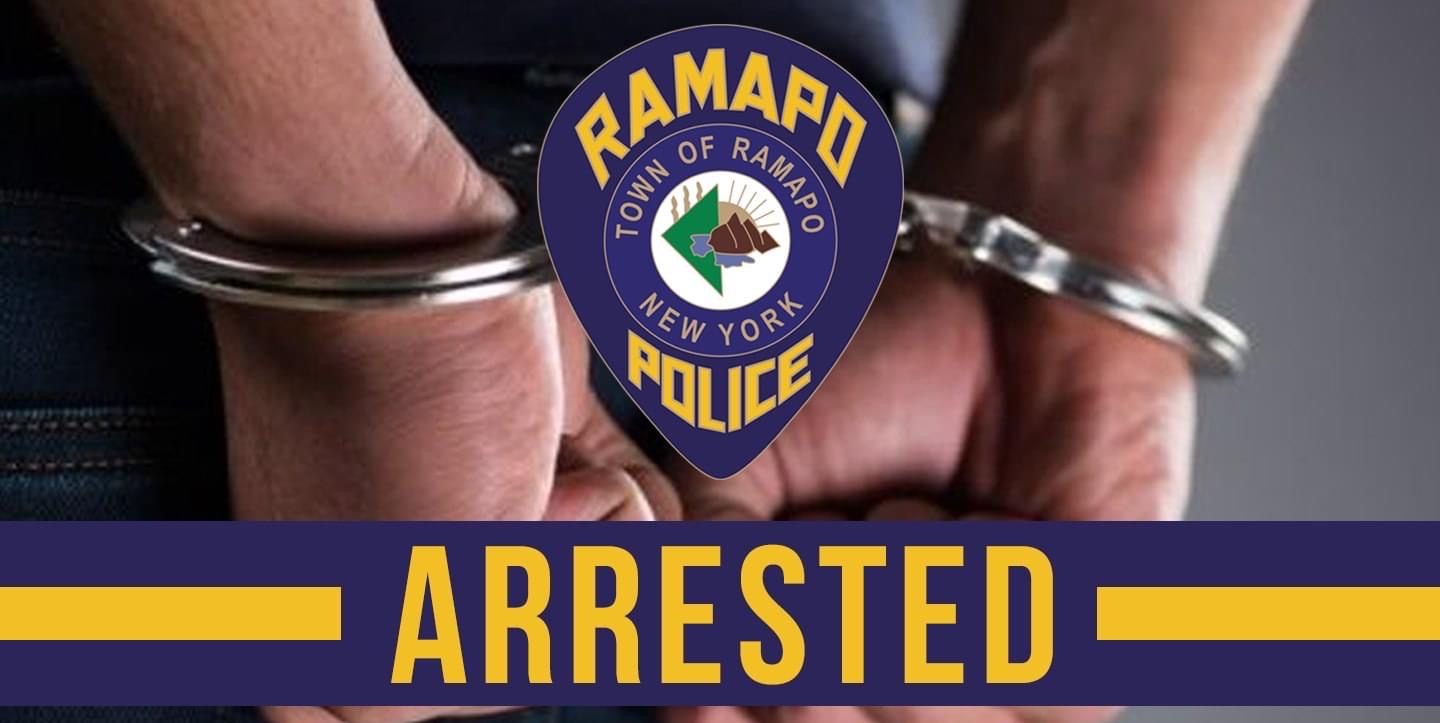 HILLCREST, NY – On September 20, 2023, Ramapo PD Officers arrested a 24 year old Hillcrest man for crimes committed during a domestic on 09/13/2023. At that time, the male had left the scene prior to police arrival. He was arrested and charged with Strangulation 2nd degree (Felony), Assault 3rd degree (Misdemeanor), Criminal Mischief 4th degree (Misdemeanor), Endangering the Welfare of a Child (Misdemeanor) and Harassment 2nd (Violation).
He was arraigned in the Village of Airmont Justice Court and was released without bail. An order of protection was issued and he was advised to appear in Ramapo Town Court on 09/26 at 1:00 pm.
Florida Resident Arrested with Illegal Firearm by Clarkstown PD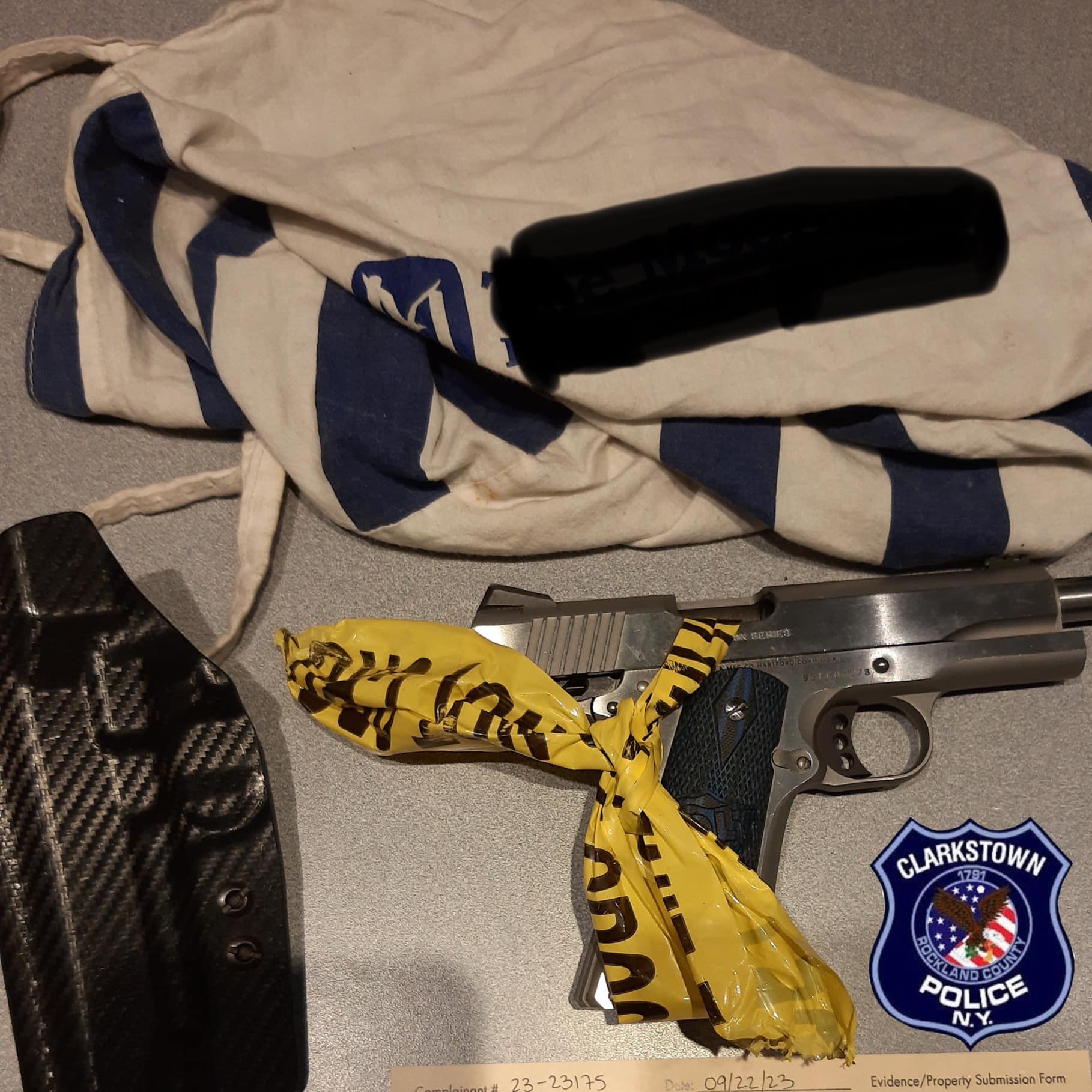 CLARKSTOWN, NY – At approximately 1:30 am, on September 22, 2023,, officers assigned to patrol conducted a traffic stop in the area of 40 N. Main St. New City, that resulted in the firearm arrest of a 38 year old male from Hollywood, FL.
A patrol officer observed a motor vehicle fail to stop at a red light as it was traveling on N. Main St. in New City. The officer conducted a traffic stop of the vehicle and approached the driver, and after an investigation conducted by the officers on scene, he was asked to exit his vehicle to ensure the safety of everyone at that location. Officers asked him if he had any weapons in the vehicle, to which he replied he had a gun. Upon further investigation, officers recovered a Colt 9mm semiautomatic from the center console and two loaded magazines in a bag found on the passenger's seat, for which he did not have a permit to carry in New York.
The arrestee was charged with the following, Criminal Possession Firearm 2nd (C Felony), Criminal Possession Firearm (E Felony) and several vehicle and traffic law infractions. Mr. Ordonez was arraigned in Clarkstown Court by the Honorable Michael Bongiorno, where bail was set for $10,000.00 Cash, $25,000.00 Bond.