Update: DCH Honda of Nanuet Employee Fired Over Controversial Facebook Post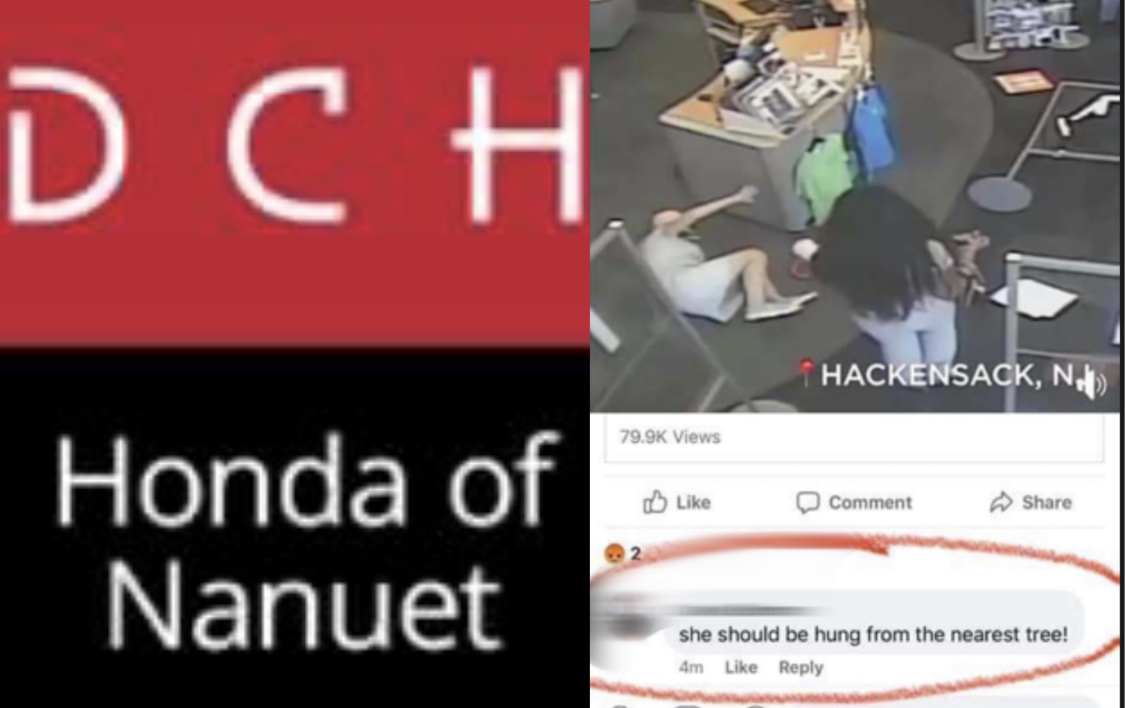 Article by Jennifer Korn
NANUET, NY – Earlier today, DCH Honda of Nanuet announced on facebook and instagram that the employee who made a controversial comment on a facebook post last week has been fired.
The employee wrote, "she should be hung from the nearest tree!" in response to a video of a woman being attacked at a Staples in New Jersey by another woman.
Since Saturday, more than 800 people commented on the dealership's initial instagram post about the incident.
In response to feedback from the community, the dealership released an additional statement:
"It's come to our attention one of our employees has expressed discriminatory and prejudiced comments through social media. These actions will not be tolerated, and the employee has been dismissed, effective immediately. It's important our employees, customers, community and friends know that we take these matters and the consequences for these actions very seriously. We'd like to thank our Facebook community for bringing this to our attention. We are all in this together, and together, we can build a better world."
The employee, whose identity will not be released, wrote, "she should be hung from the nearest tree!" in the comment section.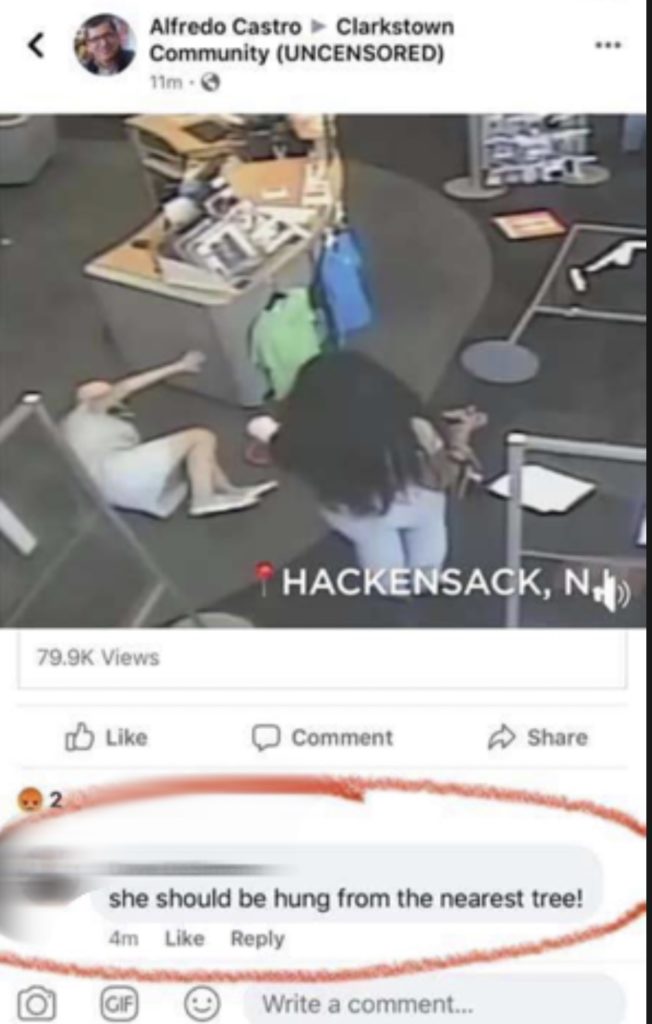 Jamahl Siler of "Barbershop Mally" Gives Free Haircuts at East Ramapo Family Welcome Center for Thanksgiving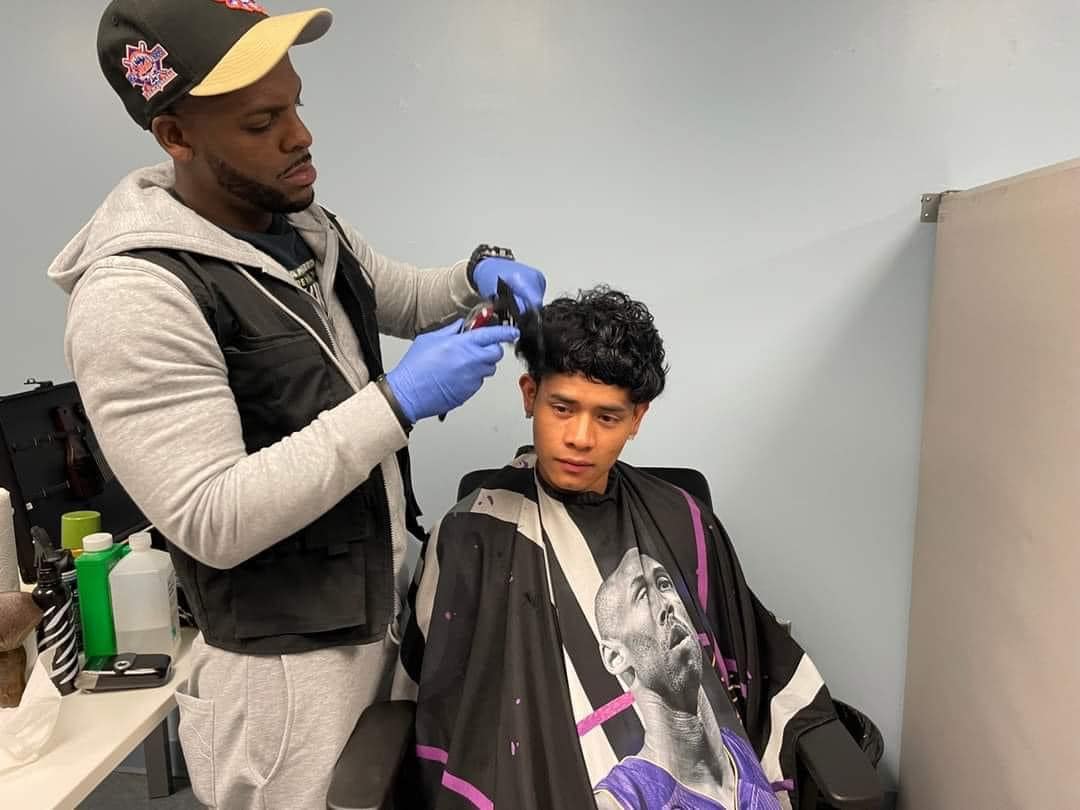 Just in time for Thanksgiving, dozens of East Ramapo community members stopped into the new Family Welcome Center for a professional haircut courtesy of "Barbershop Mally".
Thank you Jamahl Siler for volunteering your time during this busy holiday season to cut, trim and style the heads of many of our East Ramapo students.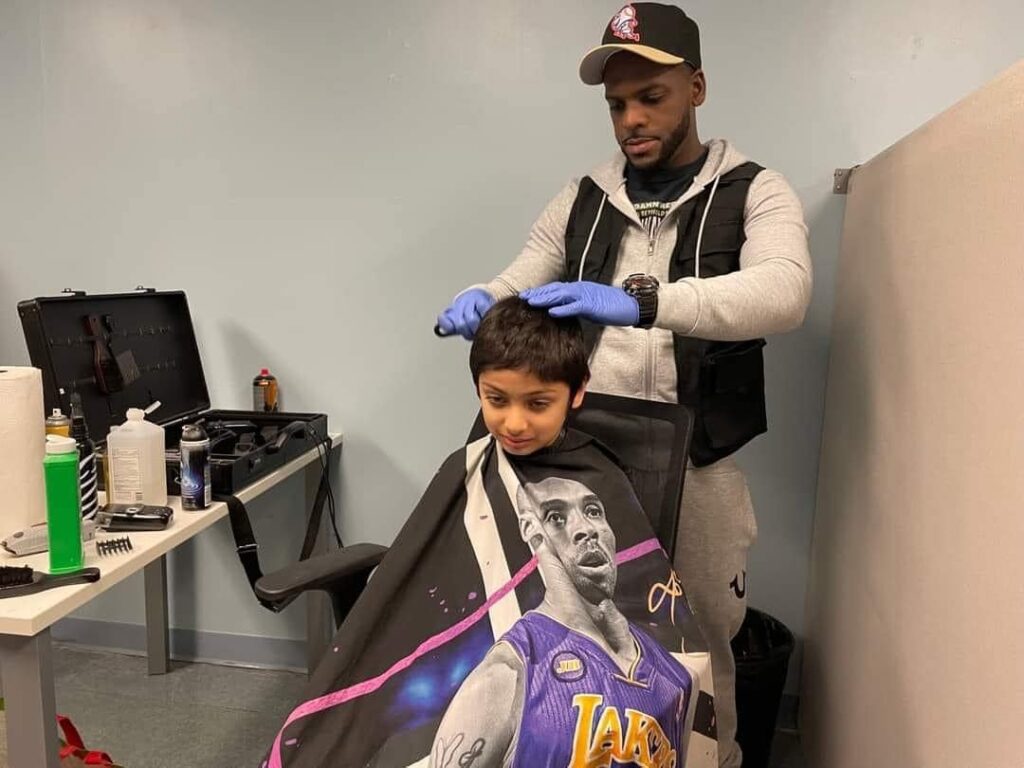 Photos by Sabrina Charles Pierre
Rockland County Staple for 48 Years "El Bandido" in Spring Valley Closes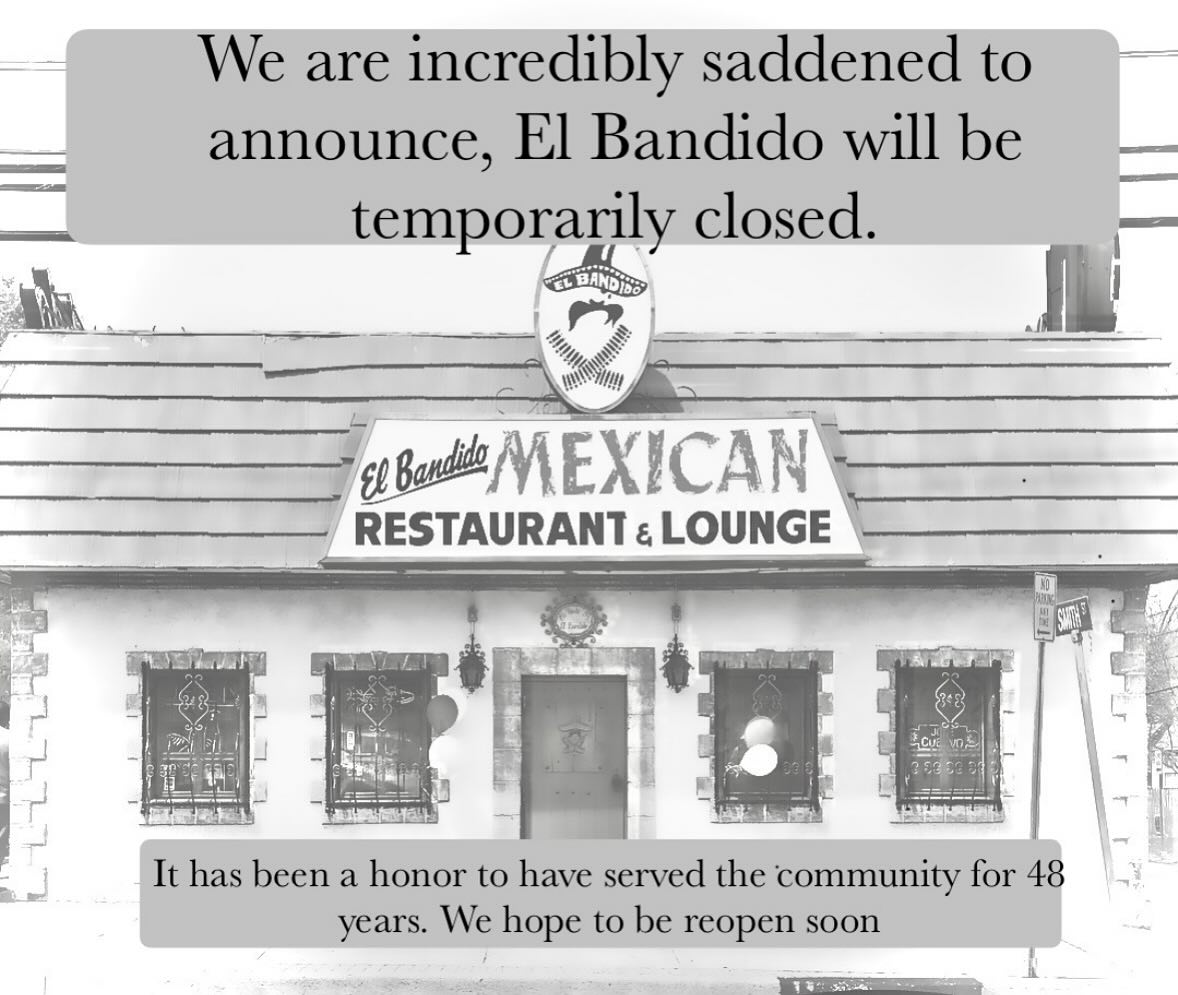 SPRING VALLEY, NY – In a post on Facebook, the longtime and popular Mexican restaurant located in Spring Valley has closed. The following was posted:
"It has been an incredible honor to serve the community for 48 years and we are grateful for the on going support from our loyal customers. We hope to be back soon. -The Tello Family"