Charles "Bones" Jones Jr. – Rockland Special Olympics Founder & Champion Passes Away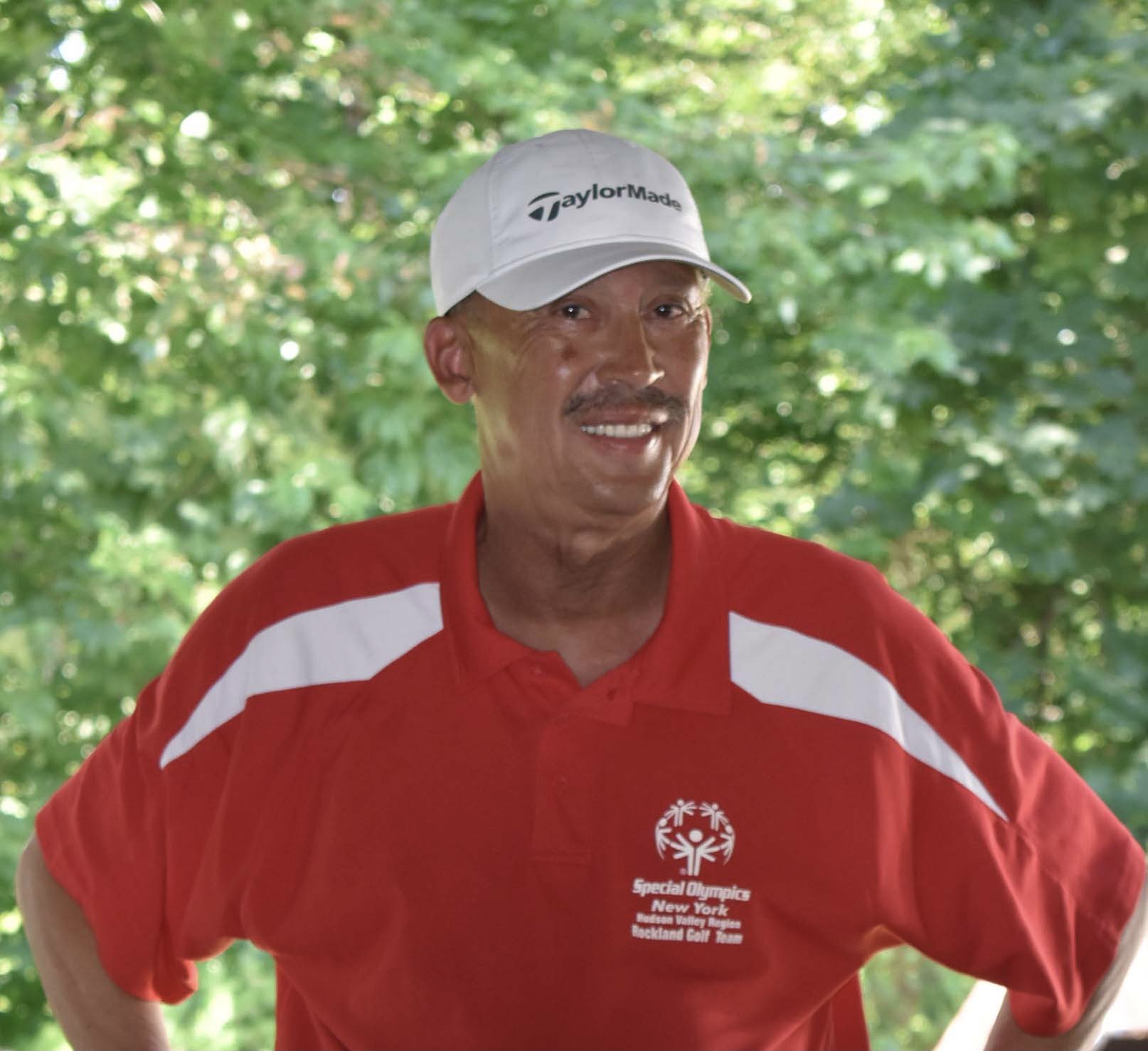 Charles, who was affectionately known to everyone as Bones for his tall lean appearance, passed away on April 22, 2021 at the age of 72 after an incredibly courageous fight with pancreatic cancer.
In 1972 Charles moved to Rockland County to start a job which would become his career, a Recreational Therapist at Letchworth Village Developmental Center. It was the beginning a 49-year professional career where he eventually became the Chief Recreational Therapist passionately supporting people with intellectual and developmental disabilities. He would began a Scout program (Boys & Girls) for developmentally disabled residents at Letchworth.
During his career at Letchworth Bones founded another one of his life's passions, Rockland County Special Olympics. His work with Special Olympics would add to his legacy of leadership and volunteerism that touched thousands of lives over the years, all across New York State. Connected to his affinity for golf, he advocated for adding the sport of Golf at the National level. He helped to coordinate the first national tournament at PGA National in Port St. Lucie, FL. He received numerous awards, recognitions and honors for his volunteerism with Special Olympics including the Dorothy Buehring Phillips Award, named after the founder of New York State Special Olympics – the highest honor given to a volunteer. He received the Lifetime Achievement Award from the New York State Special Olympics as well as the
Hudson Valley Region and in 2019, the Rockland County Special Olympics Golf Tournament was renamed in Bones' honor as the Bones Jones Rockland Golf Classic, a tournament which he started over 35 years ago to benefit the athletes in the county. At the heart of Bones' dedication to Special Olympics was his boundless belief in the value of sports training and athletic competition can have for those among us who may be differently abled. Add to all this, he was a gentleman who dedicated his entire adult life to improving the quality of life for people with intellectual disabilities and to bring greater acceptance for them in our society.
Our deepest condolences to the family and friends of Charles "Bones" Jones. We can say without a doubt, Jones made Rockland a better place.
Link to donate to the NY Special Olympics HERE.
Nyack Halloween Parade Set for October 28th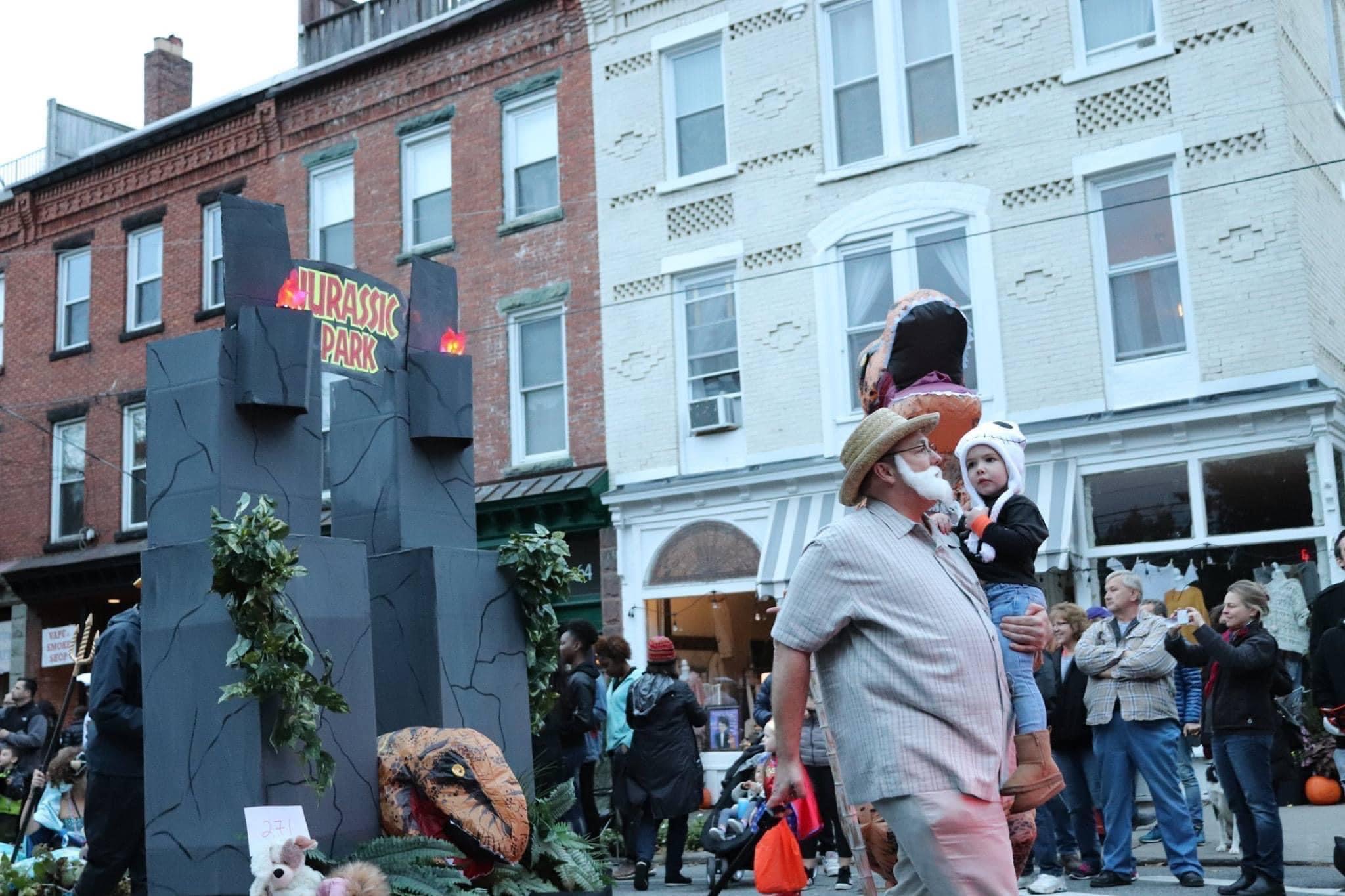 NYACK, NY – The biggest small town Halloween parade in America returns to Nyack on October 28th. Kickoff is at 5:30 pm in downtown Nyack.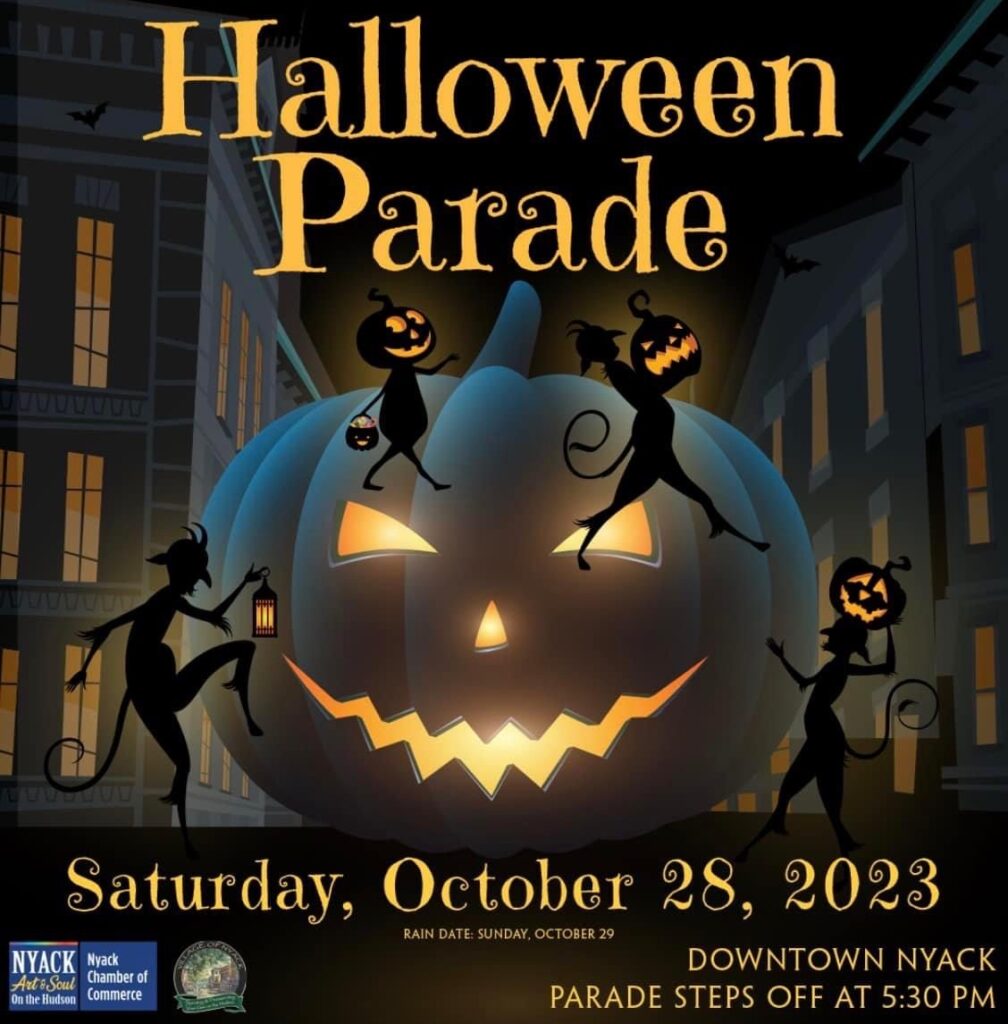 Check out some old photos from previous parades, including one of a Tappan Zee Bridge costume that went viral when it was posted.
Clarkstown Community Tag Sale & Touch a Truck Germonds Park September 23rd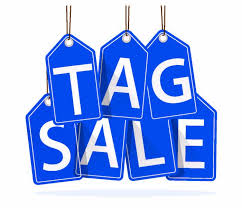 Community Tag Sale: 9:00 AM – 2:00 PM
                Location: Germonds Park, 185 Germonds Road, West Nyack, NY 10994
         Date: Saturday, September 23, 2023 (Rain Date: Saturday, September 30, 2023)

Touch A Truck – Children will have a hands on opportunity to be able to explore Police, Fire, Emergency, Highway and Heavy Machinery.
                                                Time: 10:00 AM – 1:00 PM
                                                            FEE: Free
Only Service Animals are Allowed in the Park – Service animals are defined as dogs that are individually trained to do work or perform tasks for people with disabilities. Examples of such work or tasks include guiding people who are blind, alerting people who are deaf, pulling a wheelchair, alerting and protecting a person who is having a seizure, reminding a person with mental illness to take prescribed medications, calming a person with Post Traumatic Stress Disorder (PTSD) during an anxiety attack, or performing other duties. Service animals are working animals, not pets. The work or task a dog has been trained to provide must be directly related to the person's disability. Dogs whose sole function is to provide comfort or emotional support do not qualify as service animals under the ADA.