Two Rockland County Residents Pass Away In Stampede At An Israeli Religious Festival
It is with deep sadness we report the passing of two Rockland County residents In the stampede at an Israeli Religious Festival
Shragi Gestetner (age 33) and Yosef Amram Tauber (age 19) on Monsey joined thousands of worshipers at Mount Meron for the annual Lag B'Omer holiday.
After a stampede broke out at Israel's Mount Meron, at least 45 people were killed and some 150 others were injured. Lag B'Omer is a holiday where participants sing, dance and light fires in homage to second-century sage Rabbi Shimon Bar Yochai at his burial site.
We are told Shragi, who was a well known signer and is survived by his wife and 6 children. Yosef was currently living and studying in Israel.
"The United States stands with the people of Israel, and with Jewish communities the world over, in mourning the terrible tragedy at Mount Meron," Biden said in a statement, noting he spoke with Israeli Premier Benjamin Netanyahu directly earlier in the day.
"The loss of life among worshipers practicing their faith is heartbreaking," he said. "Our prayers are with those who were injured and all those who lost loved ones. May their memories be a blessing."
CBS News Reporting 
Prime Minister Benjamin Netanyahu, who briefly visited Mount Meron around midday Friday, called the tragedy "one of the worst disasters that has befallen the state of Israel." He said Sunday would be a day of national mourning.
Our deepest condolences to the families Shragi Gestetner and Yosef Amram Tauber.
Shragi Gestetner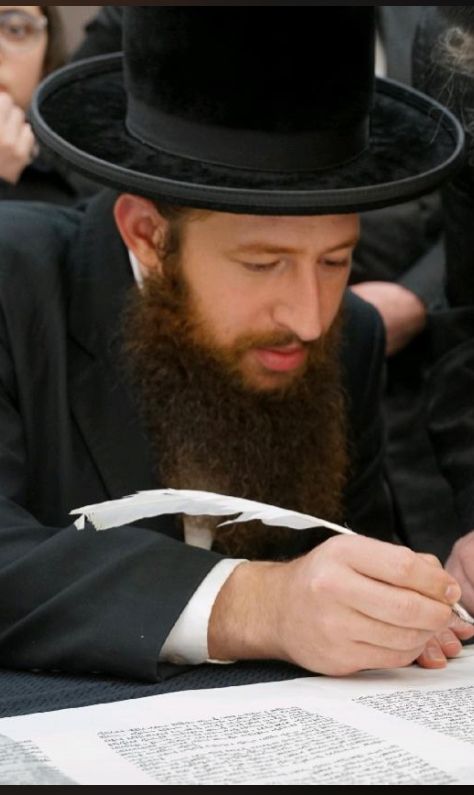 Yosef Amram Tauber (No photo available)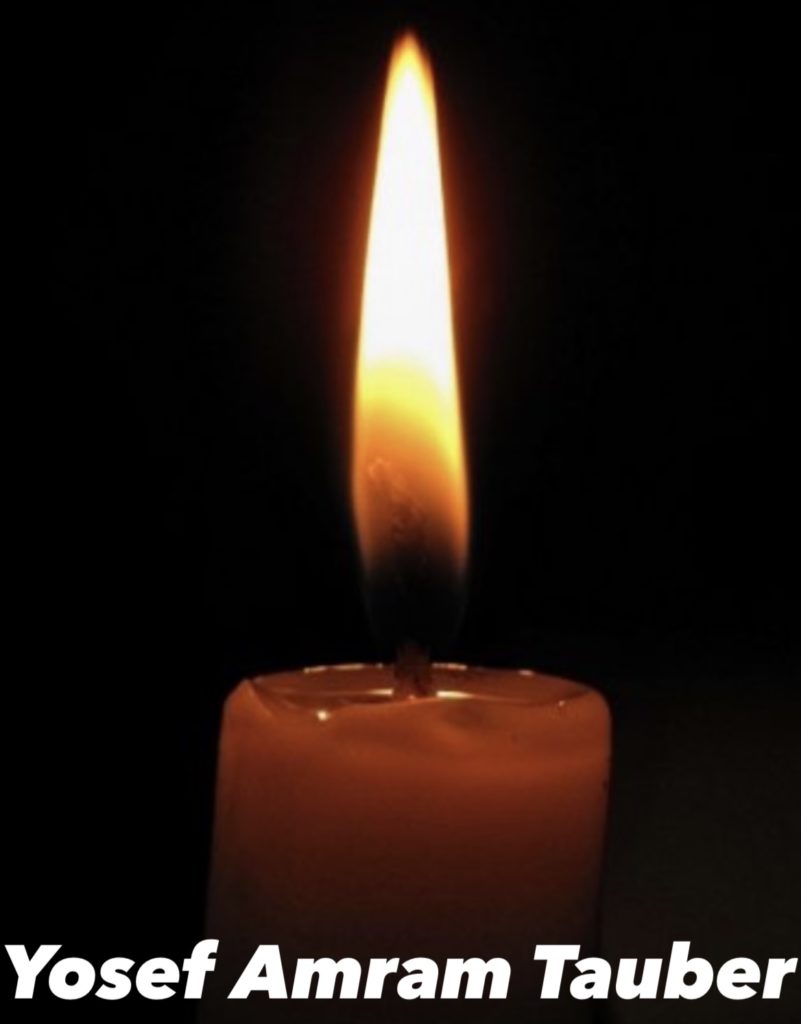 ** This article will be updated with more information as it becomes available. All Information and photos provided.
Nyack Halloween Parade Set for October 28th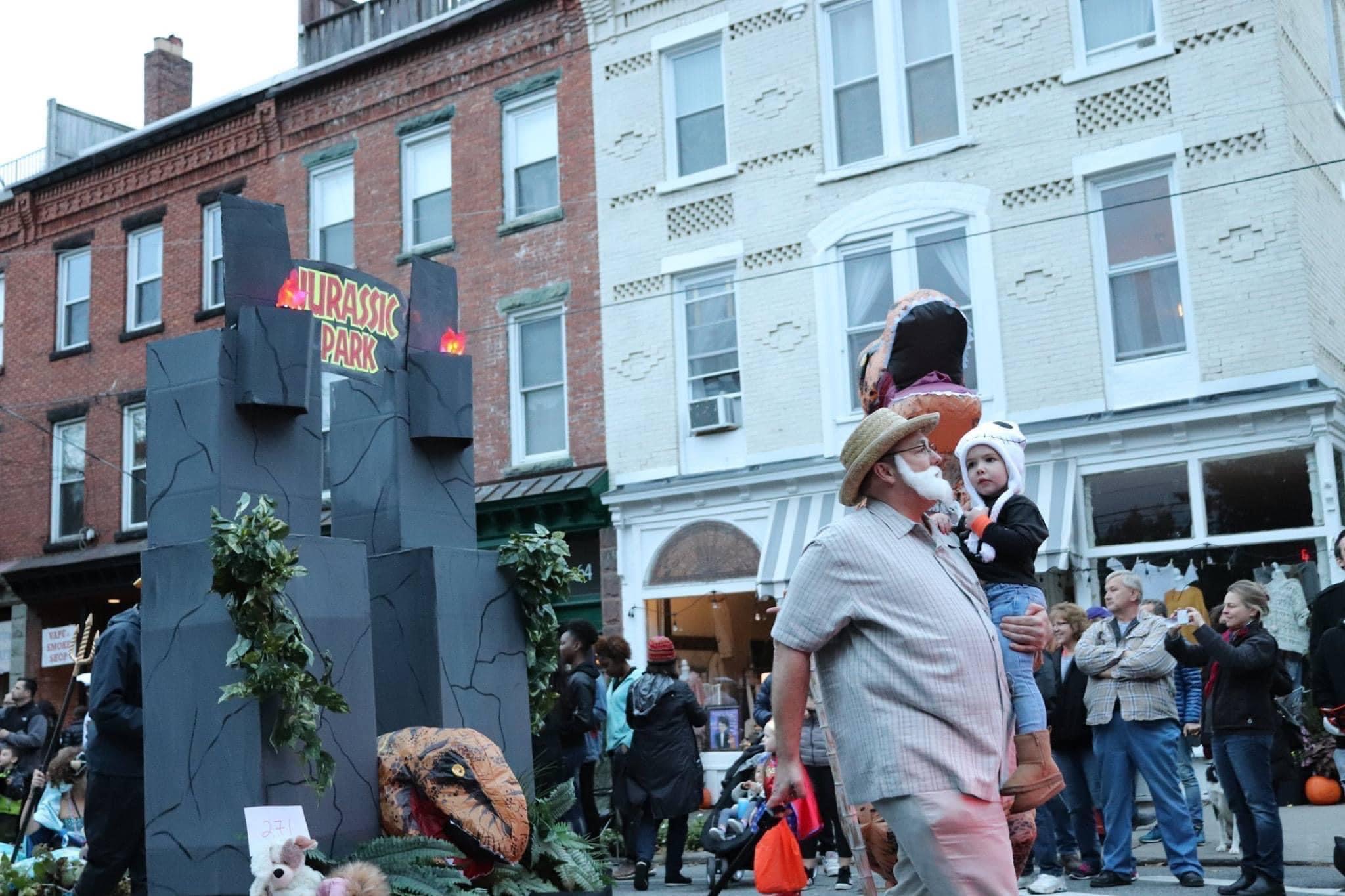 NYACK, NY – The biggest small town Halloween parade in America returns to Nyack on October 28th. Kickoff is at 5:30 pm in downtown Nyack.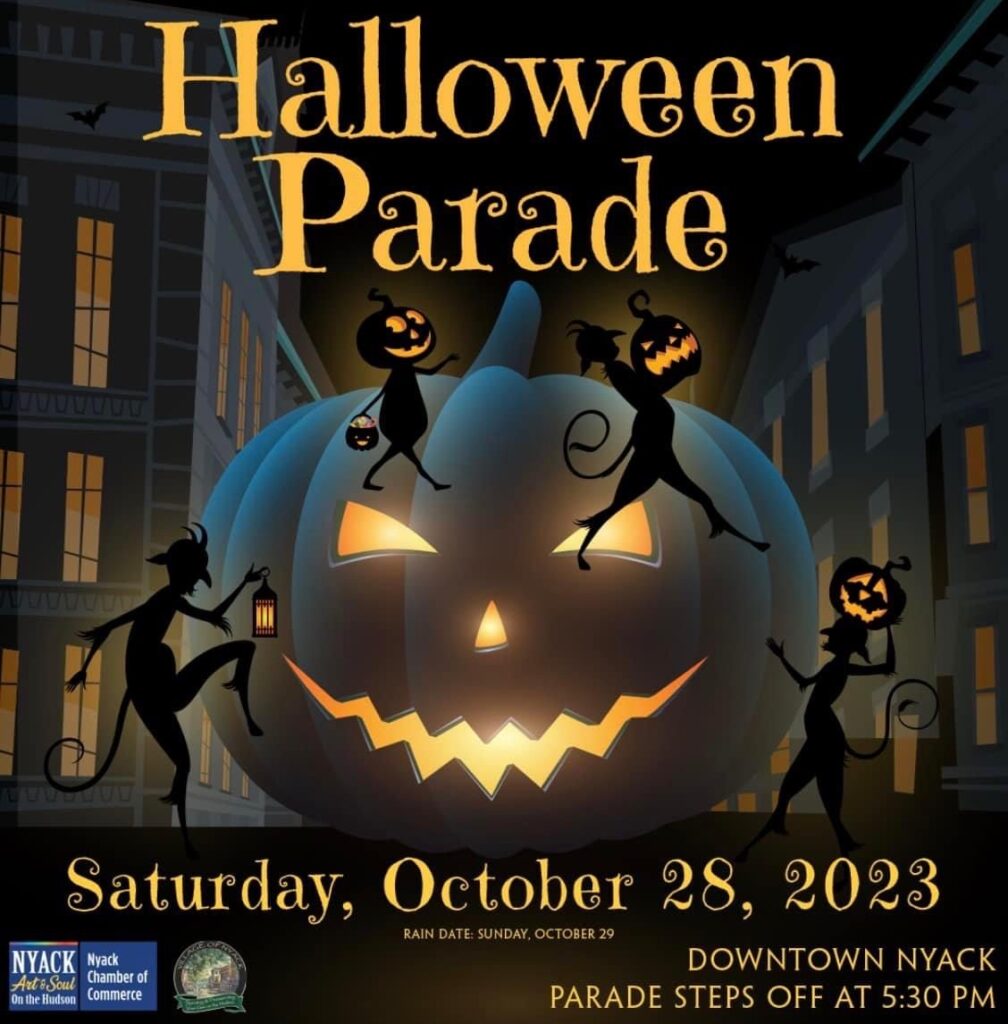 Check out some old photos from previous parades, including one of a Tappan Zee Bridge costume that went viral when it was posted.
Clarkstown Community Tag Sale & Touch a Truck Germonds Park September 23rd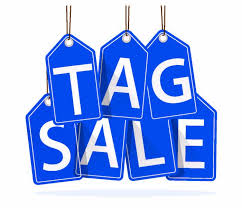 Community Tag Sale: 9:00 AM – 2:00 PM
                Location: Germonds Park, 185 Germonds Road, West Nyack, NY 10994
         Date: Saturday, September 23, 2023 (Rain Date: Saturday, September 30, 2023)

Touch A Truck – Children will have a hands on opportunity to be able to explore Police, Fire, Emergency, Highway and Heavy Machinery.
                                                Time: 10:00 AM – 1:00 PM
                                                            FEE: Free
Only Service Animals are Allowed in the Park – Service animals are defined as dogs that are individually trained to do work or perform tasks for people with disabilities. Examples of such work or tasks include guiding people who are blind, alerting people who are deaf, pulling a wheelchair, alerting and protecting a person who is having a seizure, reminding a person with mental illness to take prescribed medications, calming a person with Post Traumatic Stress Disorder (PTSD) during an anxiety attack, or performing other duties. Service animals are working animals, not pets. The work or task a dog has been trained to provide must be directly related to the person's disability. Dogs whose sole function is to provide comfort or emotional support do not qualify as service animals under the ADA.