Legendary Rockland Radio Host Steve Possell to Retire in August after 50 Years on Air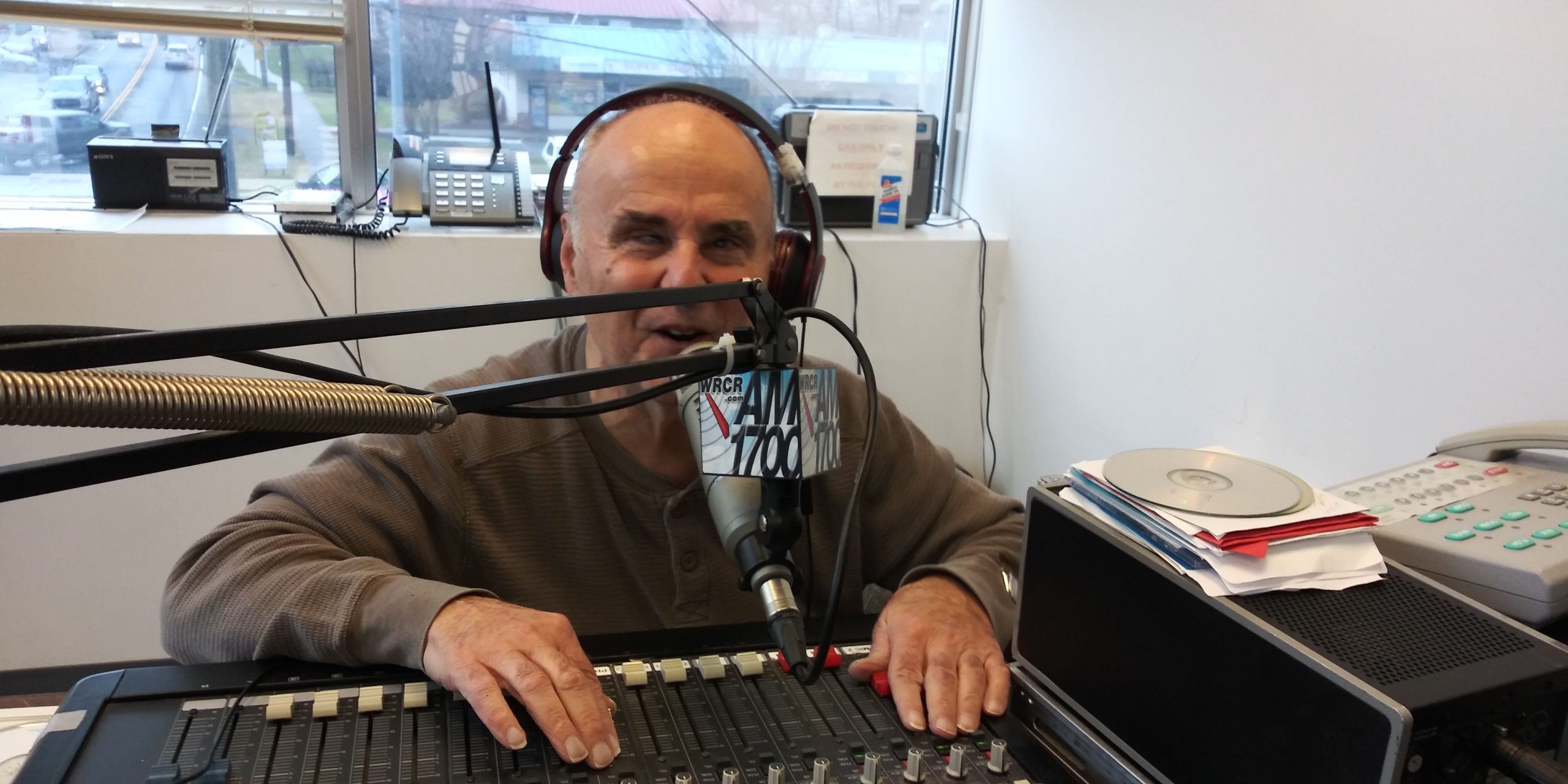 Legendary Rockland Broadcaster Steve Possell to End 20-year Run as Host of "The Morning Show" on WRCR
Steve Possell, host of The Morning Show for the last two decades on WRCR AM 1700, will be retiring on August 13th, 2021. Prior to arriving at WRCR, Steve spent nearly 30 years informing and entertaining radio listeners in Rockland and the Hudson Valley on WRKL AM 910.
Over the years, Steve has spent thousands of hours discussing hot topics, interviewing political and community leaders, spinning Rockland's favorite tunes, informing families about snow closings, and providing safety tips
and advice from local experts during times when the power or telephone service went out during rough winter storms or hurricanes.
"For two decades, Steve Possell served Rockland County and the Hudson Valley, bringing it essential news, information and music. Unlike today's social media that drives us apart, Steve brought the community together.
His career at WRCR AM 1700 stands as a shining example of the importance of local radio. Steve, you will be missed. Congratulations on a job well done!" said David Donovan, President, NY State Broadcasters Association,
Inc.
Steve won't be going quietly into retirement, that's for sure. He'll be celebrated with a farewell party at a New York Boulders baseball game this summer!
From all of us at the Rockland Report, we would like to congratulate Steve on his remarkable career and wish him all the best in the future.
GoFundMe Created for Clarkstown 2-Year-Old Courageously Battling Diffuse Intrinsic Pontine Glioma (DIPG)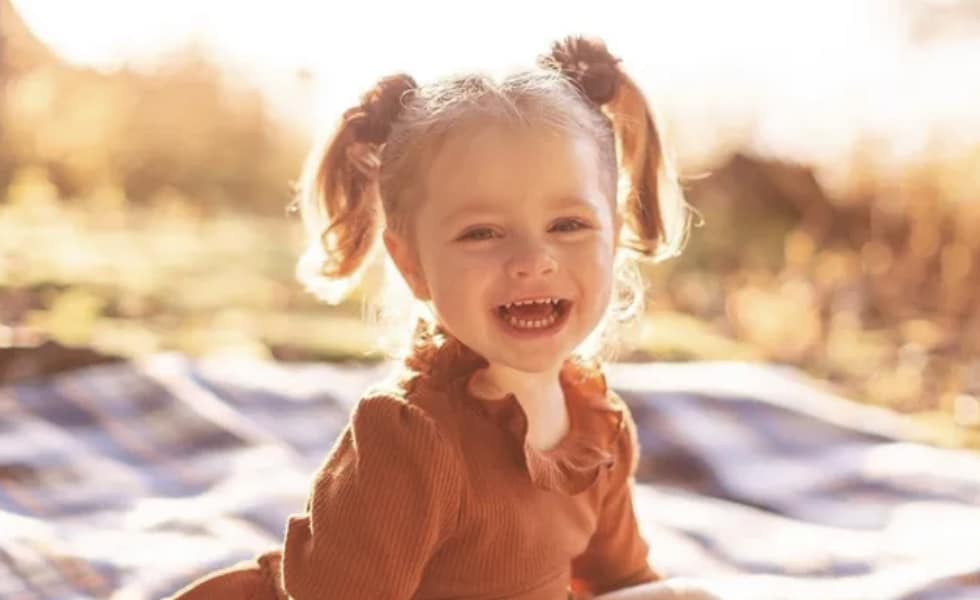 GoFundMe Created for Clarkstown 2-Year-Old Courageously Battling Diffuse Intrinsic Pontine Glioma (DIPG) – a Rare Pediatric Brain Cancer
GoFundMe reads – In the face of unimaginable odds, we come to you with heavy hearts and a plea for support. Our dear friends Tori & Rob are navigating a heartbreaking journey as their beautiful 2-year-old daughter, Lily, courageously battles Diffuse Intrinsic Pontine Glioma (DIPG). The gravity of this rare and aggressive pediatric brain cancer was compounded by the devastating news that Lily has been given just 6-9 months to live.
Yet, in the midst of this painful reality, Lily continues to defy expectations with a spirit that shines brighter than the darkest prognosis. Her laughter, resilience, and boundless love have become a beacon of hope for everyone touched by her story.
We are reaching out to you today to ask for your support in the most challenging fight of Lily's young life. The financial burden of medical treatments, experimental therapies, and end-of-life care is overwhelming for Tori & Rob. We have created a GoFundMe campaign to alleviate this burden and ensure that Lily receives the best possible care during her remaining time with us.
Your contribution, no matter the size, will make a significant impact on Lily's quality of life, enabling Tori & Rob to focus on creating lasting memories and providing comfort for their precious daughter. Additionally, we ask that you share this campaign with your network, helping us reach compassionate hearts who may be willing to join us in this fight.
Let us rally together to show Lily, Tori, Rob & Danny, and all those affected by DIPG that they are not alone. Your generosity and kindness will make a meaningful difference during this incredibly challenging time.
Thank you for opening your hearts to Lily's story and for standing with us as we fight against DIPG, refusing to accept its grim prognosis.
With heartfelt gratitude,
Brittany Massaro Farkas
Please consider donating in the link below to help support Lily's fight! Let's come together as a community and help support this family while they navigate this difficult time.
LINK – DONATE HERE
Photo: Male Deer in Rockland County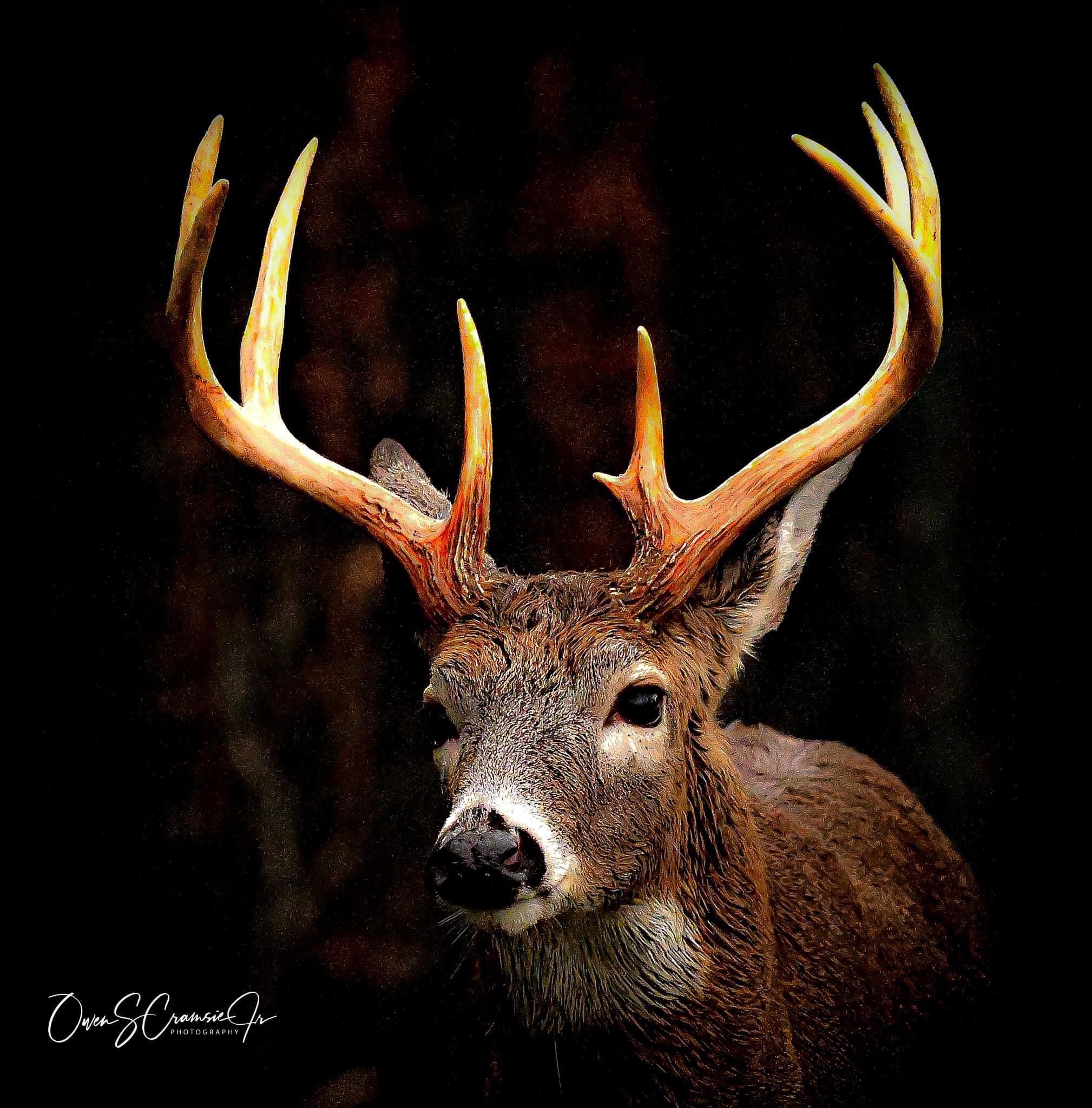 Photo by Rockland County Photographer Owey Cramsie Jr.